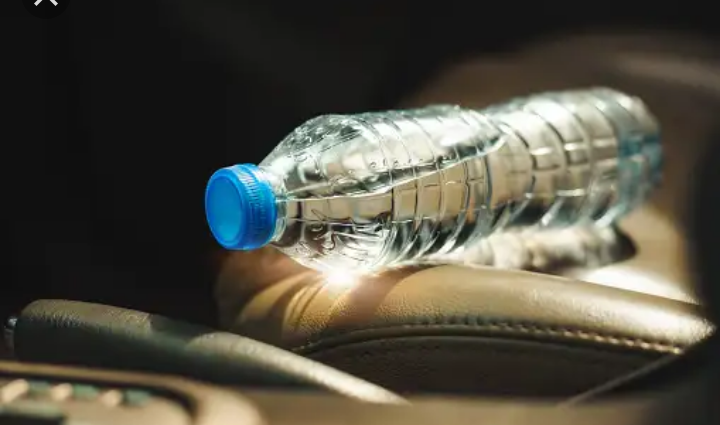 why you should not leave a bottle in your car.there is this apparatus know as magnifying glass which is use to view an object to make it appear larger.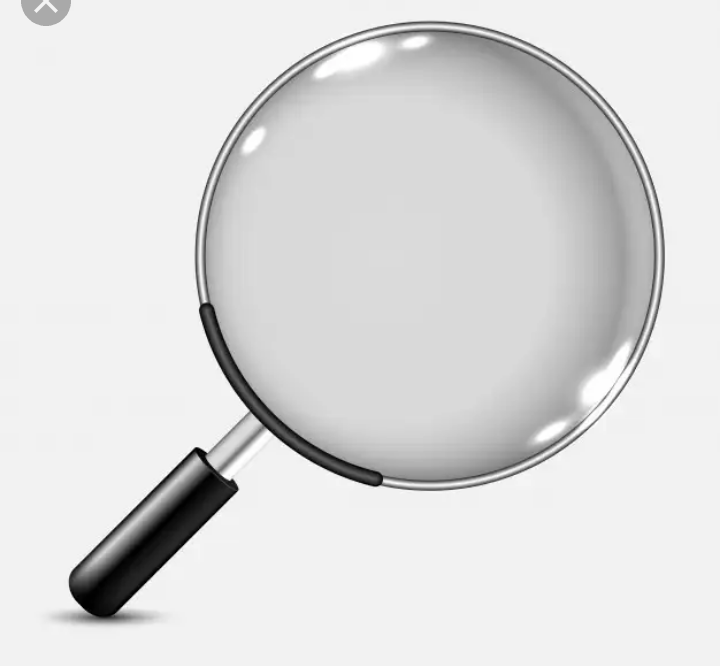 it also has other use of it, When a magnifying glass is held over a piece of paper at a distance equal to its focal length, the sun's rays falling on the lens converge at a point that lies somewhere on the paper. Thus, solar energy spread over the lens' surface area gets concentrated at one point.When a car is parked in the sun which there is a bottle in the car, the sun rays falls on the bottle and the solar energy spreads over the bottle, get concentrated at one point a few minutes later it will start emitting smoke and start to spark fire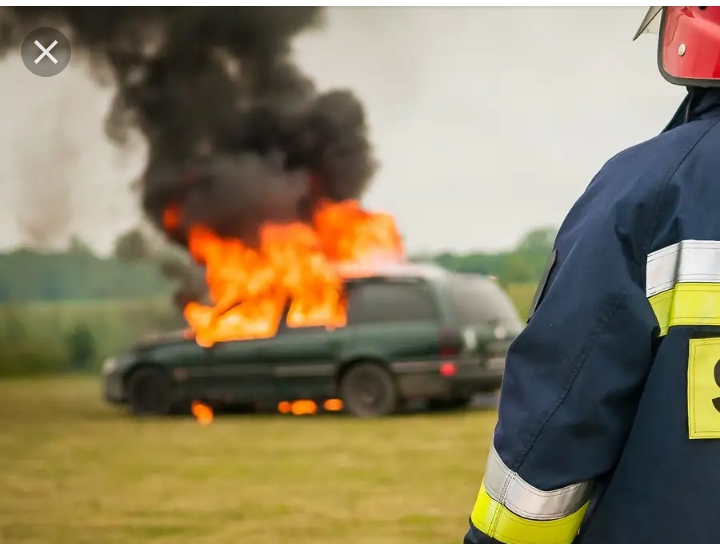 So drivers please stop putting a bottle in your car.a lot of people's vehicles have been burning frequently without we knowing the source of the fire. please follow me for more update on our life.
Content created and supplied by: Niwir (via Opera News )