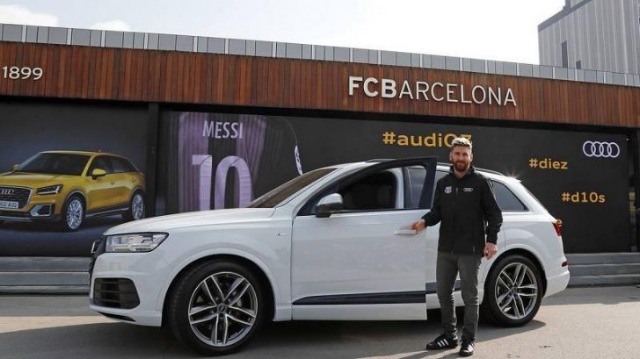 Lionel Messi arguable the best football player of our generation and he is one of the highest paid football players in the world. He has an estimated net worth of $400 million in 2021, comes with no surprise that Messi's car collection is ionic. Below are his Top Five most expensive cars and their prices in his garage.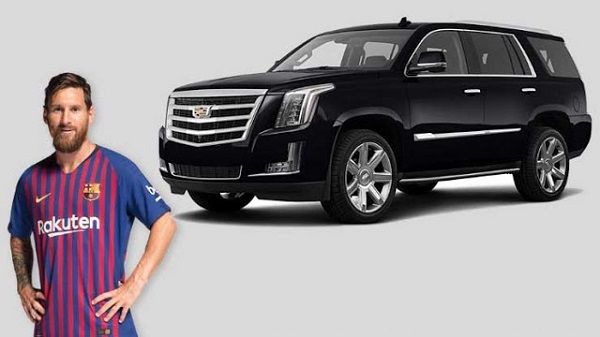 This is a common car which is one of the cheapest and affordable cars in the US but it is a good car for Lionel Messi as he has a big family. Cadillac Escalade contains space for 8 passengers at a time. Messi bought the car for $75,195.
5. FERRARI F430 SPYDER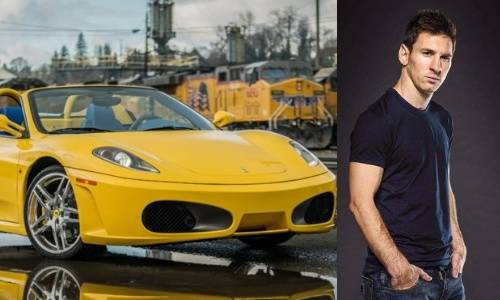 Another fast and exotic car in Messi's most expensive cars in his garage. This super car is powered by a 4.3L Ferrari F136 E V8 engine and generates horsepower of 503hp. He purchased this super car for $164,490.
4. MASERATI GRAN TURISMO MC STRADALE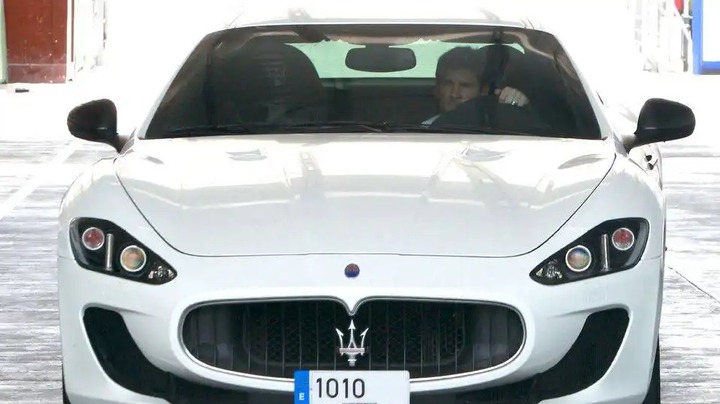 Messi owns a couple of Gran Turismo cars and MC Stradale is one of them. This car gives a whole different experience of daily ride as it has a robotized manual transmission. The Maserati Gran Turismo MC Stradale comprises a 4.7-litre V8 engine. Lionel Messi purchased this car for $242,100.
3. Mercedes SLS AMG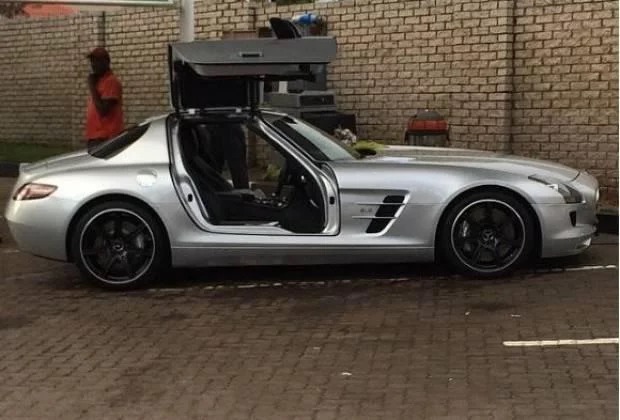 The Mercedes SLS AMG is very classy and sporty. It is a very expensive and rare car but not so expensive for one of the highest paid football player in the World. Lionel Messi bought this exotic car for $642,490. This car comprises a 6.2 litre DOHC V8 engine which gives a beast performance.
2. Pagani Zonda Tricolore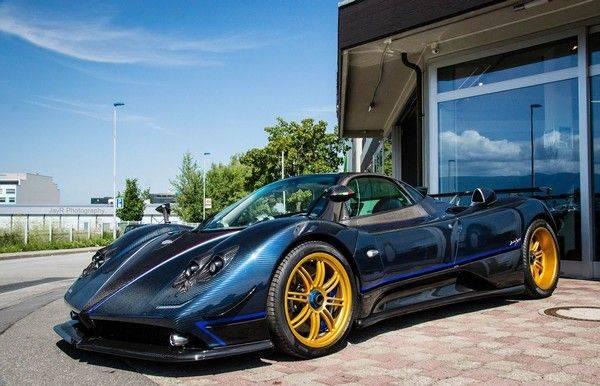 Pagani Tricolore has to be the most exotic car in Lionel Messi cars collection. The car is one of the fastest cars in the world as well as one of the most expensive cars. Pagani Zonda Tricolore comprises of a 7.3L V12 engine mated to a 6-speed automatic transmission. It cost Lionel Messi a huge amount of $2 million to purchase it.
1. Ferrari 335 Spider Scaglietti

The classic Ferrari 335 Spider Scaglietti, also known as "prancing horse of 1957", is the most expensive and rarest car in Messi's car collection. This powerful sexy car is powered by a 4.0L naturally aspirated V12 engine and can reach a top speed of 300km/h. Messi purchased the Ferrari 335 Spider Scaglietti for a mind blowing amount of $30 million.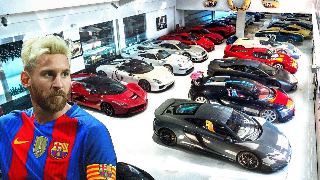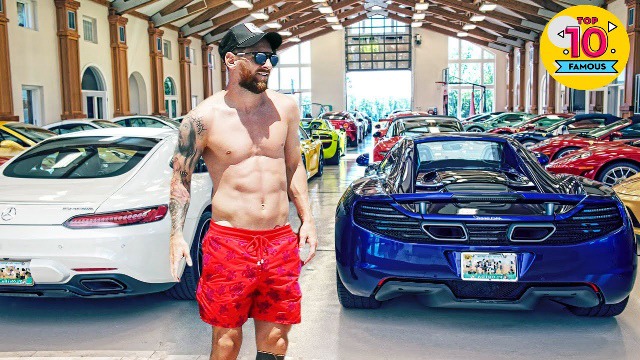 Although Messi owns lot of exotic cars but these are his top 6 classic cars.
Content created and supplied by: TafoWasty (via Opera News )