Best super-luxury cars currently on sale


The grandest and greatest luxury conveyance in motordom was  and given a glittering five-star road test welcome by our road testers shortly thereafter.
Owners will love it at least as much for the extravagant statement of wealth and status it endows and for the unmatched sense of occasion you enjoy when travelling in one. But, while many won't ever know as much, the latest Phantom is also an utter joy and a rare pleasure to drive.
Its superbly comfortable and singularly isolating ride comfort can be sampled from the back seats, of course, and is like nothing else you'll encounter in a car: gently loping and deliciously indulgent-feeling but also supremely quiet and smooth, despite Rolls-Royce's fitment of the latest run-flat tyre technology.
Yet the precision feel and perfect weight of the car's large-rimmed steering wheel is remarkable, likewise the ease with which you can place such a huge car on the road; the tolerance it has for whatever rate of progress suits your trip; the supreme refinement and flexibility of its V12 engine; and the progressiveness of its throttle pedal on step-off.
Even though it's a near three-tonne love song to splendid isolation, this car will accelerate from 0-100mph and from 30-70mph through the gears quicker than the last . The integrity of its engineering is simply breathtaking.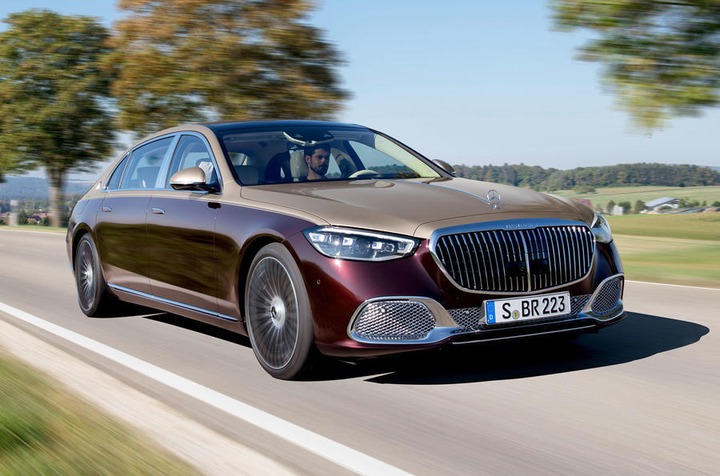 Content created and supplied by: Cyrusta (via Opera News )