One of the indicators of wealth in our society today is the kind of vehicle one uses. It is rare to find a wealthy person using a vehicle which is very common on the highway, although it happens. With cars, you wear your status on the road because an expensive car can easily be identified even by a 10-year old. According to Forbes, CNN and The Week magazine, these are the six most expensive cars in the world as of 2020. Check out their prices.
1.      Bugatti La Voiture - $18.86 million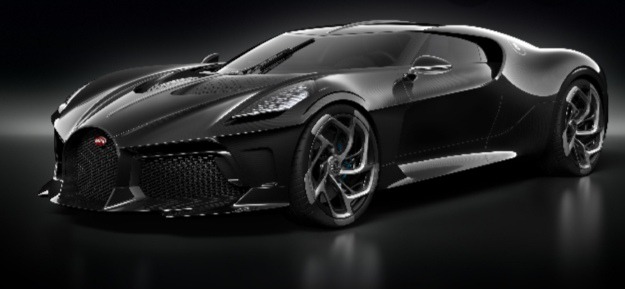 2.      Pagani Zonda HP Barchetta - $17.5million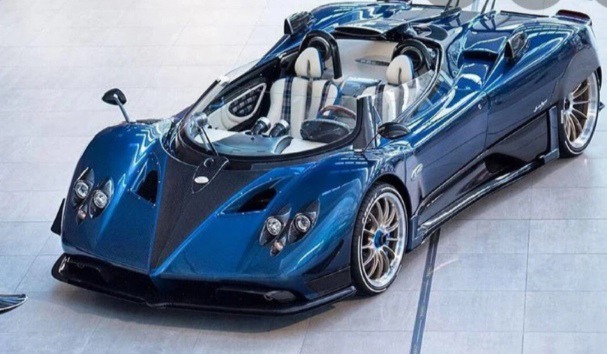 3.      Rolls Royce Sweptail- $13million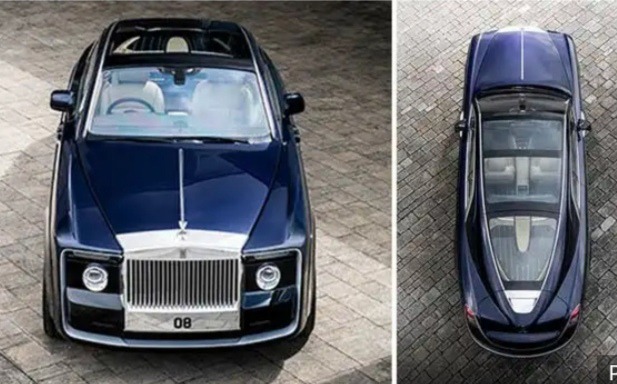 4.      Bugatti Centodieci- $9million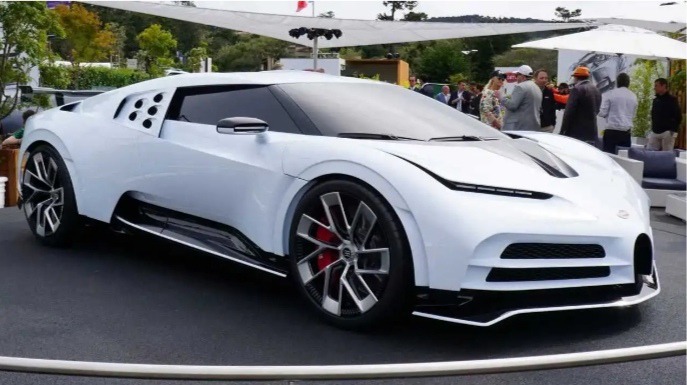 5.      Koenigsegg CCXR Trevita - $4.8million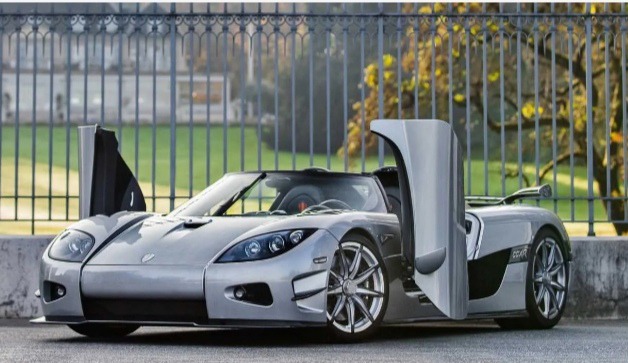 6.      Lamborghini Veneno - $4.5million.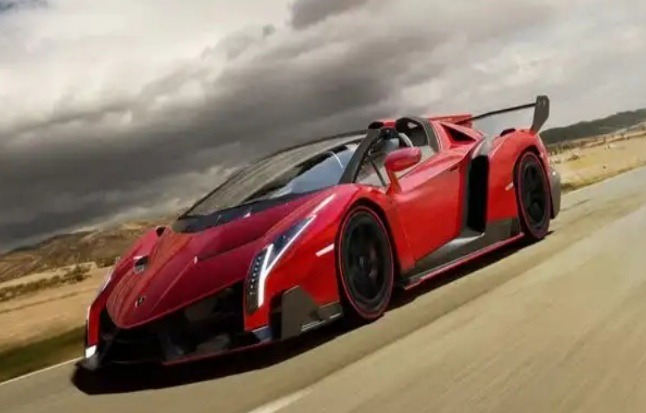 This is luxury and good living for one who has the money and can afford it but for one who can't afford any of these, this could be as termed vanity. Regardless, life goes on whether you can afford these or not. We move!
Content created and supplied by: Myinformantonline (via Opera News )