welcome to back guys
Today we are just having a quick reminder of the BUGATTI Z TYPE
please follow and like to receive more updates and also to keep the channels going and also let us know about your comment in the comment section below
The Bugatti Type 57 and later variants (the famous Atlantic and Atalante) was an entirely new design created by Jean Bugatti, son of founder Ettore Bugatti. The type 57s were built from 1934 through 1940, with a total of 710 examples produced.
There were two basic variants of the Type 57 car:
The original Type 57
The lowered Type 57S/SC
The Type 57 chassis and engine was revived in 1951 as the Bugatti Type 101. A rediscovered Type 57 sold for 3.4 million euros at auction on 7 February 2009 at a motor show in Paris making it the most expensive car in the world as at that time
here are some pictures of the Z TYPE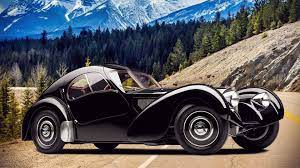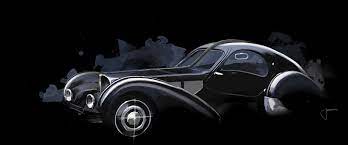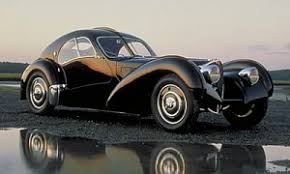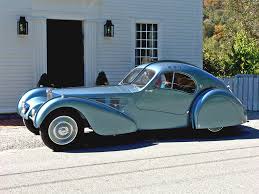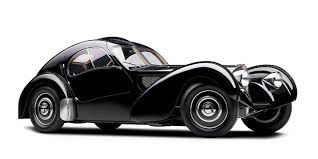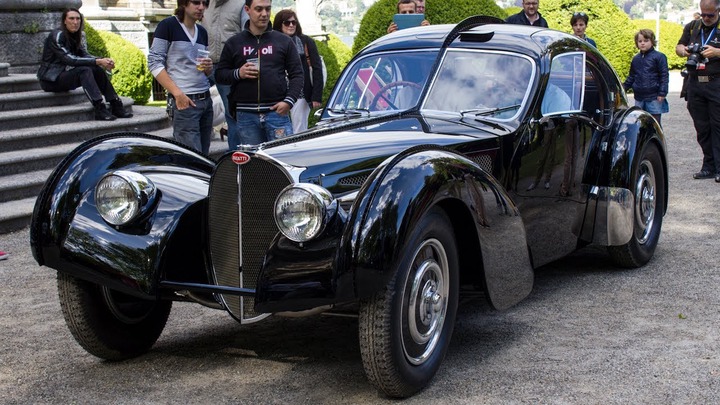 I really hope you did enjoy this article
please follow to receive more updates on cars each and every day
you can also follow on facebook @ thecarexplorer
instagram @ the_car_explorer
twitter @ thecarexplorer
to receive more updates and pictures .
Content created and supplied by: thecarexplorer (via Opera News )