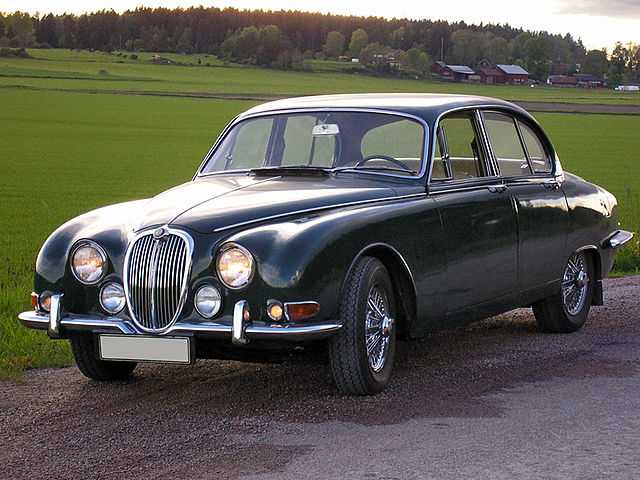 Have you ever bought something at an expensive price in the market and then when you got home you realize the product was useless, is not worth the price? . If no, I guess I should ask you a different question. Have you ever bought something at low cost but spend twice the cost to repair the product when there is a little fault? . We sometimes prefer expensive cars over cheap cars because the word expensive indirectly means reliable and very dependable. Every Automobile Company has a problem with any car they produce. There is no car that we can say it has no problem or complain from consumers.
Dodge Nitro
It is important to bear in mind that it is not only engine and steering problems that are the only problems associated with a car but if the space is too small that passengers don' t feel comfortable, it is also a problem. Today we feature two or the world' s most unreliable cars that you should not even go close left alone to buy. We also leave you with the question, among these two unreliable cars, which will you choose to own if you are left with a choice. Let us know your thoughts in the comments section.
1. Dodge Nitro
The Dodge Nitro is a compact SUV produced on August 2006 by Daimler Chrysler as a 2007 model. You will agree with me that that the Dodge Nitro is undeniably a very nice looking car but you should not get carried away by beauty. You should apply the phrase " don' t mind the body but mind the engine" here. There are over 17 known major issues with the Dodge Nitro according to Consumer Reports. Thee most common problems reported with the Dodge Nitro include body integrity, cooling system, engine cooling, minor and major engine problems.
The first year was great for the car as Dodge was able to sell 70, 000 units but sales started dropping by 20, 000 every year until it was no longer viable to produce the car. The average rating is a 3. 3 out of 5 stars and the Dodge Nitro was rated 3. 5 out of 5 for reliability. It ranks 19th out of 32 for all car brands. The 2020 model of the Dodge Nitro is a crossover SUV that is placed side by side with a Honda CR- V and Chevrolet.
Overview
Manufacturer
DaimlerChrysler (2007)
Chrysler LLC (2007- 2009)
Chrysler Group LLC (2009- 2012)
Production: August 2006– December 16, 2011
Model years: 2007– 2012
Assembly: Ohio, United States
Body and chassis
Class: Compact SUV
Body style: 4- door SUV
Layout: Front engine, rear- wheel drive / four- wheel drive
Platform: Chrysler KA platform
Related
Jeep Liberty
Jeep Grand Cherokee
Jeep Commander
Jeep Wrangler
Powertrain
Engine
3. 7 L PowerTech V6
4. 0 L SOHC V6
2. 8 L VM Motori I4 Diesel
Transmission
6- speed NSG- 370 manual (2006– 2008)
4- speed 42RLE automatic
5- speed A580/5G- Tronic Mercedes automatic
Dimensions
Wheelbase: 108. 8 in
Length: 178. 9 in
Width: 73. 1 in
Height: 69. 9 in
Curb weight: 4, 162 lb
Chronology
Predecessor: Dodge Raider
Successor
Jeep Cherokee
Dodge Journey
2. Jaguar S- Type
Even before we get started allow me to say this to you please. If you are buying a used Jaguar S Type, you should be ready to take it to the garage at least a couple of times per year. In general, it is a good car but don' t let curiousity and beauty of a car drive you to buy sleepless nights hah. Jaguar stopped the production of the Jaguar S Type on 18th September, 2007. The car had been in production since 1999. A total of 291, 386 cars were produced.
Overview
Manufacturer: Jaguar Cars
Production: 1999- 2007
Body and chassis
Class: Sports saloon
Body style: 4- door saloon
Layout: FR layout
Related: Jaguar Mark X
Powertrain
Transmission: 4- speed manual; 4- speed manual/overdrive; or 3- speed automatic options available
Dimensions
Wheelbase: 2, 730 mm
Length: 4, 750 mm
Width: 1, 683 mm
Height: 1, 416 mm
Curb weight
1, 625 kg
Chronology
Predecessor: Jaguar Mark 2
Successor: Intended Jaguar 420, Actual Jaguar XJ6
Jaguar S- Type is the name of two vehicles:
Jaguar S- Type (1963) (1963– 1968)
Jaguar S- Type (1999) (1999– 2007)
Content created and supplied by: Beautiful_Vero (via Opera News )