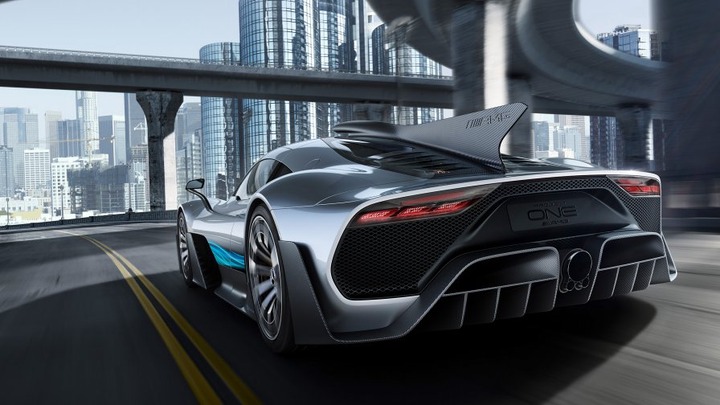 The Mercedes AMG one was unveiled in 2017 at the International Motor Show in Germany by Formula One driver Lewis Hamilton and Mercedes Benz Head Dieter Zetsche.
The Mercedes AMG one is a hybrid hypercar powered by a 1.6-litre V6 hybrid engine with a eight speed semi automatic transmission.
The car is expected to have a 1021 horsepower and two person sitting capacity.
The Mercedes AMG One will come with an electric only mode, allowing it to be driven on battery power only for 15 miles before the gas engine is engaged.
According to experts, the car spins the engine's turbos using its electric motors to help eliminate turbo lag and increase its acceleration. With this, the car is able to achieve a 0-60 mph time of 2.7 seconds. The AMG One's estimated top speed is said to be 217 mph.
Though the release of the car has been delayed to later years, it's projected price is expected to exceed $2.5 million.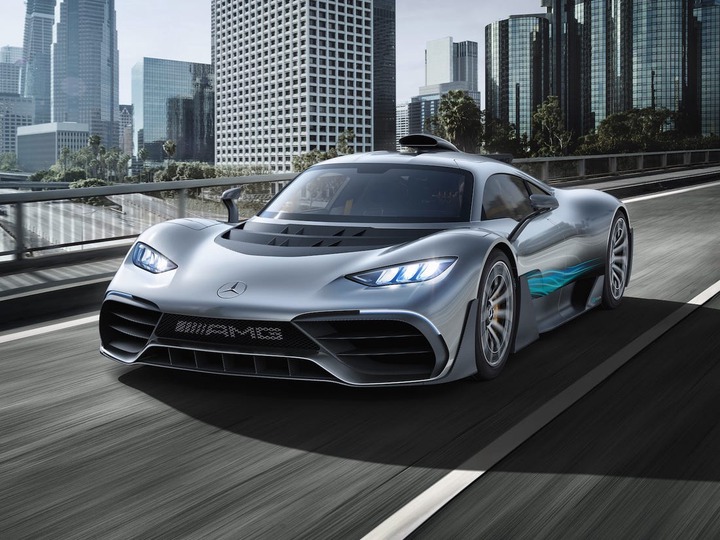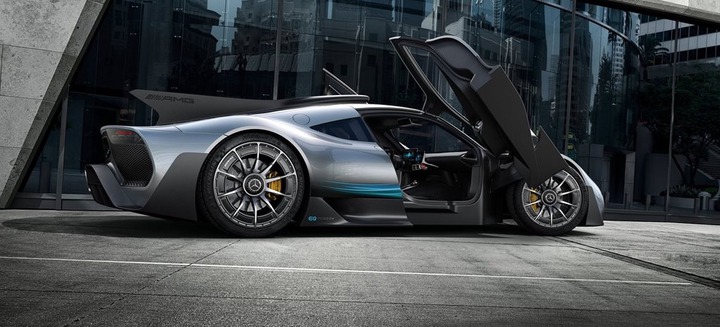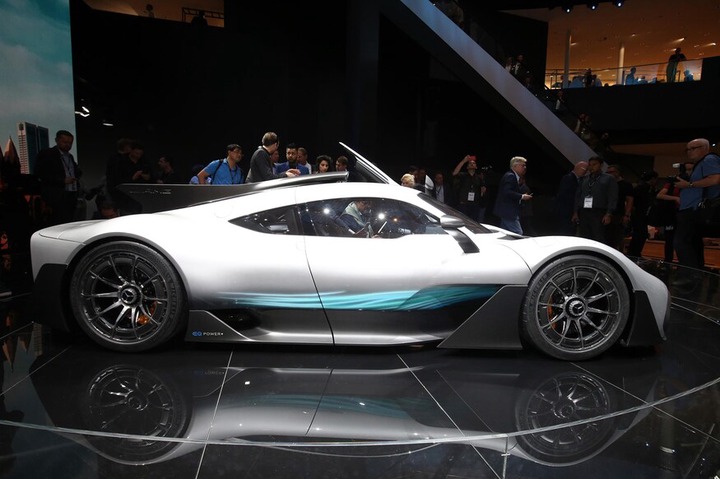 What do you think of this car?
Is it worth it's price?
Would you buy one if you had the money?
Kindly share your thoughts in the comment section below.
Content created and supplied by: Bgalore (via Opera News )