Day in and day out things keep on happening in our daily life. Sometimes you will hear good news and the reverse is the case. It saddens our hearts when we heard our relatives going through challenges in different countries like Europe, Arab, Asia, and others all because to seek a greener pasture.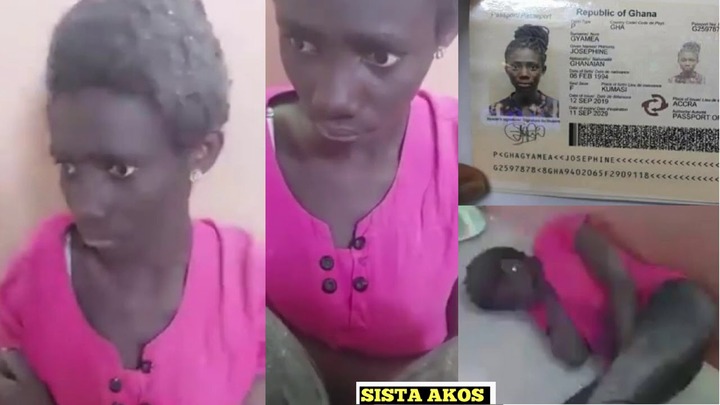 In news today sited by Lukamberg from Adom Online morning news revealed, young black beauty Ghanaian Lady who has gone mad in Oman located at "Southeastern coast of the Arabian Peninsula".
Little details about the Ghanaian young lady who has gone insane in Oman. Her full name is Gyamea Josephine. Born on 6th February 1994 in Kumasi. This is the information found on her travelling Passport. I will drop her pictures below so that you help locate her family in Ghana.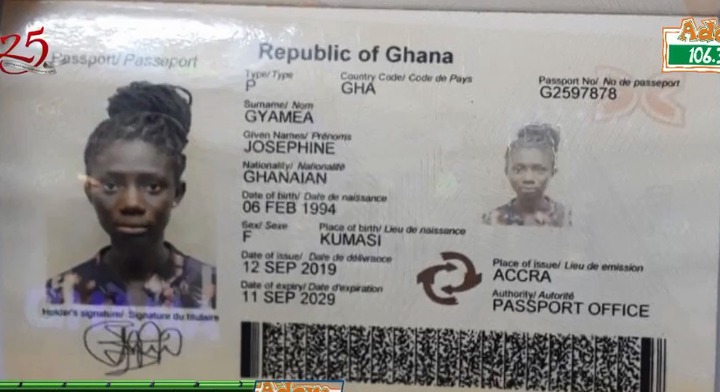 Maybe you will like to know more about the country Oman; "Oman, officially the Sultanate of Oman, is a country on the southeastern coast of the Arabian Peninsula in Western Asia & the oldest independent state in the Arab world"
Her situation has thrilled the heart of Ghanaians thinking, what maybe be the cause of it. This has led to massive reactions on Facebook.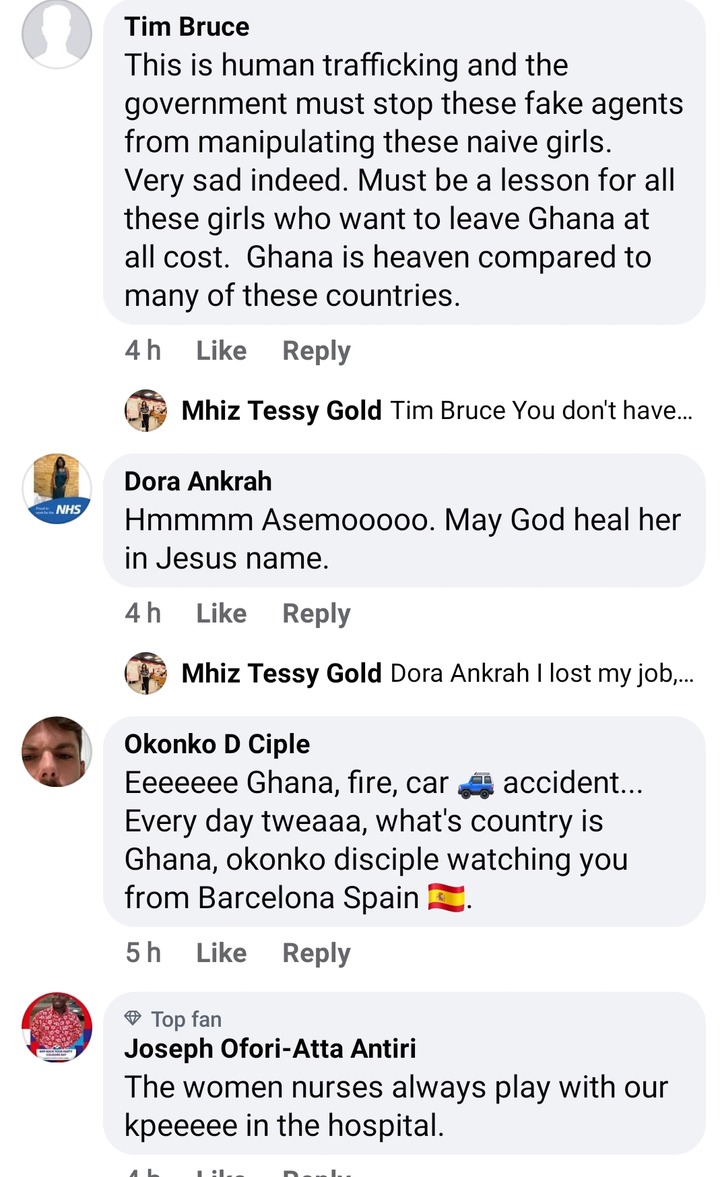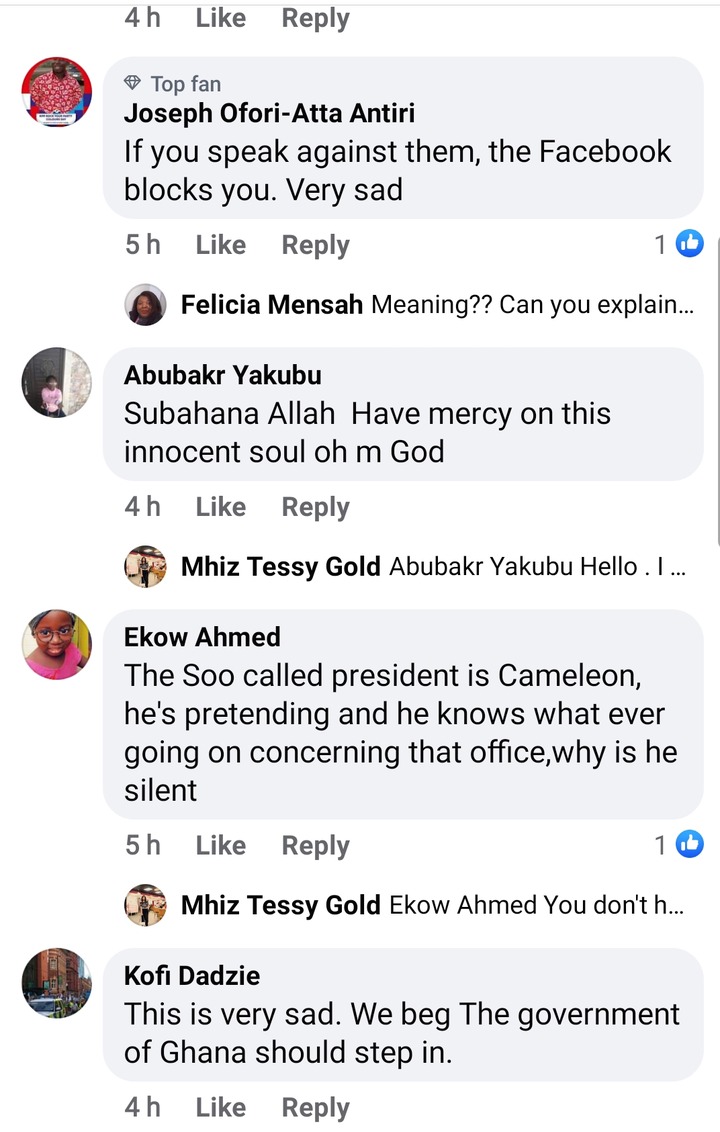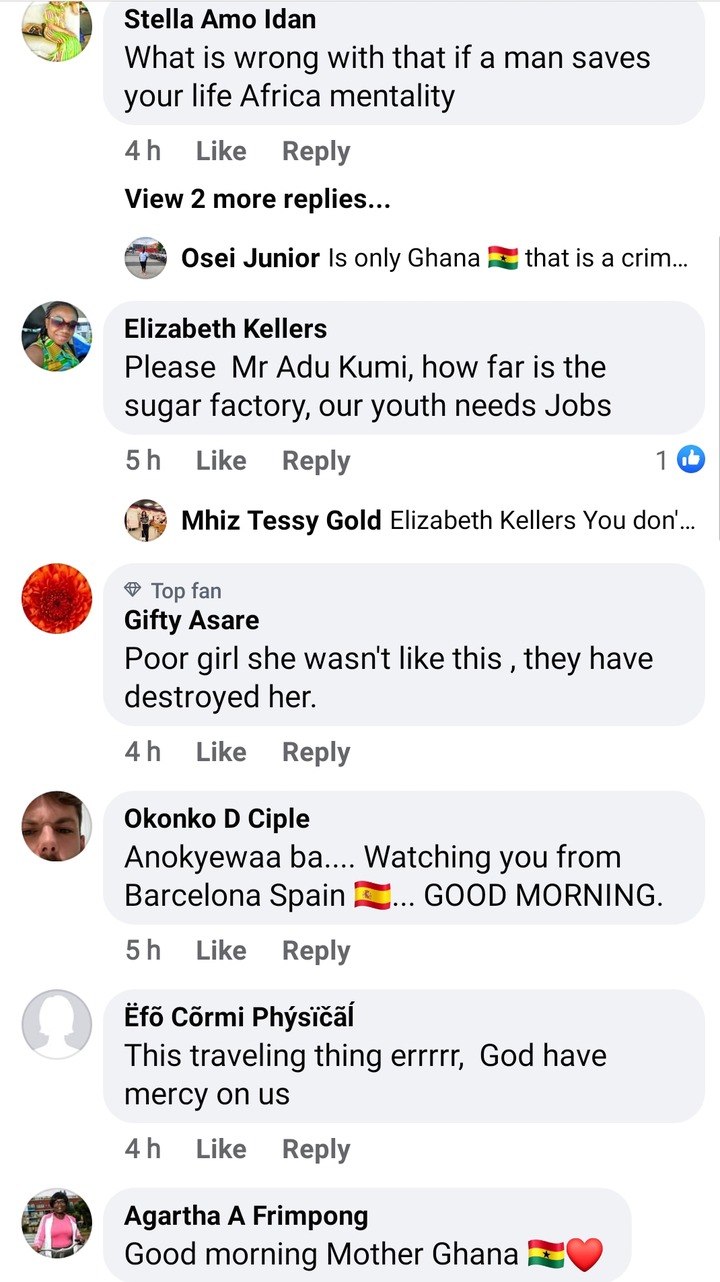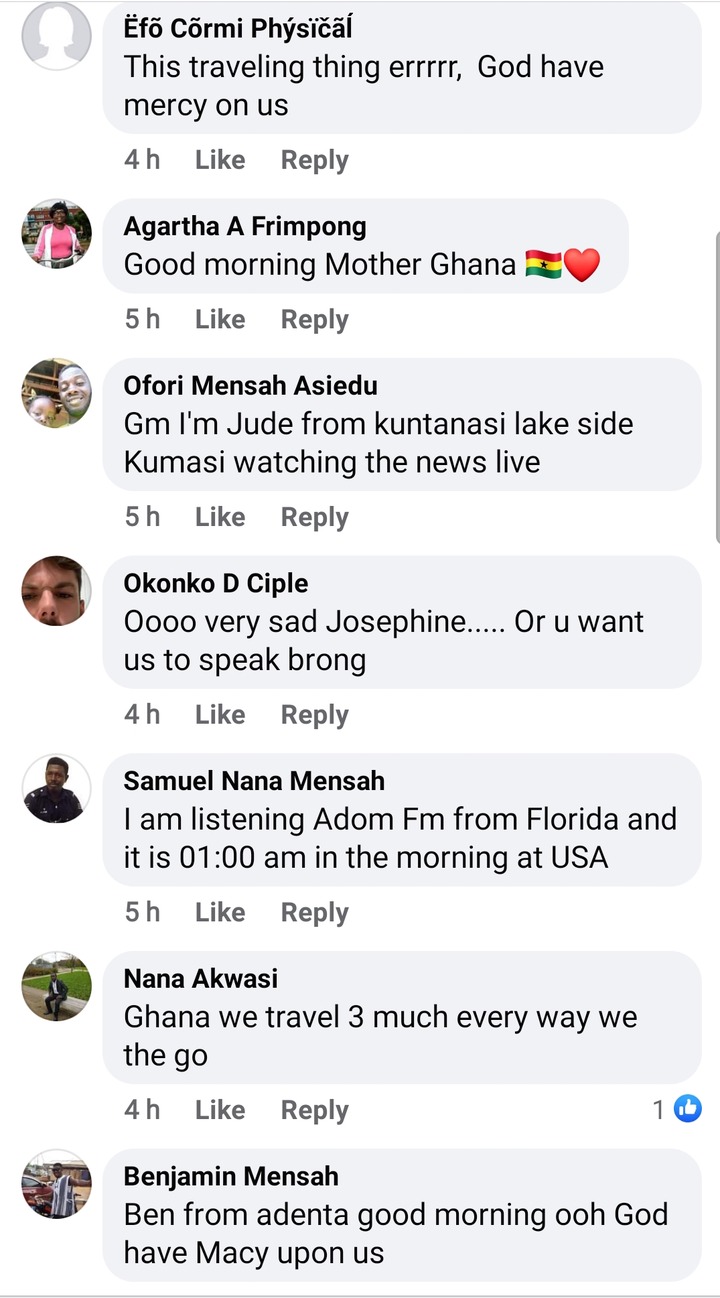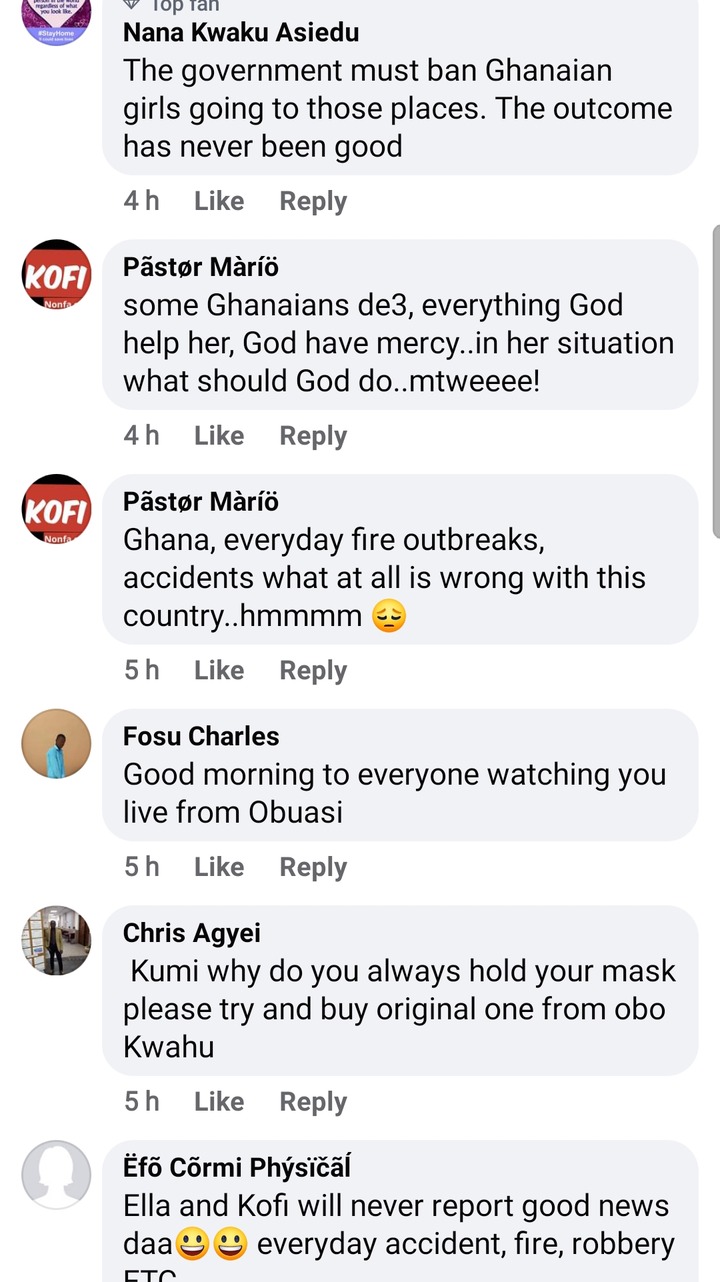 Click to watch the full video.
Please readers on Opera news hub we need all your assistant to be able to found the family of this young lady.
Contact Adom Fm in case you know anything about her or email me at ([email protected]).
Content created and supplied by: Lukamberg (via Opera News )