A recent post from Ghanaian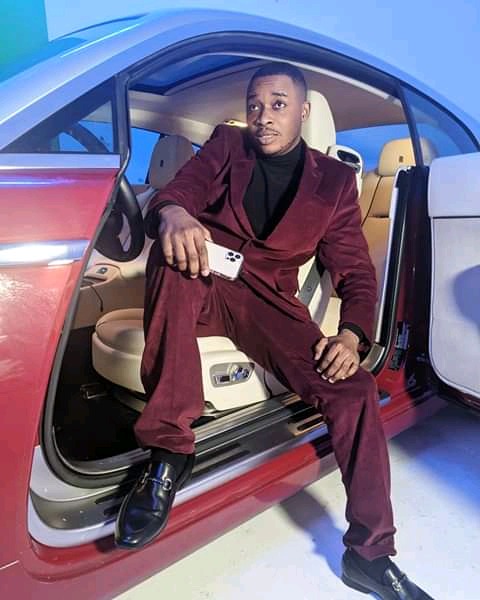 Blogger base in America, who worn The most troublesome Ghanaian Living Abroad. Aka Glass Nkoaa Posted on facebook page calming that he is chilling in his $10million Royce Rolls which is costumerize System is Working, As reported Dead this morning in US. While others are feeling proud of him,Twene Jones has been one of the controversial Ghanaian Blogger who always compare US to Ghanaan. Is Just recently Evangelists Addie Made a Statement that he is homeless and have nothing to eat.
Facebook Users were not happy with the statement made by Evangelists Addie, Aka Hwe Fom Now he is gone Rest In Peace.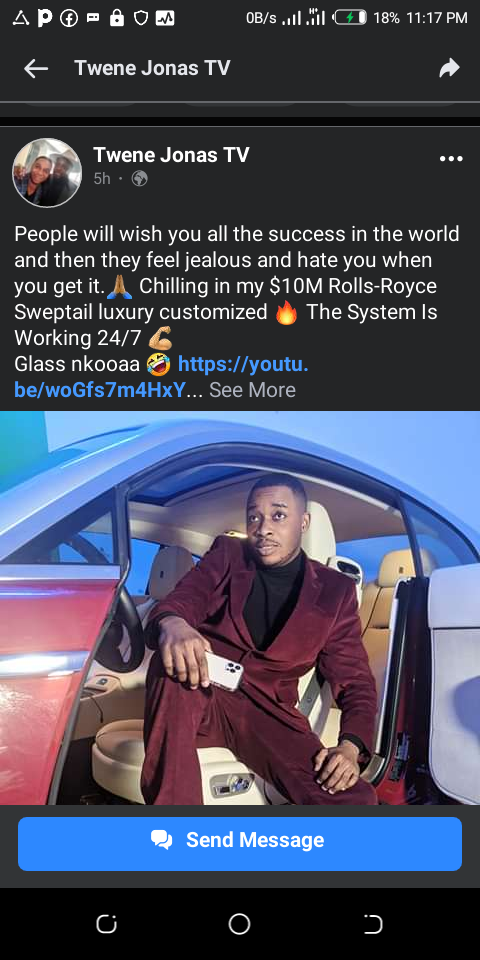 One minute bia Aban Bus Nam Mu
Heaven On Earth
The System is Working
Glass Nkoaa
Hwe Fom😭😭😭😭😭😭😭😭😭😭😭😭😭😭😭😭😭😭😭😭😭😭😭😭😭😭😭😭😭😭😰😰😰😰😰😰😰😭😭😭😭😭😭😭😭😭😭😭😭😭😭😭😭😭😭😭😭😭😭:-
24/7 the system is working", "glass nkoaaa", and "didi free".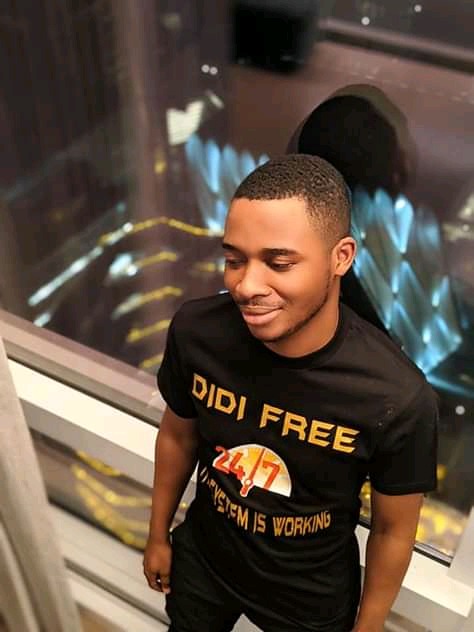 Twene Jonas became popular for his videos about the development of Ghana and the USA. In his videos, he compares the development of the USA to that of Ghana. He also accuses Ghanaian politicians of the country's poor development.
Content created and supplied by: Dordziadzo (via Opera News )