Welcome to laugh line, Spelling mistakes, and grammatical errors inscriptions on cars in Ghana is hilarious. People conclude, it's normal and nothing serious. 
People put things describing who they are, where they come from, to communicate a particular story. Africa is noted for it's sense of humor and ability to fluently express themselves in the Queen's language, it might be a shock to you seeing this but to some of us, it's normal because we see it more often. Laughing is good don't be lied to, it even releases stress and take away your worries aside that, it brightens your skin according to research. These pictures were on the street of Accra and its environs.
Kindly sit back and laugh for me
1: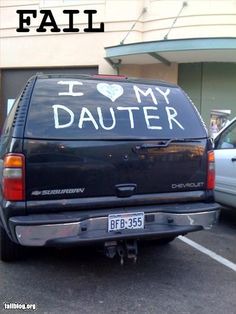 2: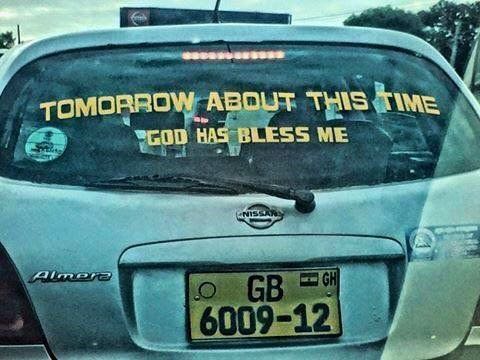 3: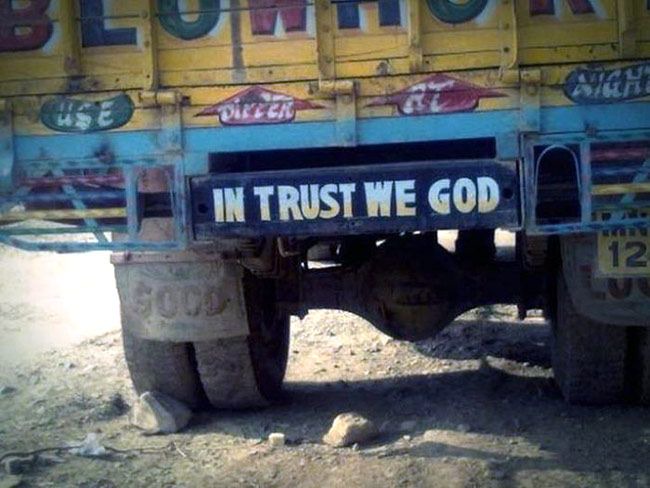 4: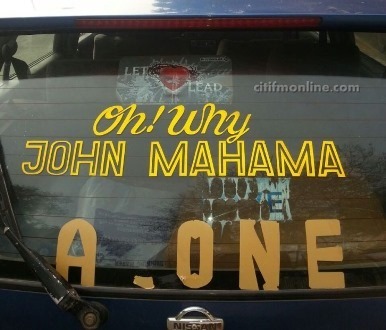 5: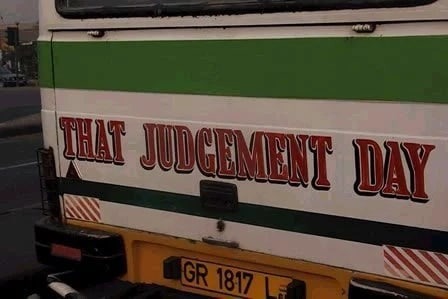 6: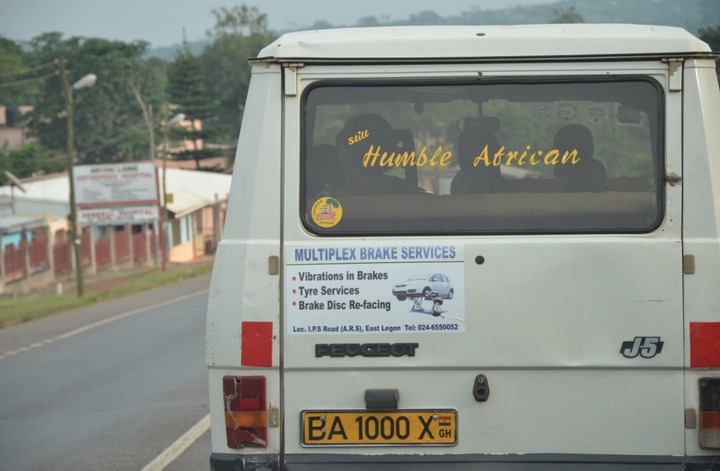 7: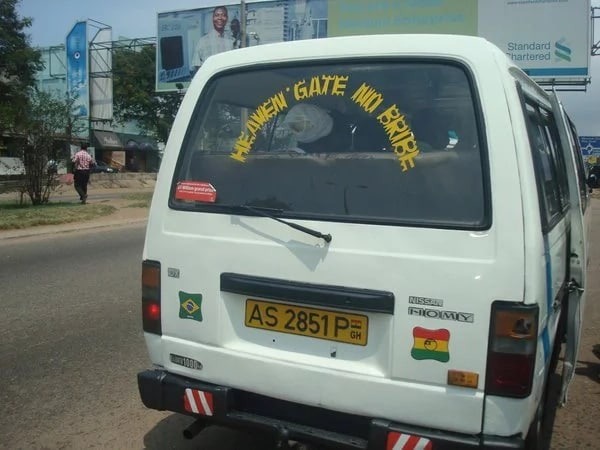 8: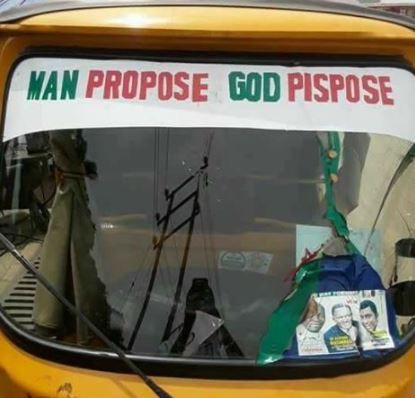 9: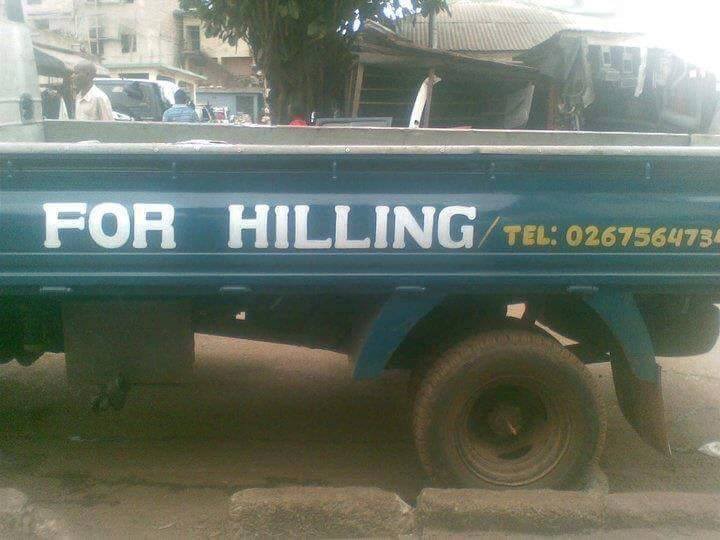 10: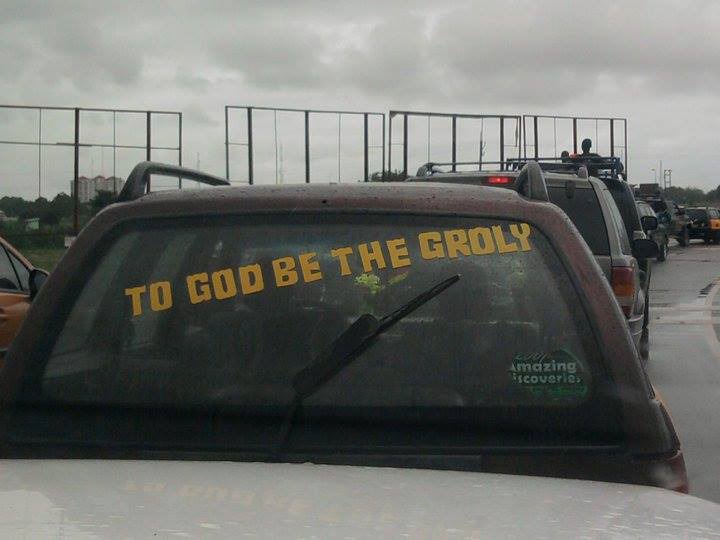 Kindly comment, which one made you laugh the most, correct what they were trying to communicate to us.
KINDLY, LIKE, SHARE, AND COMMENT.
Content created and supplied by: MavOnlne (via Opera News )