Beforeyou continue reading please tap the subscriber button for more updates
Thanks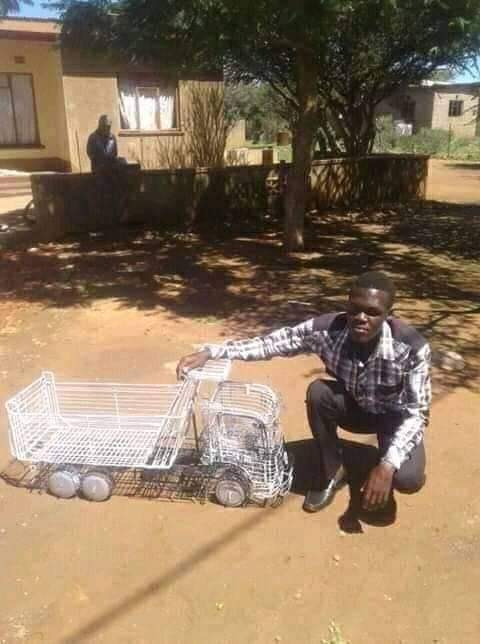 Africa is in deed abound in numerous talents, many a time we wonder how we could make this continent a better place for all . It's obvious A talent of this nature could go waist if care is not taken. Looking at how a lot of Africans are in the diaspora, it will not be a surprising package if someone poached this genius from our beloved continent . Many of such talents have gone waisted without proper mentoring.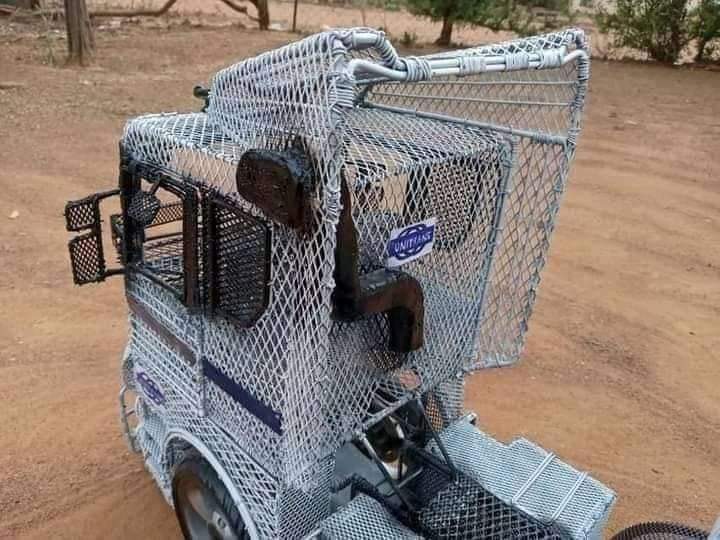 The moment an image of such surfaces, people react positively but nothing further is done to develop it. There are a lot opportunities in this part of the word but investment into such venture is what we are crying for as a continent.
Takea look at some of his creative piece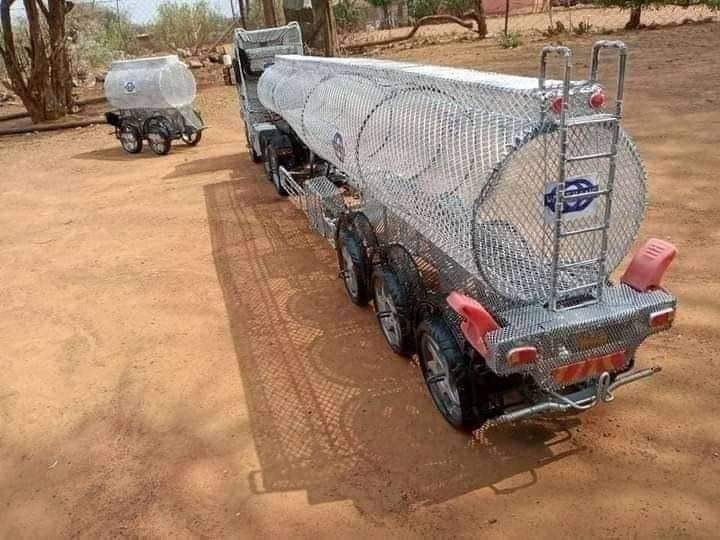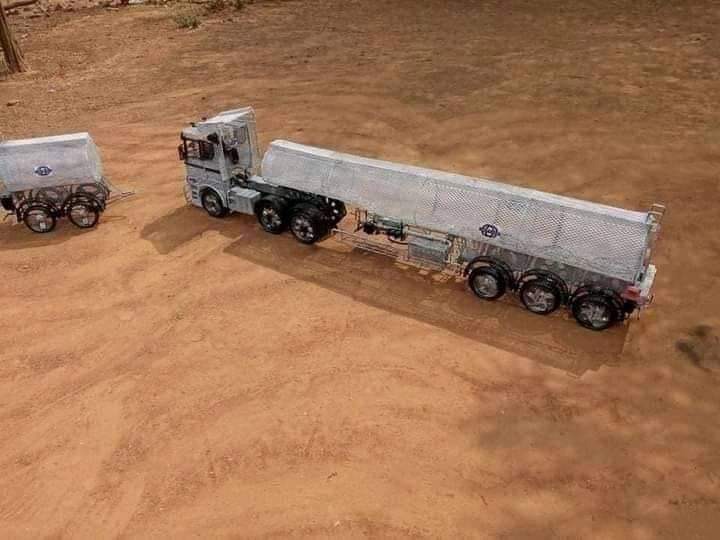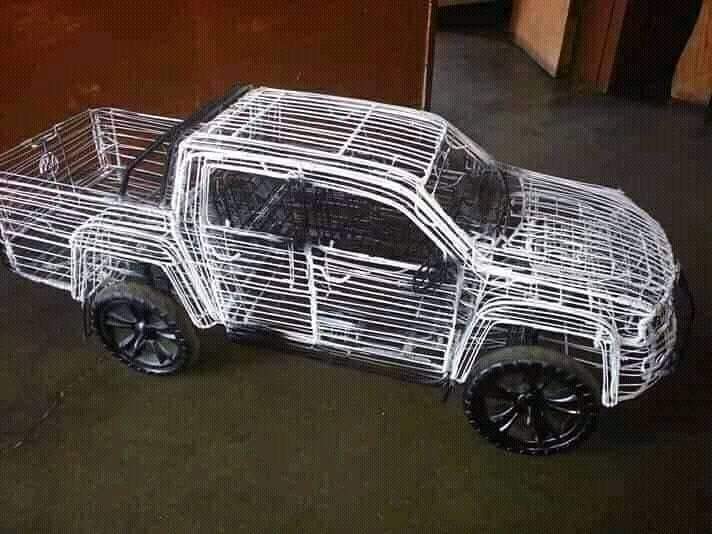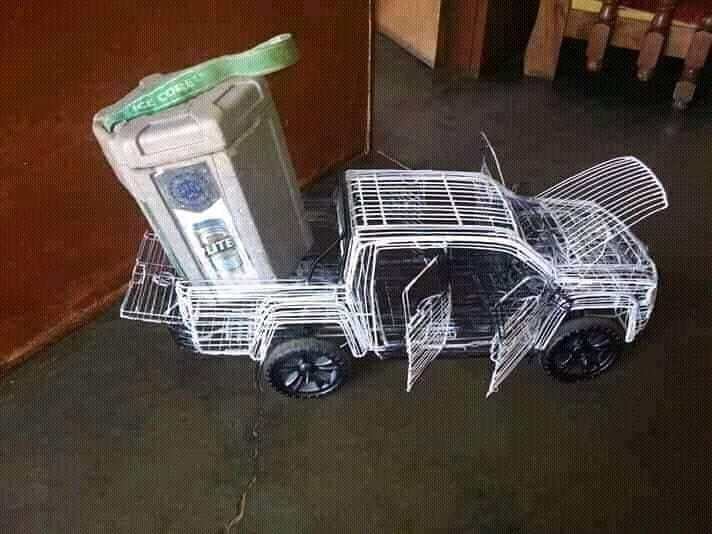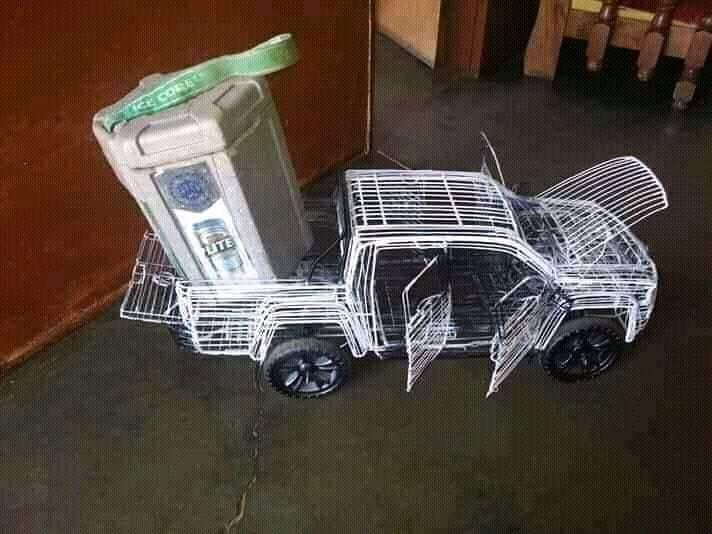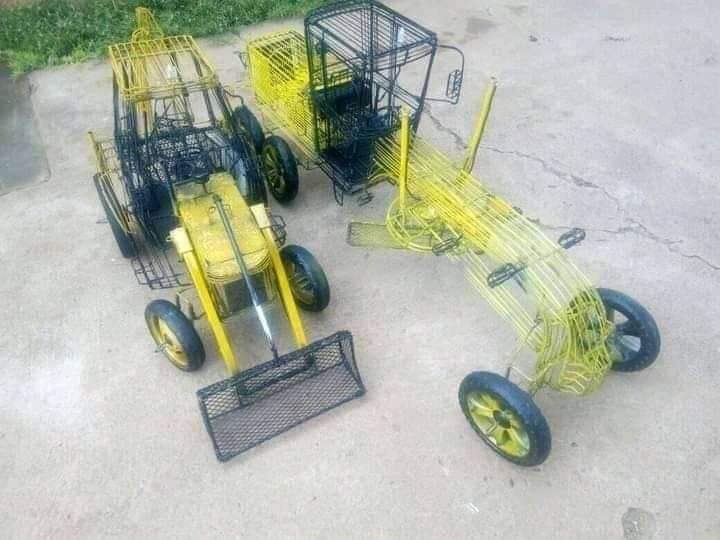 No two ways ,that was a talent
Hoping and praying that he will get the needed assistance in order to thrive.
Please comment and share
Content created and supplied by: ANIPAH (via Opera News )