Kumasi Man spends GHC300,000 to customize a car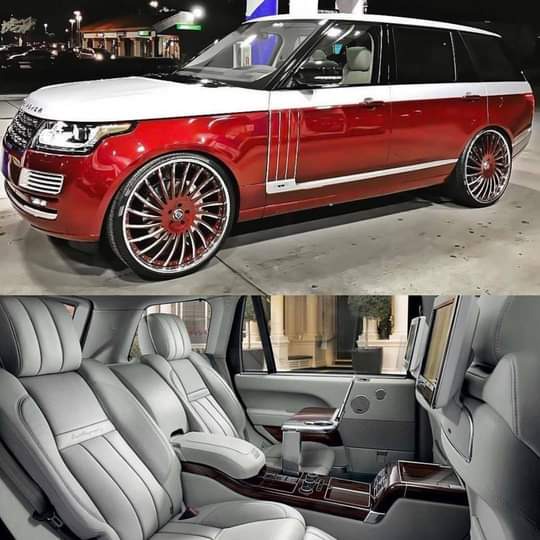 The love of cars to some people can never be complete, until they have all that they wanted. Mr. Takyi who is a young manager in one of the leading media houses in Kumasi, has treated himself to a new era of car driving. Mr. Takyi who took delivery of his car this morning, gave me a full ride of the car before leaving for work. The car which came fully customized with exterior upgrading, is one of the new brands to hit Kumasi this February. All the parts were all purchased from abroad, before the car was able to be customized to the preferred taste of the owner.
Mr. Takyi who was once watching a show on Netflix, saw how foreign musicians drove fancy, and eye catching cars. The young man who is the first son of his father, decided to treat himself to such level when he has his own money. After taking ownership of tv, and radio management in 2018, Mr. Takyi has made all his plans to be on his work. Since 2018, he has never been to work late, or ever absent himself from work. Even when he wasn't feeling well, he made sure to be at work and just so, he can push the productivity of the company his father gave him. His agenda of raising his bar was achieved, when his radio station won the best radio station in Kumasi last year.
He celebrated it with his family, employees and friends. He decided to fulfil his dream of changing the car he drives for a new one. Mr. Takyi who drives a 2018 made Range Rover SUV Autobiography, changed the whole exterior designs of the car from white, to a new designs. The design which couldn't be made by an expert in Ghana, saw Mr. Takyi paying for experts from the UK, to come help in changing his car to the type he wants to drive.
From the changing of the hard colours to the customized colours, to the alloy brakes and tyres, all cost a total of GHC300,000. The car which was delivered this morning, will be used by Mr. Takyi just as he has been using it daily. If you should find this car near Adum or any part of Kumasi and Ghana, you know who it belongs to, and why he did it.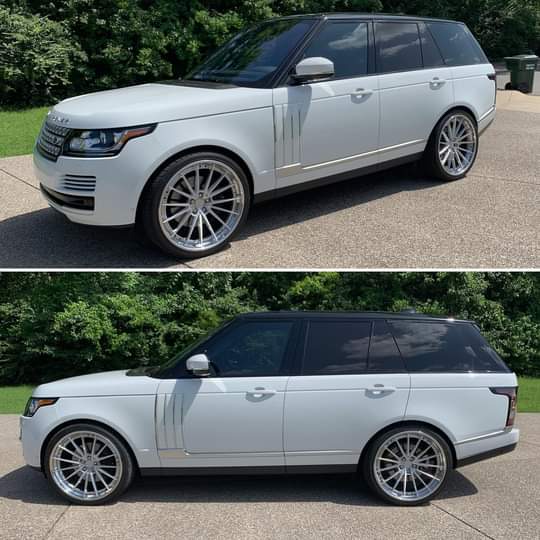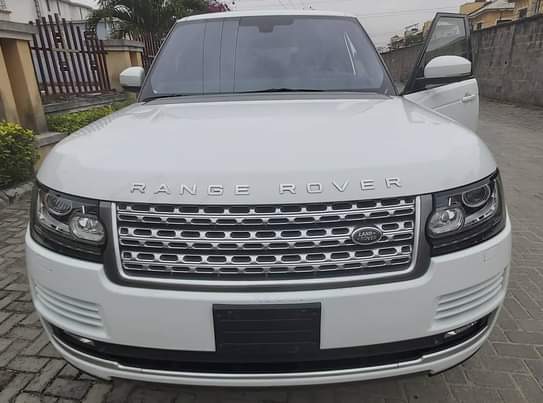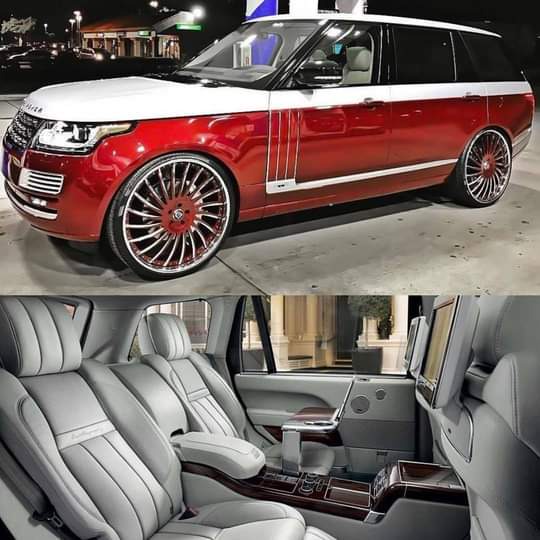 Content created and supplied by: RockyJDJones (via Opera News )