Am highly appreciated for clicking on this particular article kindly click on the follow button to get more updates.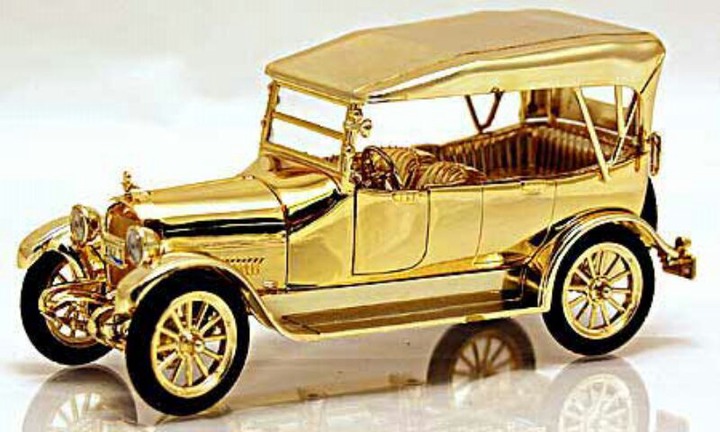 Do you want to buy a car or have you ever wondered about the most expensive cars in the world?
Worry not, today I bring to you world most expensive cars and their prices. Is true that if you don't have money hide your face, because if you look up to these cars and their prices and compare it to your salary per month, you cannot afford them. These prices of these cars can buy a mansion in Ghana but however the richest people in the world just buy them for a ride without thinking of the price.
Even in Ghana non of the top celebrities don't even own those particular cars. The person in this world with top collection of cars is Floyd Mayweather, he owns every type of car in the world.
When they talk about luxurious cars in the world, they really exist just that some of us don't have the money to perches them.
Without any bore of long talk, here are the most expensive cars in the world with their prices.
1. Koenisegga CCRT trevita.( 4.8 million USD)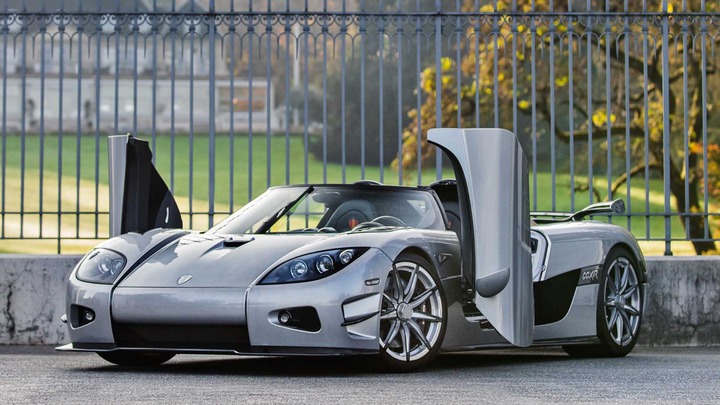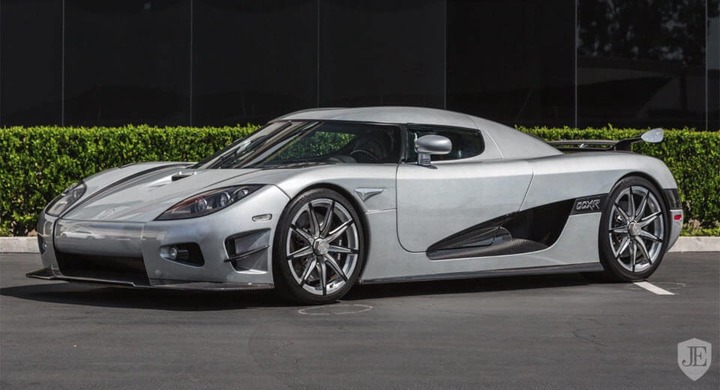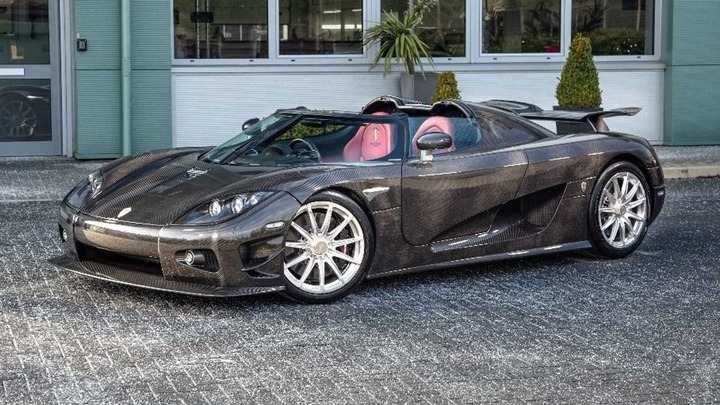 2. Lamborghini veneno (4.5 million USD)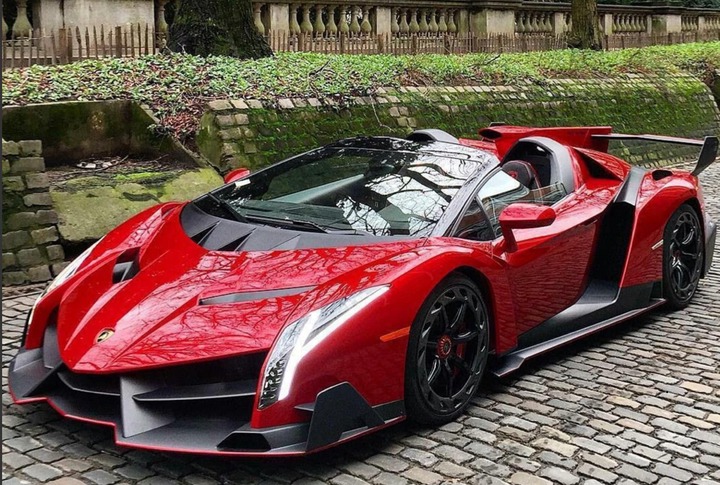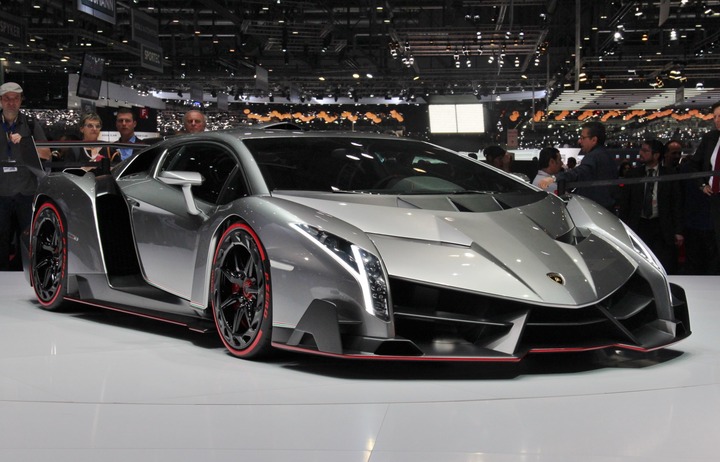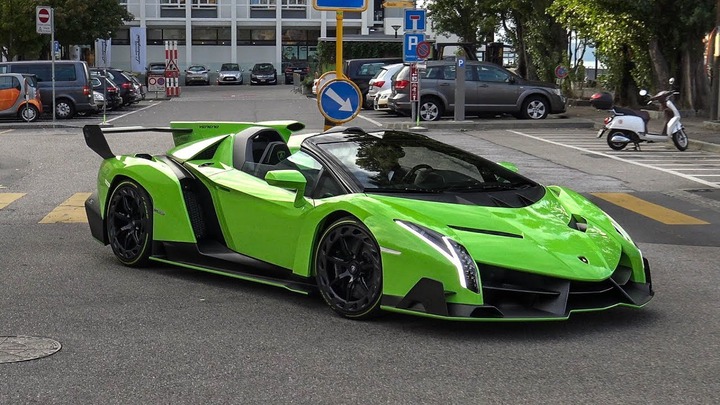 3. W motors lykan persport (3.4 million USD)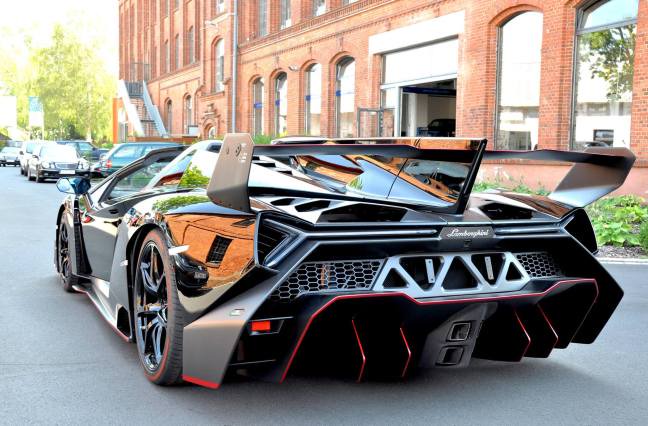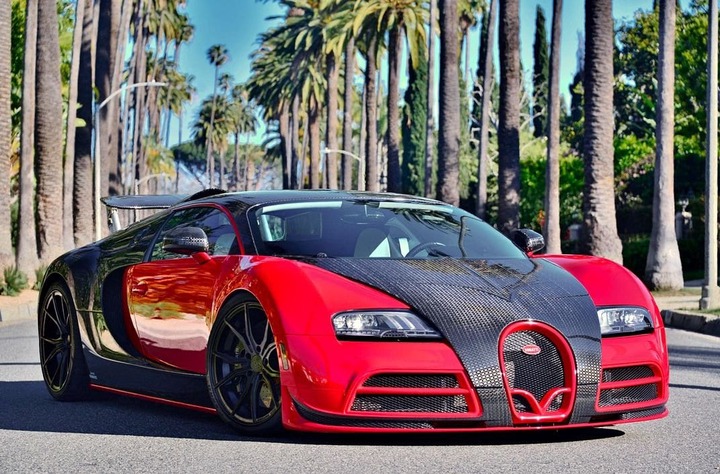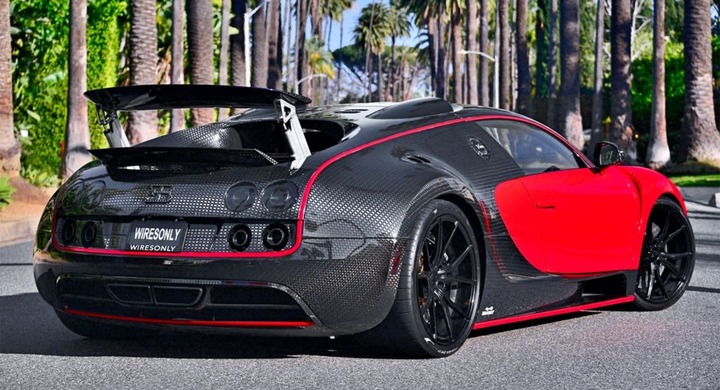 4. Mansory Vivere Bugatti veyron (3.4 million USD)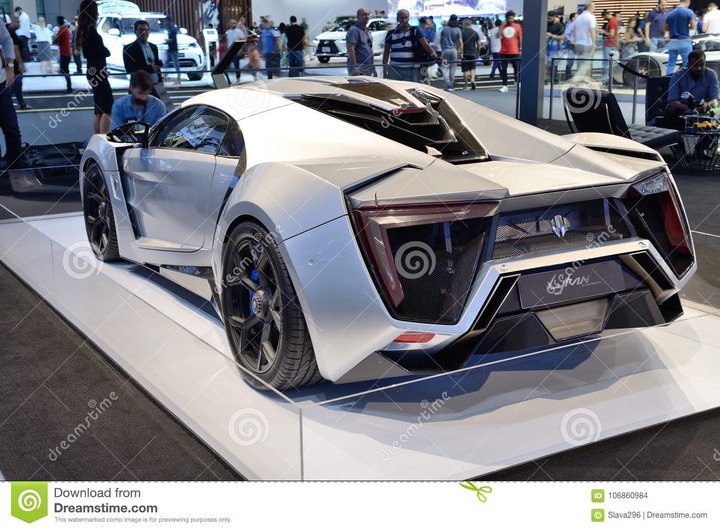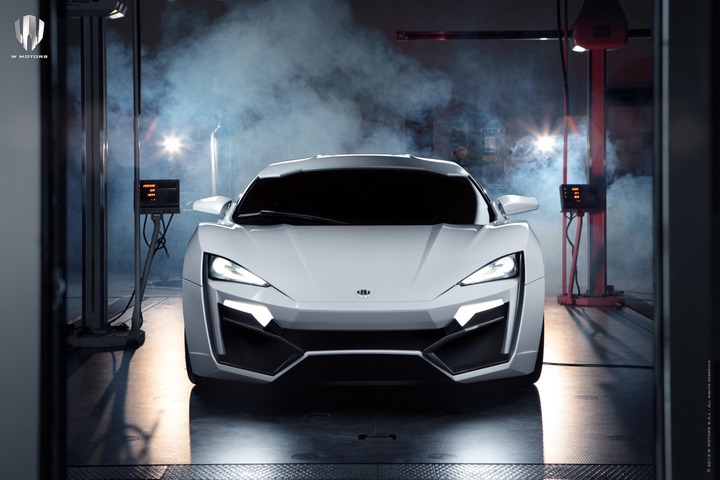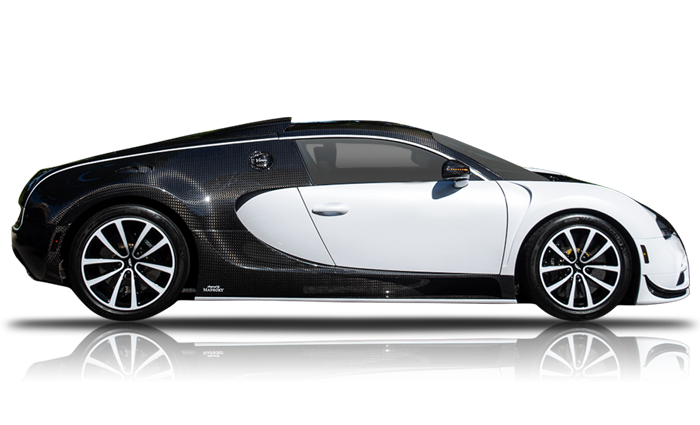 5. Ferrari F60 America ( 2.5 million USD)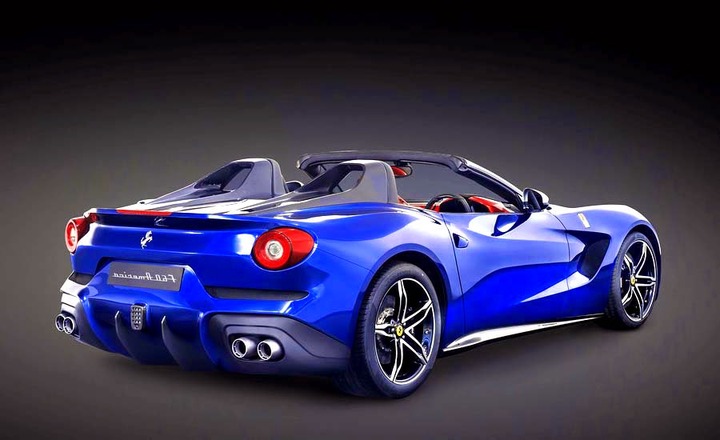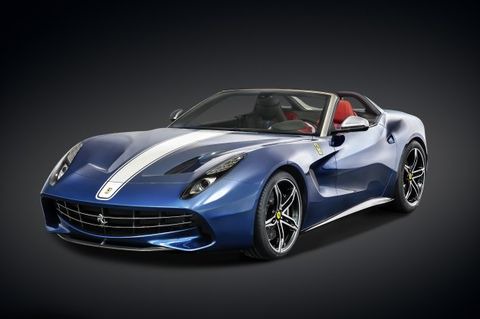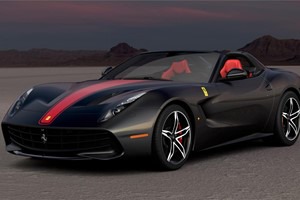 Which of them is your dream car?
Let's see in the comments section below 👇 and don't forget to share, like and follow for more.
Content created and supplied by: _ANOINTING_GH (via Opera News )