I am inclined to say that a honda Accord, camrys direct competition would be neck in neck when it came to reliability.
But… the Accords of today are not as well built as yesterdays Accord.
A friend's Accord v6 coupe did not make it to 100k miles before the electronics failed.
He got a civic which was all well and good driving for Lyft. He did his own work on the civic until it gave out at 170k miles and he got a camry.
He drove both cars 54k miles a year - changed oil every 3–5k miles and maintained the brakes and everything. The civic required more work - brake rotors etc which was natural being driven the way it was. Needed a new transmission at 120k miles I believe.
I asked him a month ago after the transmission was changed on his camry at 220k miles(2014 model with now 240k miles), which car was more reliable and he owned many Honda vehicles most of his adult life.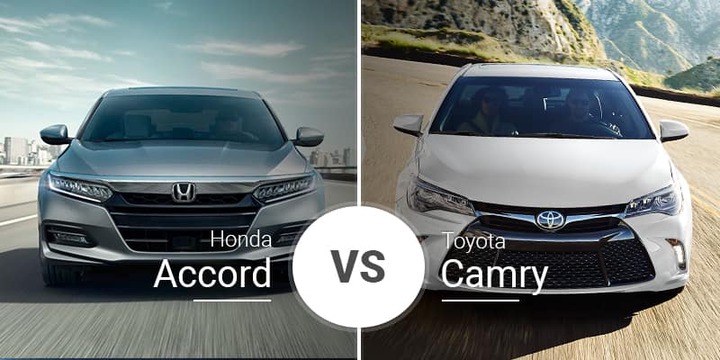 He said he will always be a Honda guy but he believes that his Toyota camry is much more reliable and he would like to get another Toyota car this year. Granted his camry was maintained by the dealer while his Hondas were not, but I think Toyotas are just built to last more.
I have other friends who are mechanics who own nothing but Lexus or Toyota- why? To quote them- 'I dont want to work on a car on my weekends off"
Content created and supplied by: Aware247 (via Opera News )