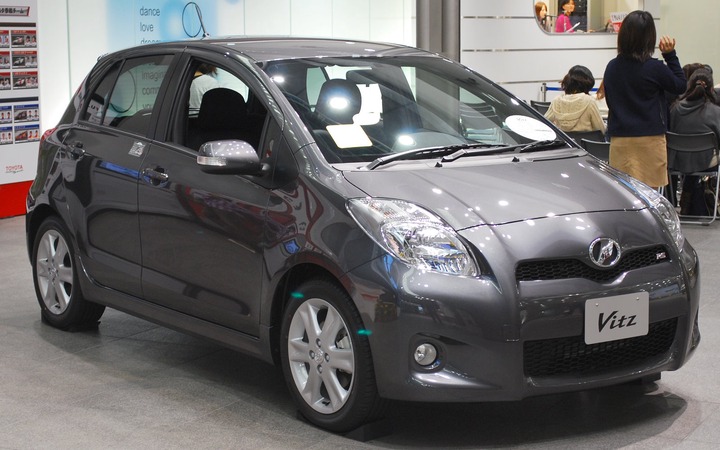 The car business is a swinging venture. The market switches preferences based on what they feel is trendy or affordable or recommended by experts. This story of Toyota's Vitz is a funny one. Before, in early 2010, Vitz was never endorsed by anybody for purchasing. Ghanaians were very corny on small cars and besides it was scarce in the system. Today, Vitz is the most sort after car, at least for three (3) years now.
Toyota Vitz (Vittsu) is a Japanese subcompact hatchback which is produced by automobile manufacturer Toyota. Toyota began production in Japan and later assembled the vehicle in other Asian countries and in France. By 2010, the car has hit the market and achieved in excess of 3.5 million sales in over 70 countries except Ghana. Having used the car as often as they want, these cars in the 70 countries have now won Ghanaians' attention and getting shipped down here. So, 90% of Toyota Vitz in Ghana have either 2010 or 2009 model year. The 2009-year group means the car's production completed late 2009 before entrying 2010.
This is why Ghanaians have fallen in love with the car:
Fuel Consumption
The engine available ranges from 1 to 1.5-litres. This means when you hit the fuel filling station to purchase petrol, a handful of what you purchase can be used for a long time. I used to drive Toyota Matrix which is powered by a 1.8- liter four cylinders before buying Toyota Vitz. 50ghs in the Toyota Matrix would last for less than 48hrs on an 8km stretch. But 50ghs in the Vitz can take me 72hrs+ on the same 8km. This is why it is mostly used for commercial purposes.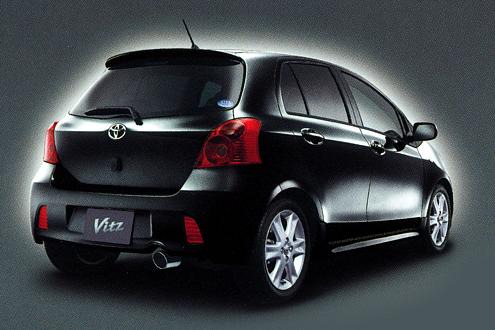 Heavy Car
Having drove Toyota Matrix, SsangYong Kyron, Hyundai Accord and many others, the Vitz appear heavy and similar to these cars except perhaps Golf 2. When on top speed, the car wouldn't quickly sway you off when you turn steer abruptly.
4- 3 Plugs
The engine plugs determine the strength of the vehicle's engine on a continuous amount of usage. The four (4) plugs will travel to Kumasi from Accra and back again twice. But the three (3) plugs would have to relax before the engine develop severe damages. Most of the 4 plugs are also 4WD (4-wheel drive) – which is best for all terrible roads.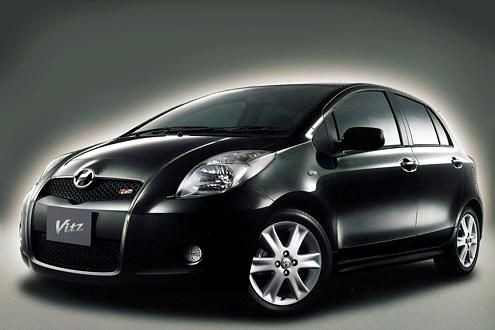 Spacious
The vehicle is large enough to accommodate all sizes of humans or goods. With its tiny body, the interior is decorated to provide more space for passengers to have their comfort.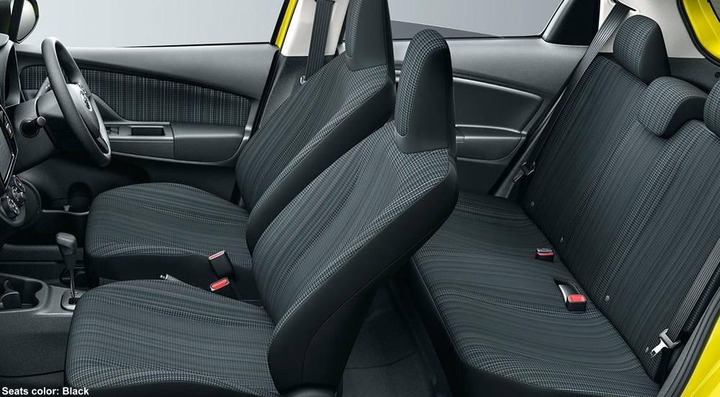 Affordable
Having all these qualities, the price still stays cheaper than Toyota Matrix and other similar cars with 2.0 – liter cylinders and even more. The price mostly stays within the range of GHS28,000 -30,000 for unlicensed. When licensed, the price naturally depreciates and descend down to GHS25,000 – 22,000 (depending on the degree of usage and years spent registered/licensed).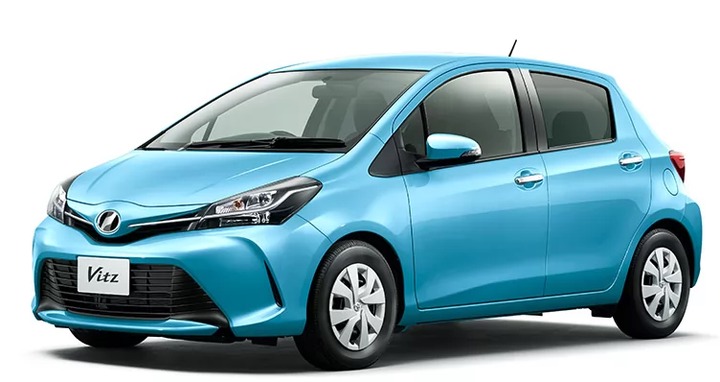 Content created and supplied by: Folkxhub (via Opera News )