Please remember to follow for more content like this.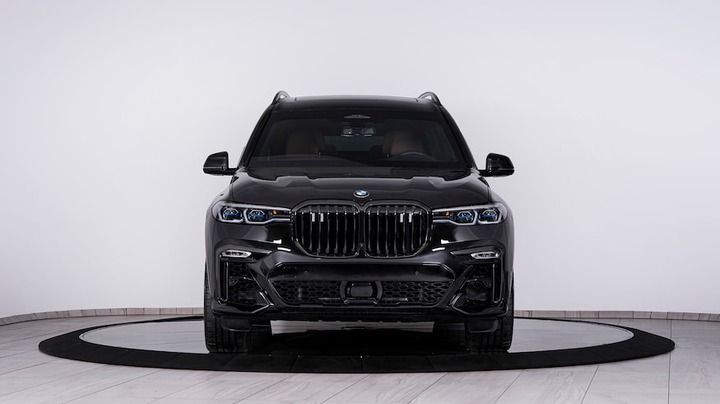 Hello, car lovers let's talk about this protective vehicle. I hope you know a lot of suv's like: the range rover's and so on. Now in the world in which we live is very dangerous and protection is now the most needed thing now, apart from making money.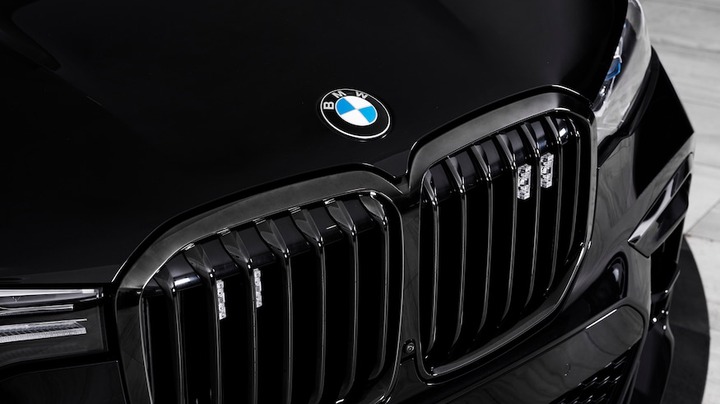 As you can see from the picture above, this is a customised protective vehicle. This is a BMW × 7. l hope you know what this brand cars have in common. If not , then it's speed and beauty in short.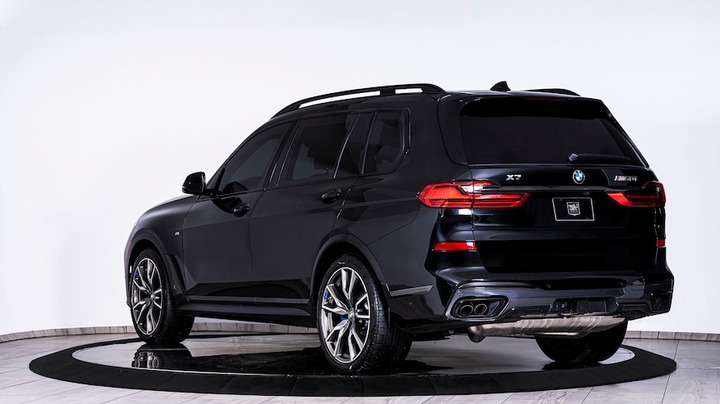 This protective bmw × 7 is made by lnkas. They are the first to make the world's first armored bmw × 7 vehicle. You can get your suv car made more protective by lnkas company.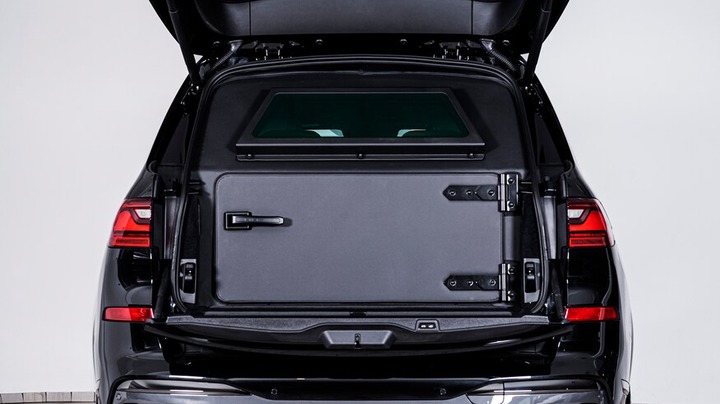 The only drawback which can be see is the armored and reworked rear cargo compartment that now holds a cargo-space-displacing armored divider between the liftgate and the rear seats. Everything else in the X7 business is the same, with the same level of finery expected of BMW's largest SUV.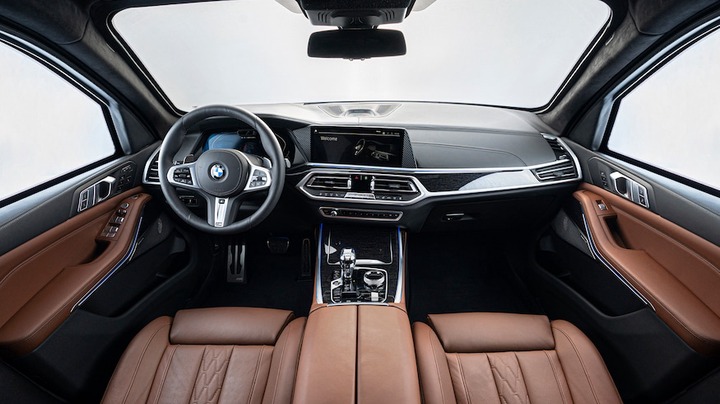 Most of the exterior body panels are up-fitted with slabs of ballistic steel or Kevlar, while the significantly thickened translucent armor is a multilayered sheet of polycarbonate, among other things.
In fact this BMW armored car is a gentle beast. It's important to get a protective vehicle apart from getting body guards.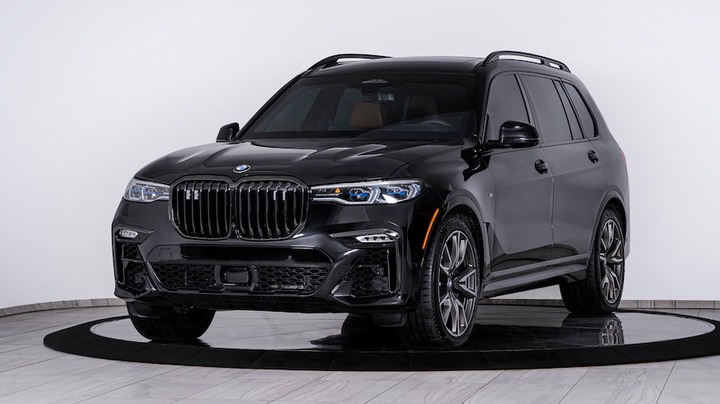 As you can see from the outside, it's very simple and nice, and it's very comfortable to drive in and also protecting yourself at the same time.
please remember to follow for more content like this.
Content created and supplied by: T3lexo (via Opera News )