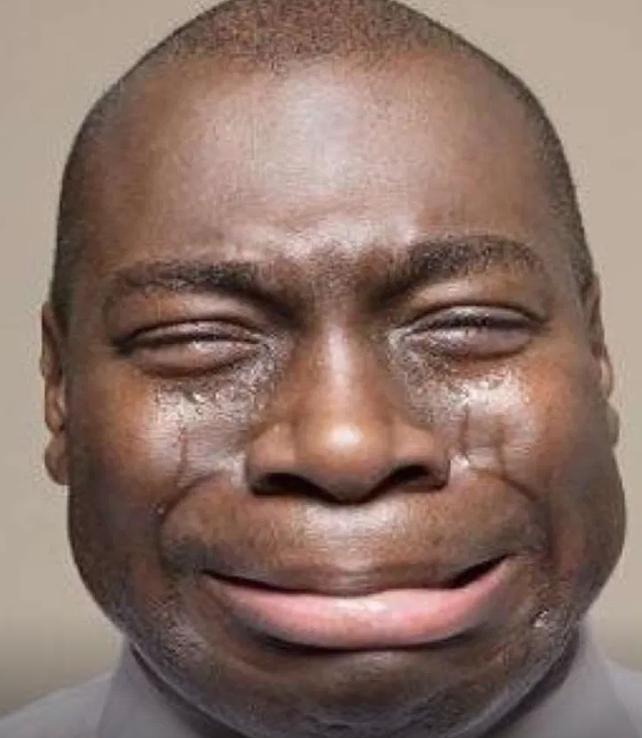 Sports, in its own way, is full of passion. No one wants to lose and the sight of it is terrible to every soul. People starve, weep or destroy something to show how they have been affected by the outcome of the game. When the result is positive, they react strongly in an equal measure.
Now that the game is more than just emotional, the pain of losing both ways can be awful. While you get your heart entertained, you seek to gain financially, you stand a risk of a double heartbreak. When you use to support only, defeat was a severe blow. Being a fan and an investor in the same industry must be gruesome.
You do not easily get over a single breakup; How do you guys still bet? There must be a very special reason. Let us know your source of motivation.
Don't forget to Follow for more interesting contents.
Content created and supplied by: Levelz10 (via Opera News )