Chelsea Vrs ATL Madrid: How To Watch Champion League Matches For Free On Your Phone Or Laptop.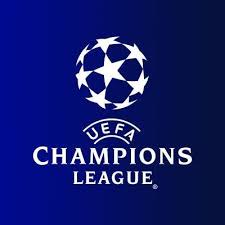 In Ghana it's very difficult to watch football marches for free. From English Premier League to Spanish Laliga to German Buns and few to mention.
In Ghana before you can enjoy Football games, unless you pay or have DSTV or other media outlets that have the right to telecast such leagues.
At times, the area we find ourselves in hinder us from having access to channels that broadcast matches.
I found myself in search situation when I traveled to the village to visit the family, my favorite team was facing a though team in the league, u really wanted to enjoy this game at all cost.
That day, I began doing a research in how I can watch the game on my laptop or Phone. During the research, I came across lots of steaming website that they claimed hey will stream the game. Ninety percentage of my research or the sites i visited disappointed me.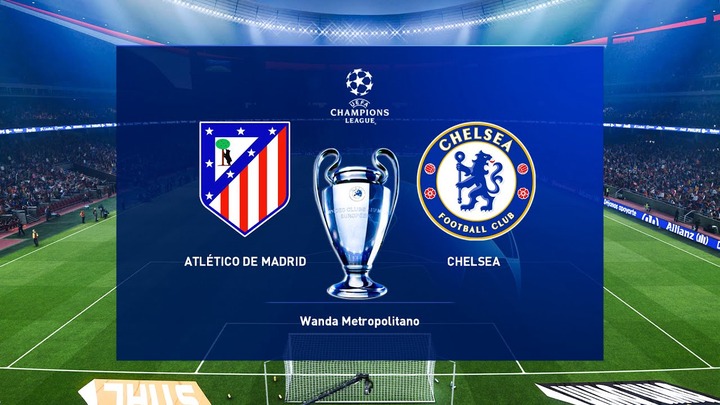 I didn't give up though, I search and search and search until I came across a streaming portal that they stream live football games live in its website.
This site stream almost all well known leagues across the nation. It's has been a portal that since the day I discovered it, I have been watching all games on it.
You can access the website with a phone, laptop and any other device with an ease.
Surprisingly, the website steams in HQ HP and HD. Isn't that interesting?.
So, let me now introduce to you the website I have bragged about from the introduction of this article to now.
It's no other website except HESGOAL.COM, yes, hesgoal.com is the website that steams all matches. I will entreat you to visit that site and you will never be disappointed.
As Chelsea faces ATL Madrid, you can watch the game live from any device. All that you need is a good internet connection.
If you want to watch football marches for free without internet data, kindly comment your contact information below the comment section.
Content created and supplied by: Togeh (via Opera News )