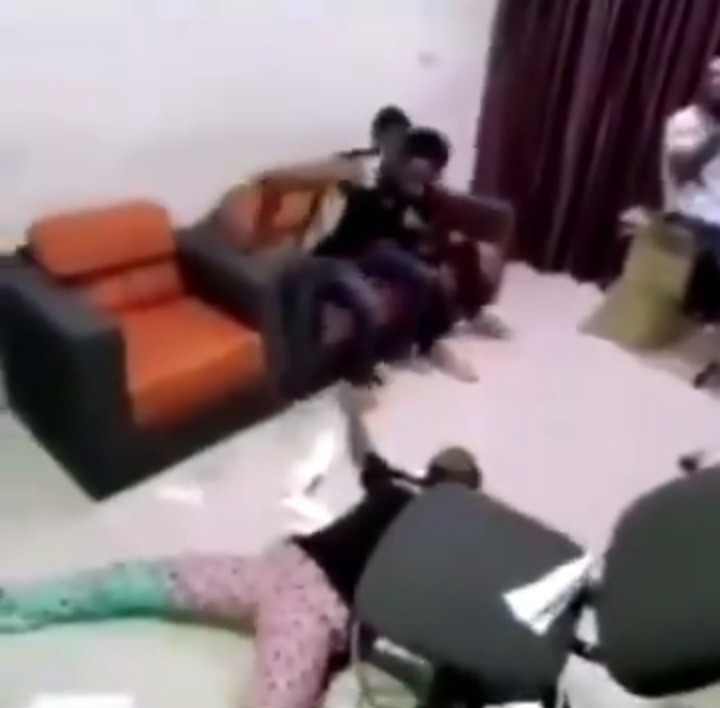 The emergence of betting has helped shaped the lives of many people. Also, it has cost others dearly.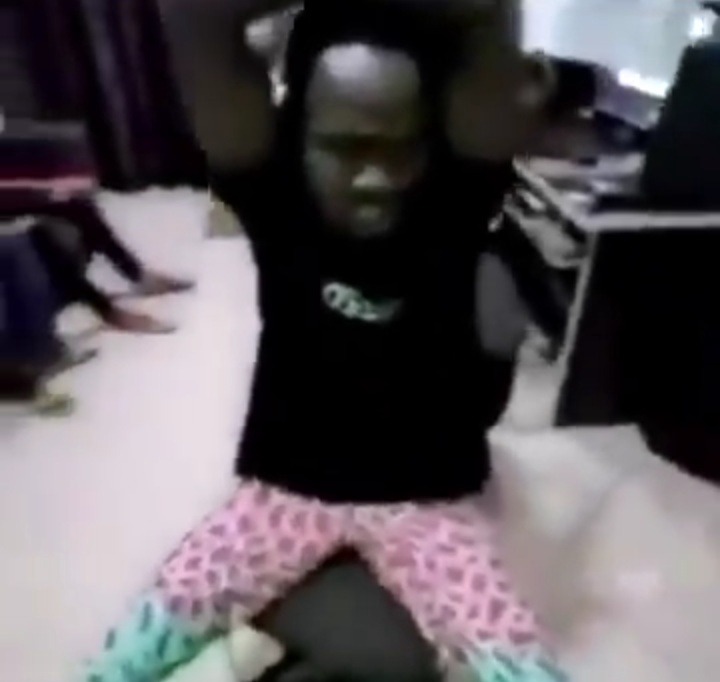 It is very addictive to the extent that you wouldn't even realize you are channeling all your funds into betting with the aim of getting more money.
Imagine seeing someone score and being paid for it? How interesting it is.
It sounds easy on the outside but on the inside, you do realize many investors are on a bleeding spree.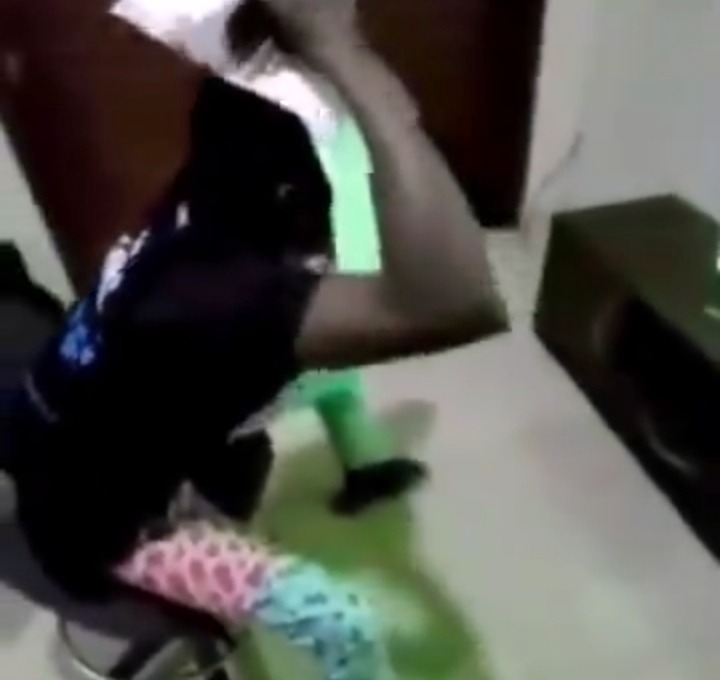 This is a story about a University student who for the love of money decided to stake a bet in favor of FC Barcelona using his school fees. Perhaps he was very sure Barcelona was going to lash PSG.
It was all cool yesternight especially when Barcelona scored the first goal but the end was all sorrow.
A certain Kylian Mbappe had caused harm to a boy in search of money. He hoped Lionel Messi would step up his game but nothing positive happened.
After the referee's final whistle, he realised he had made a very bad deal. He couldn't stand on his feet after he actualized the damage he caused himself.
Realizing he had lost his school fees, (the money his struggling mother borrowed from a bank), the aftermath of his actions haunted him. He fainted.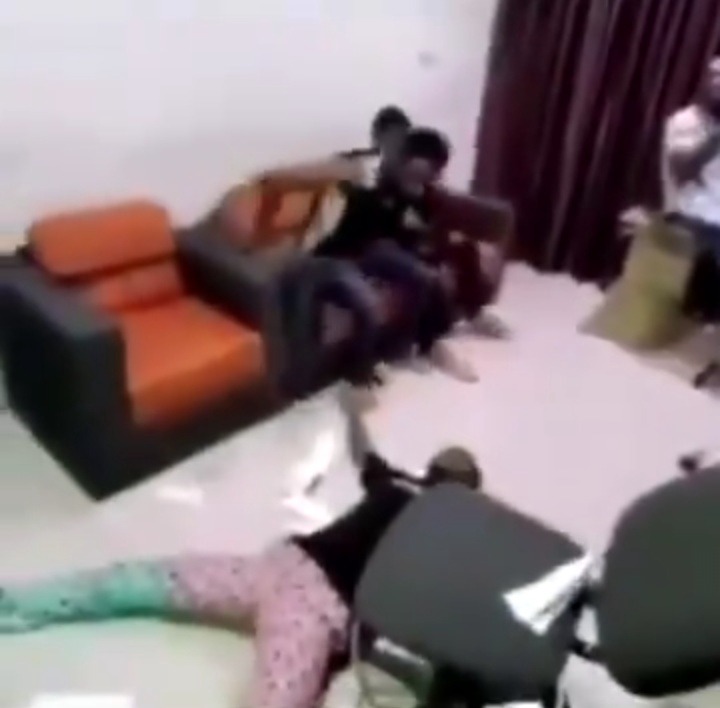 Content created and supplied by: the_Kelvin_guy (via Opera News )