It is not bad to be giving money to your friends whenever they ask for. Your friends really could be in a sticky situations and really do need your help. You can't hesitate to help them, because, friends are there to help each other. But one annoying thing is when your friends rely on you financially; they take advantage of you because they feel that anytime they ask for money, you give them.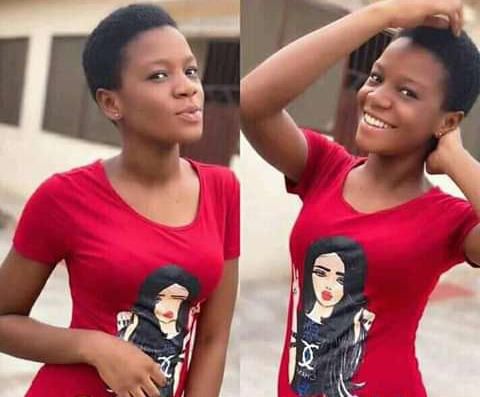 You sometimes become upset because every day your friends are at your residence requesting for money to buy this and that. Anytime you want to do something important in your life with the little money you have with you, your friends may be there for it. You wanted to buy a plot of land, your girlfriends are here for money. You wanted to invest in a business, your boyfriends are here for the little you have with you.
Sometimes you ask yourself, what should I do? If that's is your problem now, don't worry because, in this article, I have three things you should do if your friends keep asking money from you.
Do these three things below if your friends keep asking money from you.
1. Sit down with your friends and talk to them about your money. Tell them this time around you have invested your money in some business so you have less money with you. Again, if you have been keeping your relatives with money, tell them about that so that that they keep off asking you for money.
2. When going out with your friends, tell them first to ensure they have enough money with them to avoid having to foot the bill unwillingly.
3. When going out with your friends, always take less money with you so that your friends may see that you can't pay for them.
These three points go for anyone who your friends keep asking money from you. Always remember to follow these points and see if your friends may be asking for money from you again.
Please I want you to follow me for more articles. Like and share this post.
Content created and supplied by: Angela_Mensah (via Opera News )