There are many jobs in the world. Those that would make your hands dirty and those that don't do that. Each job keeps the economics of our world running. Millions rise up daily in Ghana to go to work in order to survive and also become responsible citizens for their families and nation.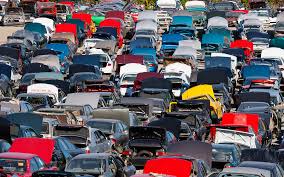 There are some people that love white collar job in respect of the pay. There are others that are not concerned with what kind of job it is, their concern is the reward the job offers.
''Dirty''job not as in the word dirty, but a job that gets your hands dirty but has a good reward.
The first job in Ghana and globally that is gaining much momentum is the job of scrap dealing. This entrepreneur job is putting food on the table of many young vibrant Ghanaians. There is a lot of reward in terms of monetary value for those engaged in this sector. One does not need a very high capital to engage in this sector. Very little capital and much energy required. Many people in this sector makes much money more than even graduate teachers in Ghana.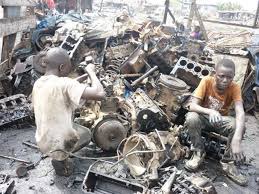 The second job is people in the Okada business. All you need is a motorbike which does not cost as much as a car. Fuel used in covering many distances is economical, but riders charge fares which makes them gain more. Maintenance cost is also limited and very economical.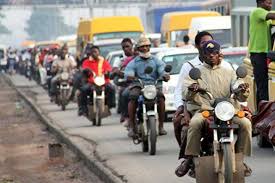 The last job in Ghana that has a high reward is fish smoking business. Very stressful one, but good for the pocket. The people engaging in this business can earn a hundred percent on profit. The only concern is the risk factor from the smoke.
Content created and supplied by: onsitenewss (via Opera News )