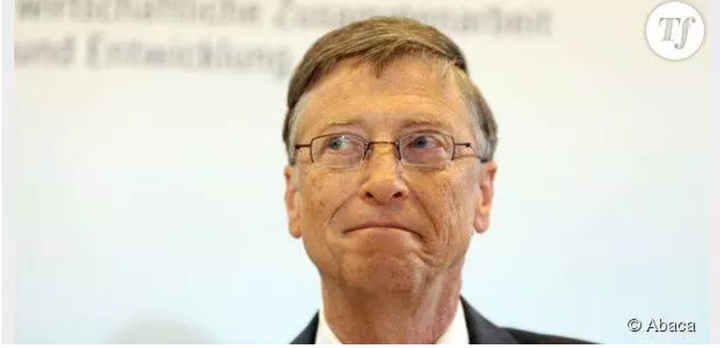 During a speech at Mt. Whitney School in California, Bill Gate gave his ten tips for success in life, advice that he does not think school always gives, even though it is essential for building a bright future.
Bill Gates is a self-taught man who quickly dropped out of school to devote himself entirely to his projects. A stroke of genius as he subsequently became the richest man in the world.
1. Television is not real life. In real life, people grab their coffee to go and go to work
2. Life is not divided into semesters. Summer is not a time of rest. And very few employers are willing to help you out. THIS IS YOUR RESPONSIBILITY!
3. Your school may have given up on the idea of ​​winners and losers, but in life they haven't. If your school is no longer giving negative marks and giving you plenty of time to find the right answers, this is nothing to tell about what happens in REAL life.
4. Your parents were noticeably less boring before you were born, they became like that by paying your bills and hearing you say all day how cool you are. So, before saving the rainforests from the pests of your parents' generation, start by cleaning your room!
5.When you make mistakes, it's not your parents's fault. It is useless to whine and much more constructive to question yourself
6. Working in a chip shop is not a shame, on the contrary. Back in the days of your grandparents we called it an opportunity
7.Do you find your teacher too harsh? It's nothing compared to what your boss will be
8.You will NOT earn $ 60,000 per year when you graduate from school. You won't be vice-president from the start, with smartphone and company car. It will be necessary to deserve and earn its privileges
9.The world laughs at your self-esteem. The world will expect you to accomplish something BEFORE you praise yourself
10.Life is unfair and you will have to get used to it
Please don't forget to like and share with others so that they can also benefit from it
Content created and supplied by: juliet590 (via Opera News )