Wait!!!! Please click on the "follow" icon at the top right corner to enjoy more educating and entertaining articles from me.
This 2020 has had its disadvantages and advantages. One advantage is the discovery of new businesses. We throw a lot of eggshells ( I'm also guilty) not knowing that we are throwing away your chances of making cool cash.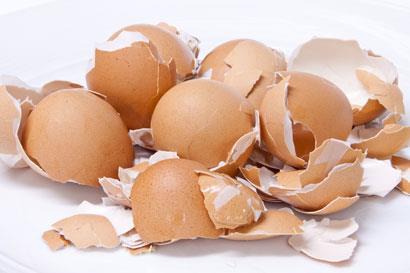 Who knew that you could make money by just storing eggshells? Certainly not me. Today, I will be sharing with you some ways you can make money from it and the procedures involved
* It can be used as a facemask (crush the eggshells into powder and mix with the egg white and apply on face)
* It can be crushed into powder and used as a natural fertilizer
* It can be used as a pot scrubber (throw the eggshells in the pot with some soap and warm water. The eggshells will break up and become abrasive to remove dirt).
* It can be used as a laundry whitener (put some shells in your laundry, mix the eggshells with lemon juice and wash).
* It can be used to chase away mosquitoes, cockroaches, flies etc from your house (just put some eggshells in the corners of your house and see the magic work).
* It can aid in healing wounds (place a piece of the shell on the cut, this will give off nutrients to enhance healing for cuts and splinters?.
* It can be used as a knife sharpener (You'll need to put them in the freezer so they get hard then when they are frozen solid, you can run your knives across them to create a sharper edge. Just make sure that they are frozen very hard).
* It can be used to treat toothache (grind it and take half spoon daily for effective results)
Note: As you are also making it for yourself, have it in mind that you can commercialize it by making and selling it to other people. This product is not common in the market and can attract a lot of customers.
Procedures for making the eggshells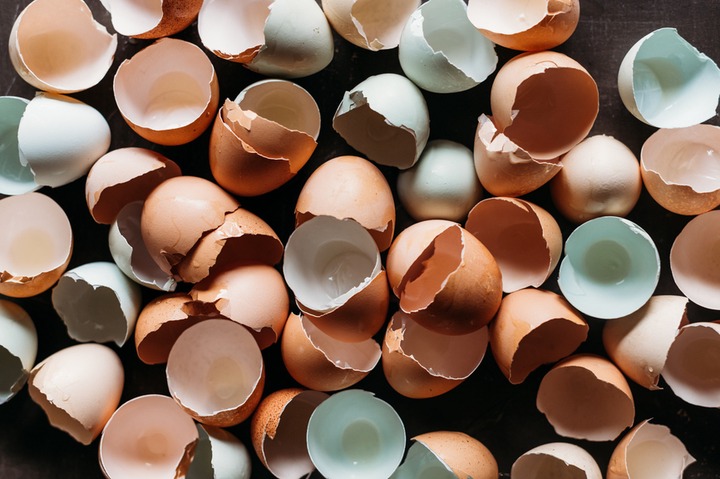 * Boil the eggshells ( as many as you can) in water to remove every impurities 
* Dry the eggshells for 2-3 days
* Use a grinder (any type) to grind the eggshells
* Add baking powder and package for sale.
Remember when starting your business, start as small as you can. You can start selling to friends, family or colleagues. Any progress is progress. Thanks for reading. Please don't forget to comment, like and share.
Content created and supplied by: Sariupdates (via Opera News )