Thank you! It is really important to understand these choices behind equipment to introduce safer, more efficient & sustainable mining methods. In #Ghana miners prefer 'kayas' over boots for drainage, grip, & so they can fit their feet between slats to climb vertical shafts.
They said Kayas has drainage that is why they prefer it, it also grips fine and aids in movement and that way they achieve their aim of climbing their vertical shafts and do their mining.
Do you buy the same view with them, one may ask, why not if the people doing the job says this is what we prefer t, because it makes our job successful and easier, we would support and as well respect their decision.
May God bless all miners and all those who do legitimate businesses in Ghana to put her in the world's map, and also in good light.
What is your take on this? We would love to hear from you, as your opinion is very much important to us.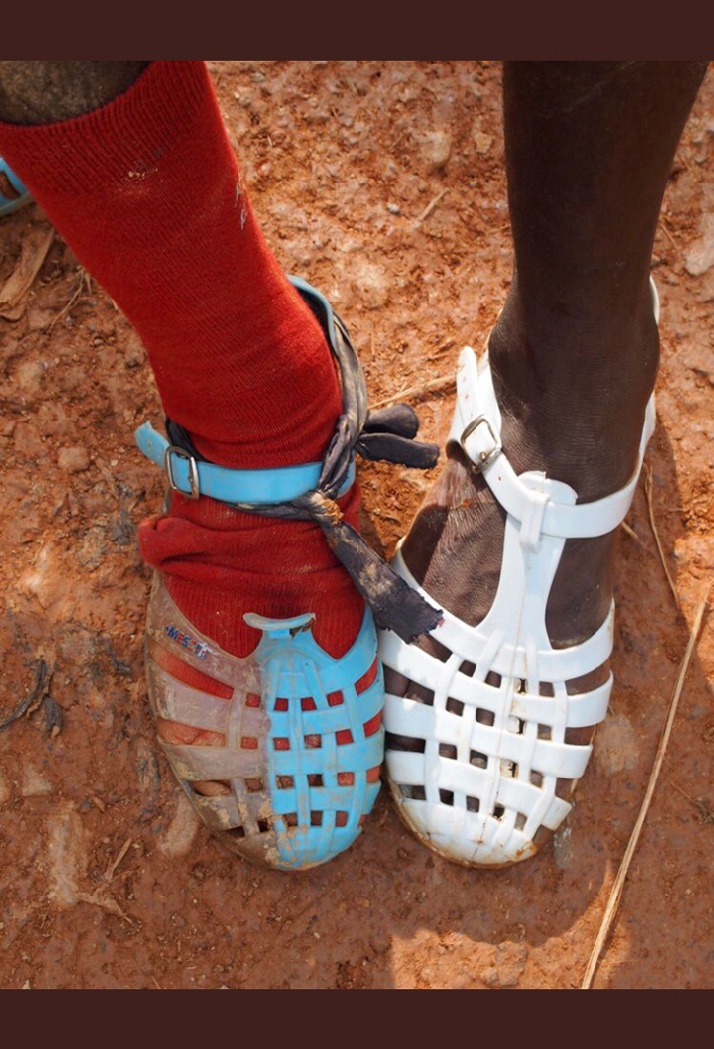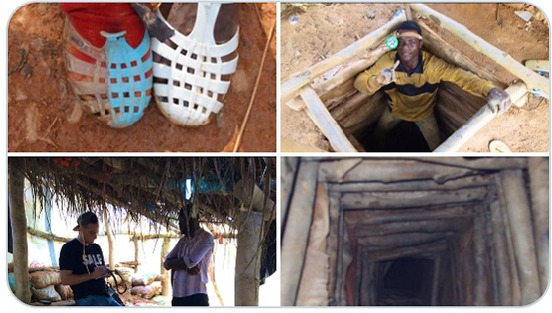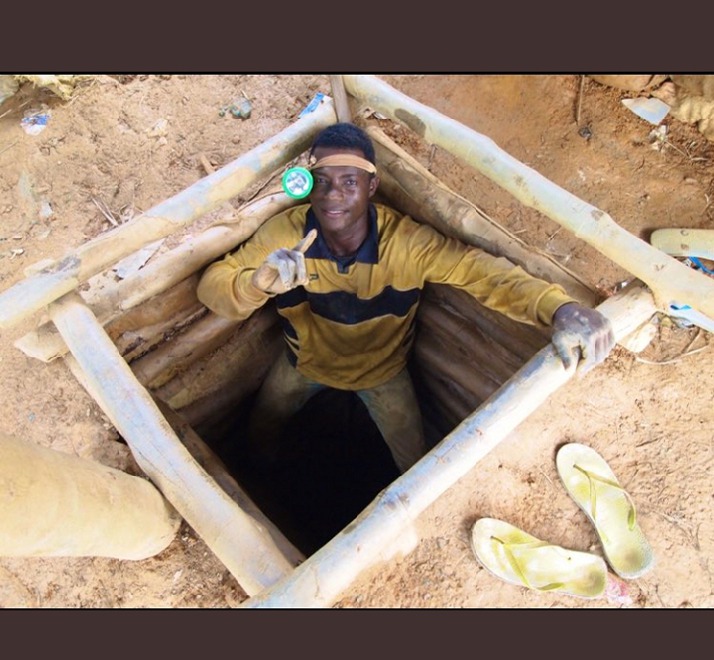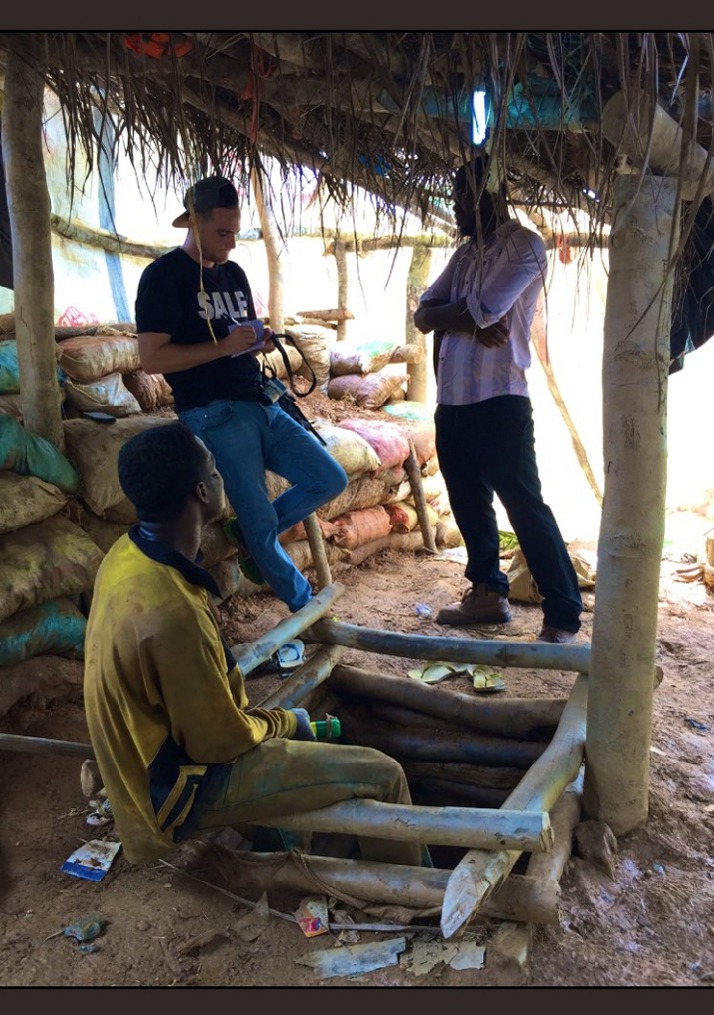 Content created and supplied by: TroReportsGh (via Opera News )