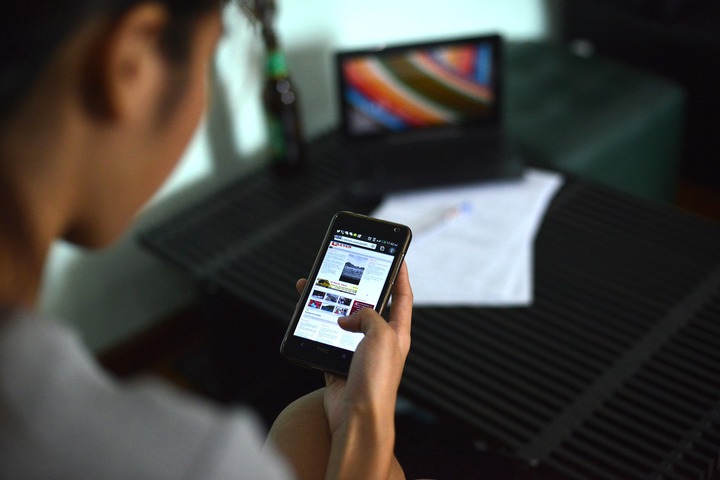 Last Friday the group of G 20 which is an agency of the World Bank and International Monetary Fund in the West African sub -region met  under ,virtual planery session to discuss the development of the initiative that started early this year at the eminence of the pandemic. The discussion which was based on a gesture known as Debt Service Suspension Initiative (DSSI) , was introduced by the G 20 of the World Bank and Internationally Monetary Fund to help vulnerable countries to manage their debt crises .
Kennedy Ofori Atta who is the out going chairman of the Development Communities (DC) ,made the called on the group to extend the debt relief period to the many countries that are benefiting from the gesture. 
The out going Development Committee chairman said the extension is necessary for all the countries under the initiative to protect lives and rescue their economics from the grips of the Covid 19 pandemic .The finance minister went ahead to say that ,the pandemic has threatened to reverse years of what the countries have done and plunge many into poverty again .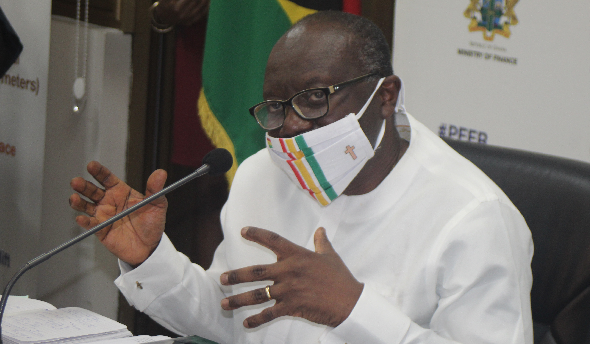 Ofori Atta added that ,the introduction o the DSSI has encouraged many countries the space to address their economic woes ,therefore with the spread of the pandemic there is the need to help the countries to actualize the long term effects of the gesture on their lives and economies .
Ken Atta further explained that since the endorsement of the initiative, many poor countries have been working together with officers to realize the full impart of the gesture. He called for two years extension of the initiative so that many other poor countries can benefit from it .The chairman commended the G 20 for the initiative and asked for inclusion of China and other private creditors .
He maintained that would ensure universal participation of all developing and poor countries worldwide .The initiative which was started early this year because of the pandemic on economies of the world .The programme help beneficiary countries to suspend their principal or interest payments to May and June 2021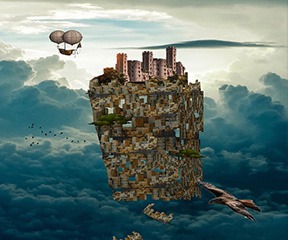 The extension would help countries to,have more space to raise resources to sustain lives and other projects necessary. The World Bank said that at the time of the introduction, there were 73 eligible countries out of which 38,are from Africa including Ghana. 
The World Bank maintained that ,although Ghana has not shown any interest in the initiative, it stands to gain $ 354,1 million from the initiative, which is approximately 0.5 % of GDP . Many Ghanaians are of the view that, this are the areas the country is looking up to in the near future . The reason why the government of the NPP led Addo Dankwa did not want to accept that the country is heading for HIPC .
They know where to get money from without the knowledge of Parliament and country at large .
Content created and supplied by: Yabani (via Opera News )