Pay attention to whom you trust and with whom you choose. No one can be trusted today and in this age. There are many cases where sellers deceive people with their money online.
Either they display a completely different waste than the buyer's request, or they do not deliver and block the buyers. This can make other suppliers look bad and ruin their work.
The next day he refused to send the goods and at the same time there was a seller who returned the money and today everything was related to an Orica seller.
A woman goes to social media to call after an okra provider tricked her.
He pays for a used balloon for the first part, but finds a ball filled with fabric. Instead of apologizing and refusing to return the money, the seller blocked the woman's social media site.
This is what worries the woman.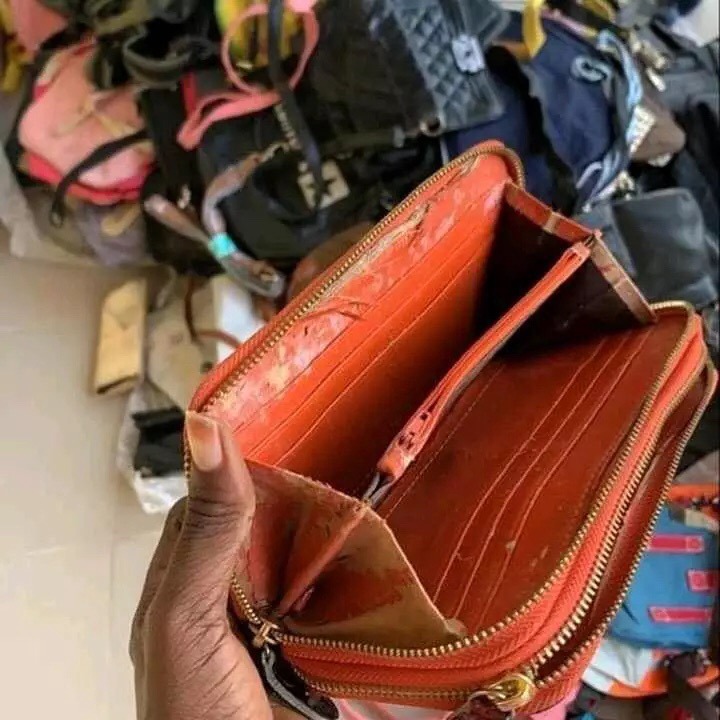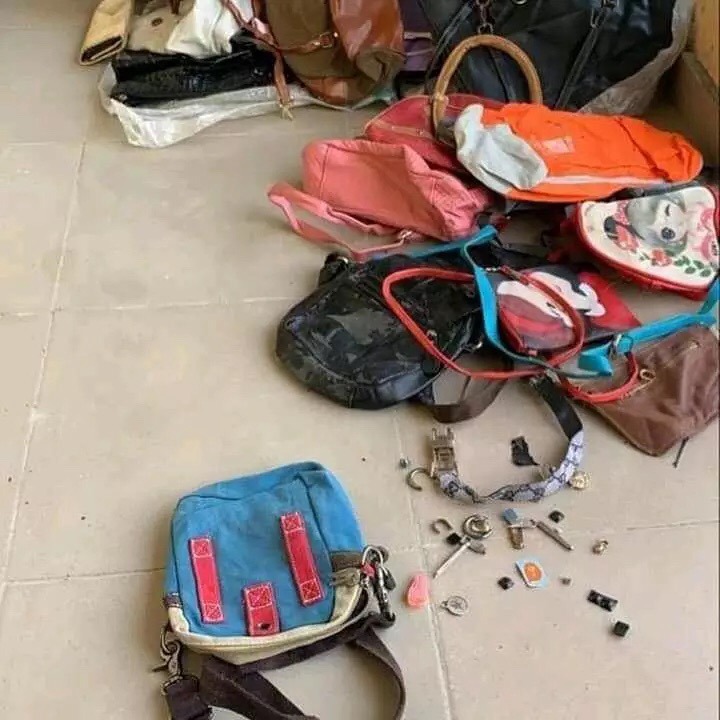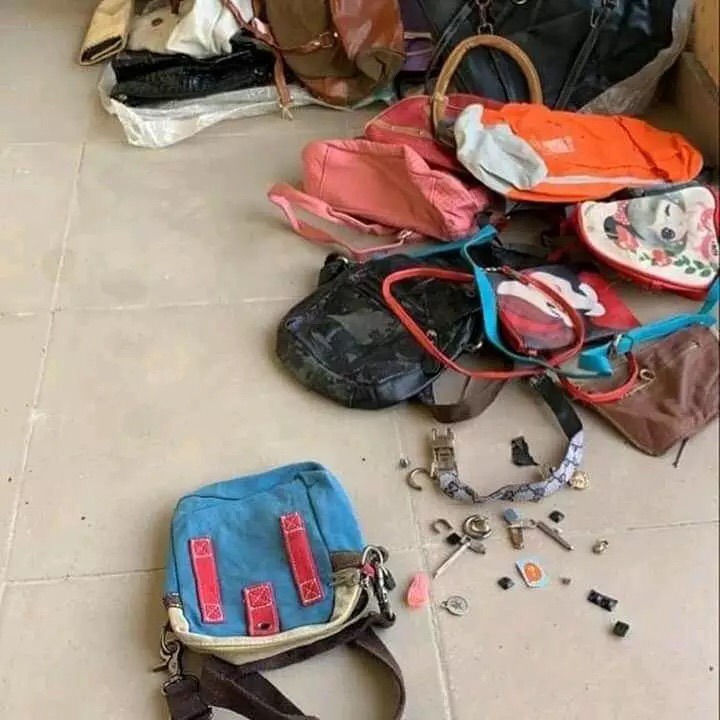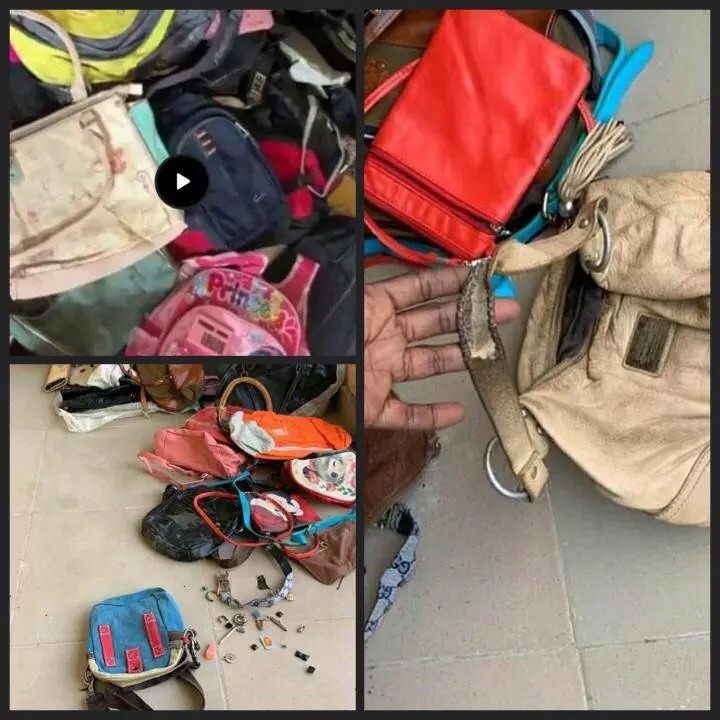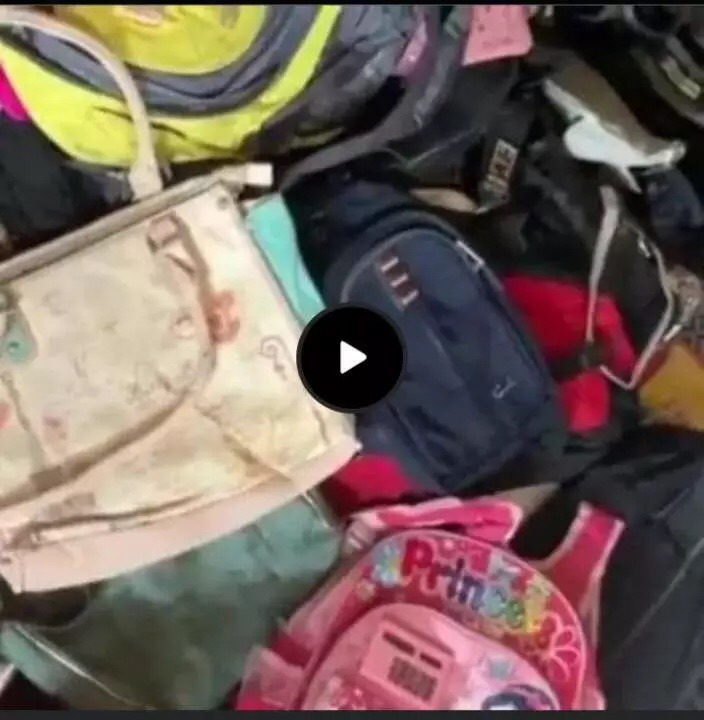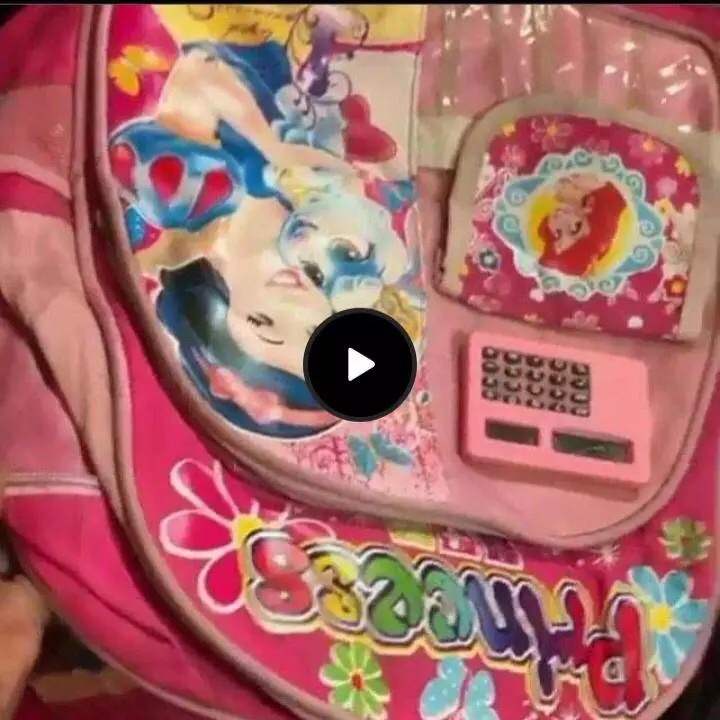 Please pay attention to who you are in a relationship with.
Please follow these articles for more information and don't forget your safety!
Content created and supplied by: Adzigboeric2 (via Opera News )