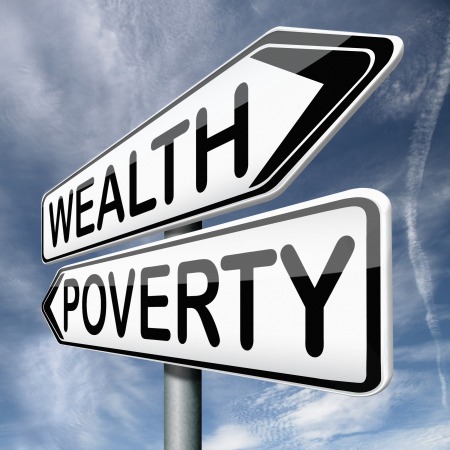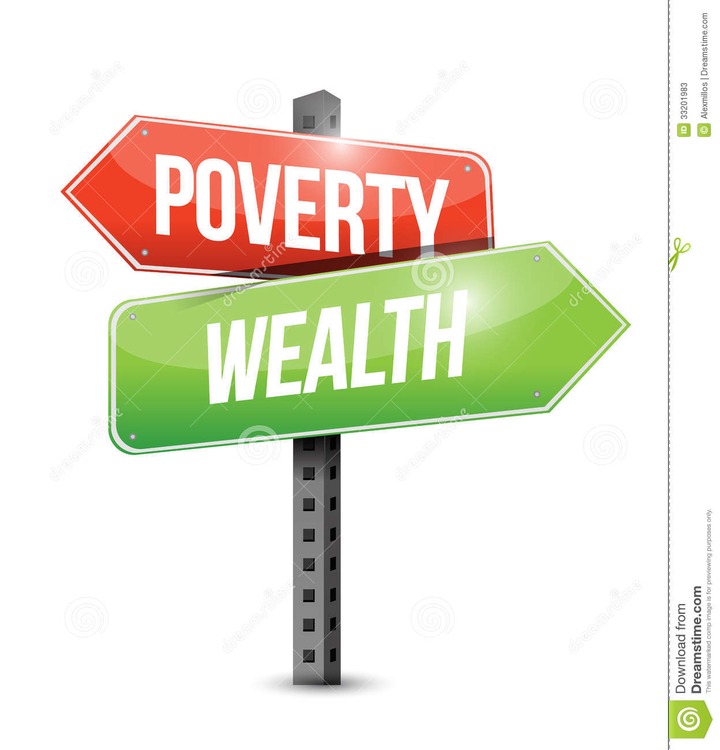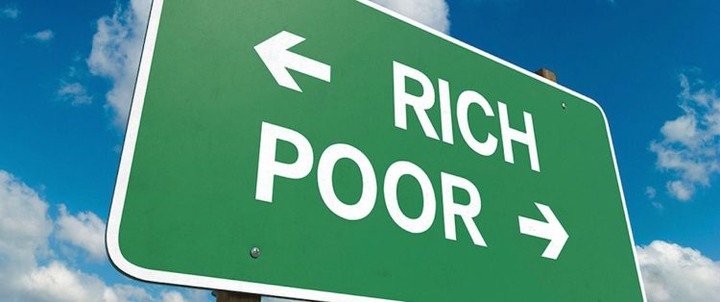 In this world things are just not the way it seems, this is why you do not have to drink water on someone else's food. This simply means have your own plans and do not compare your good self to others. For you do not know what they had to go through.
You can learn from others and take inspirations from them to help you do more but comparison will demoralise you. You got to have a plan on how to live your life and get out of or make it better in whatever situation you may find yourself.
We have yet to meet an entrepreneur in Ghana who does not complain about their employees integrity.
Money goes to places it has the potential to grow.
Concentrate on the business you understand and do not invest in businesses you do not understand.
Do simple businesses you understand and know that not everyone is an entrepreneur. Some people must work for others to get paid.
In Ghana and all over the world, there is just too much money. Some people have so much money to last them generations yet a host of people are poor without even the ability to afford a single meal a day.
Money has the uncanny habit of liking the place where it is well taken care of and allowed to grow. This is why most rich people keep getting richer and the poor keep getting poorer.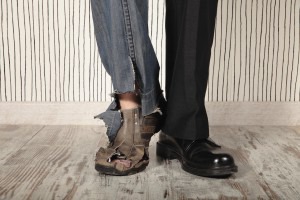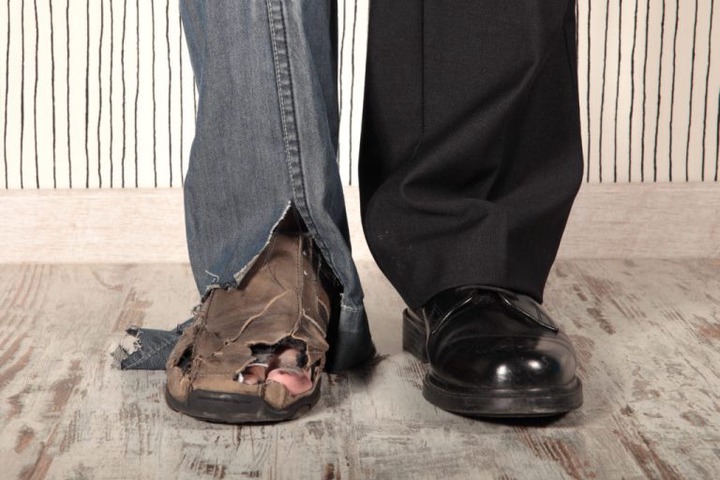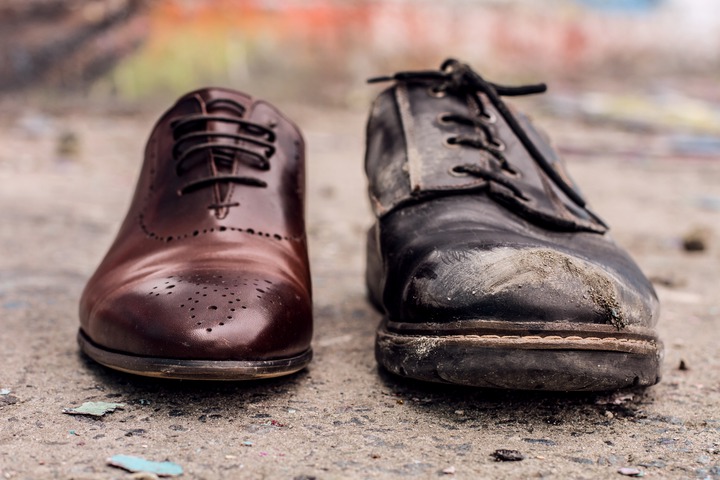 Pictures are for illustration purposes only.
There is so much money in this country Ghana, so much so that currently the government of the republic of Ghana owes GHc273 billion cedis. This was money the government borrowed and spent. Think about it.
Furthermore, research revealed that some $3 billion dollars get misappropriated in corruption annually in Ghana. That is quite an amount. This money could have helped many poor Ghanaians yet it ends up in the pockets of unscrupulous individuals.
There is just too much money in this country yet too much corruption for the poor to get their fair share.
Content created and supplied by: kojo-vivify (via Opera News )