How is Bill Gates worth $80 billion when Microsoft is only worth $250 billion and Bill Gates owns less than five percent in stocks?
Since the question was asked, Microsoft's market cap has risen sharply.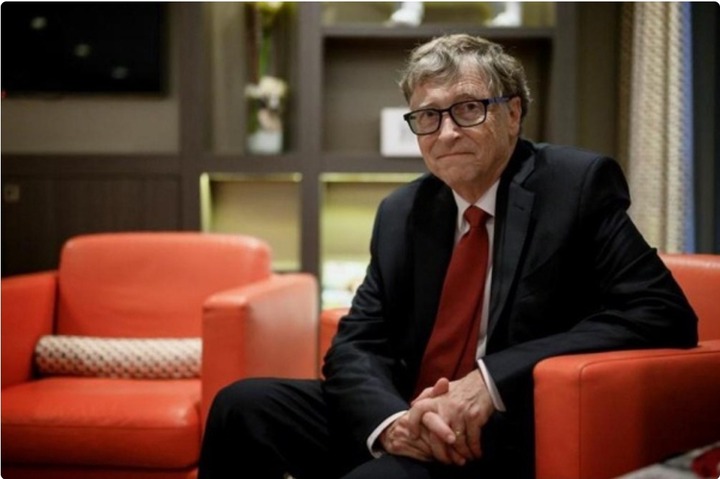 At the time of the question, the author was talking about a market cap of 250 billion dollars for Microsoft.
On October 11, 2020, Microsoft's market cap is 1,630 billion dollars:
This shows how Satya Nadella has made good choices since he was appointed CEO of Microsoft.
By refocusing Microsoft towards the cloud and open source, Satya Nadella has shown that he is a much better CEO than Steve Ballmer so far.
Despite the explosion of Microsoft's market cap since 2017, Bill Gates' fortune has not exploded as much, currently standing at $117 billion.
That's a lot of money, but it is not proportional to Microsoft's success in the stock market.
The reason is simple: Microsoft shares are a minority in Bill Gates' portfolio.
In Bill Gates' portfolio, Berkshire Hathaway shares of his friend Warren Buffett's Berkshire Hathaway account for almost half.
Among the other companies in which he holds a lot of shares are Walmart, Caterpillar, Waste Management, and the Canadian National Railway.
In fact, Bill Gates' fortune is no longer linked to Microsoft's progress on the stock market. It's been a long time since Bill Gates made the choice to achieve this decoupling by diversifying following the advice of his friend Warren Buffett.
For the time being, this choice has always been successful for him.
Content created and supplied by: mawulife (via Opera News )