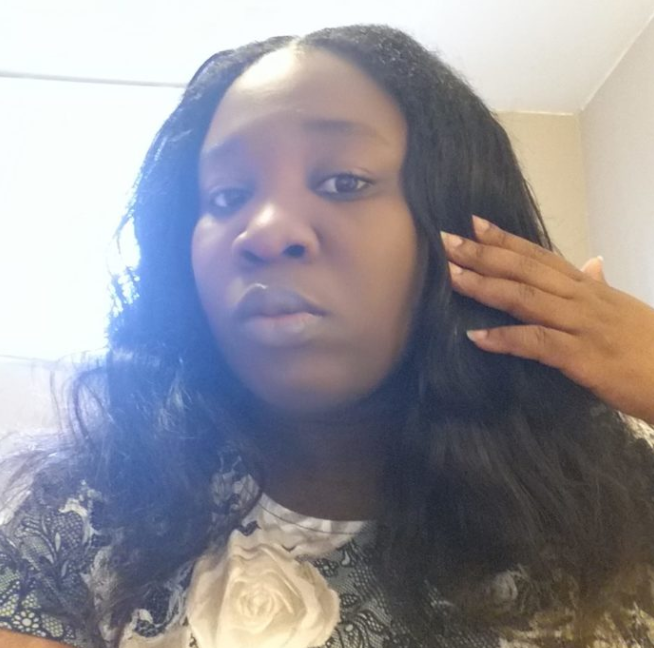 The hustling and bustling in lives of the youths can no more be overlooked since most of them go through hell in order to secure any source of livelihood for a three square meal on daily basis.
On a continent where connection, favouritism and familiarity help in employing people more than their qualifications would ever do, securing a job in a fair attempt of fending for yourself, sometimes, is just another miracle on the pulpits. According to a famous blogger, even though getting employed is difficult in recent times, some graduates are just broke because they look down on certain jobs.
Nkechi Bianze revealed this in one of her tweets. She wrote;
 ***The way and manner some Nigerians look down on some jobs amazes me. That's why some of you are poor.
Personally, I do NOT have the mentality of fancy job. I can pack shit for you if it pays me money and I feel safe and respected doing it.
I cringe when some Nigerians say "They are in the abroad packing shit and washing dishes."
And what is wrong with packing shit and washing dishes? Someone has got to do these jobs. What the hell is wrong with doing them?
Are you better than them? You are still in their inboxes BEGGING THEM FOR MONEY. You are still poorer than they are.
Some people come abroad, "pack shit" for years and use their shit-packing salaries to buy houses in their abroad cities and build houses in Nigeria.
Some of the richest people here in Canada are Automobile Mechanics, Cross Country Truck Drivers, Plumbers, Food sellers, etc. These people make more money than some Nurses and Pharmacists.
As young Nigerians, we need to rid ourselves of that stupid mentality that some jobs are dirty and low jobs. The only dirty and low jobs are jobs that involve crimes.
Any legitimate job is a clean job.
My aunty in Nigeria bought her car and built her 4×3 bedroom in Asaba from selling tomatoes.
One of the richest women in Agbor that I know was a teacher who sold foods like meat pie, fried fish, etc to teachers and students during breaks. She sold all these from her car trunk.
Another rich woman I know sent her children abroad from FRYING AKARA. She was the most popular Akara seller in Ika land while I was growing up. She started selling Akara after she became widowed very early in life with five young children to raise alone.
If I were in Nigeria, I would be SELLING PALM OIL and organizing Cross Country Trucks. And I'd be making at least a million a month.
My uncle in the UK who has worked as a Healthcare Assistant for almost 20 years has his houses in London and Manchester, and he just completed his house in Asaba. Healthcare Assistants are those people who some of you refer to as "packing shits." He recently graduated as a Nurse at the age of almost 50.
I don't care if I'm packing shits. As long as I can afford my mortgage, a house in Nigeria, my cars and able to give my children a good standard of living, I will fucking pack that shit, if packing that shit pays my bills and makes me happy.
We young Nigerians need to rid ourselves of that mentality that some jobs are beneath us. It's a recipe for LONGTERM POVERTY.
The best recipe for success is BEING GOOD AT WHAT YOU DO and striving for greater heights while at it.
We can't all be white-collar workers. We need some blue-colla worker, cleaners and shit packers.
I'm sick and tired of reading people who look down on some jobs. 90% of these people are actually poorer than those shit-packers they think are doing jobs that are beneath them.
- Nkechi Bianze***
What do you make of this?
Content created and supplied by: Ghanashowbiz (via Opera News )