Lady Opens Her Susu Box After 2 Years Of Saving - What She Saw Next Left Her In Tears (Photos)
Before the wide or large scale patronage of susu collection and savings and loans in Ghana, there was the traditional way of saving your own money. Money was kept in a square wooden box with just a little hole on top of it. One would have to drop a preferred amount of money in it for a period of time. Within this period, one must resist the urge of opening the box till their targeted time is up. This is what was originally called 'susu' and the box was known as a 'susu box'. Gone are the days when every young adult had this in their possession. Even though it's a passing trend, there are still some who are committed to saving in a domestic bank, the susu box and one of these has shared her surprise.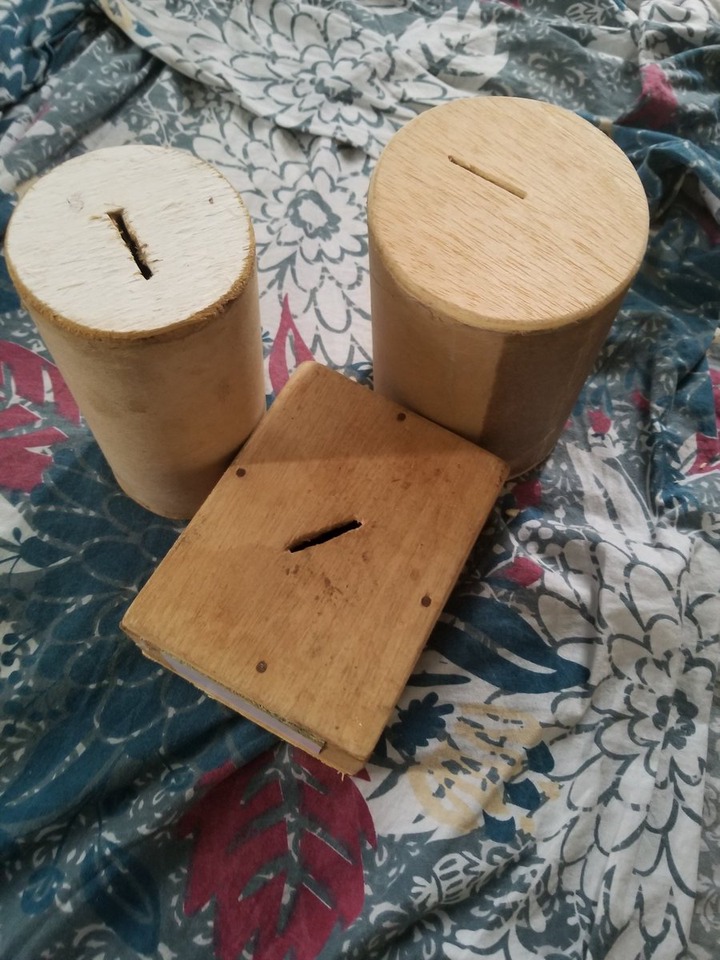 This was the story of a lady who posted her surprise after opening her susu box after two years of saving in it. Taking to her social media page, this young lady didn't disclose how much she had been putting in everyday or how frequently she had been saving. She was left in tears and surprise after opening the box she claimed to have been saving in for two years. An undisclosed but huge amount of money was contained in it. According to her, she tried to even save for a longer period but the box was just full and couldn't take more.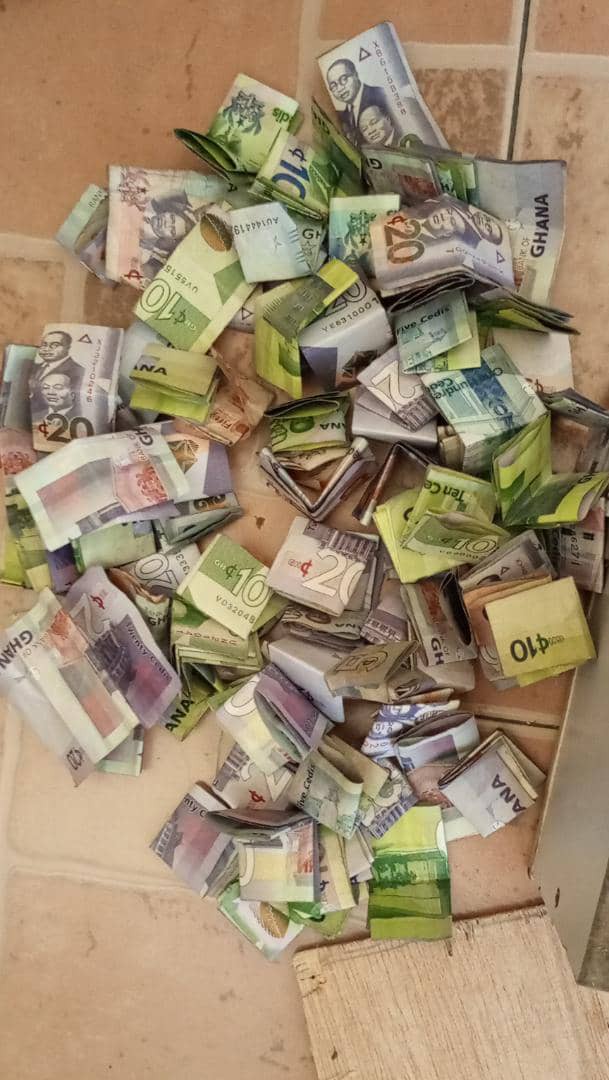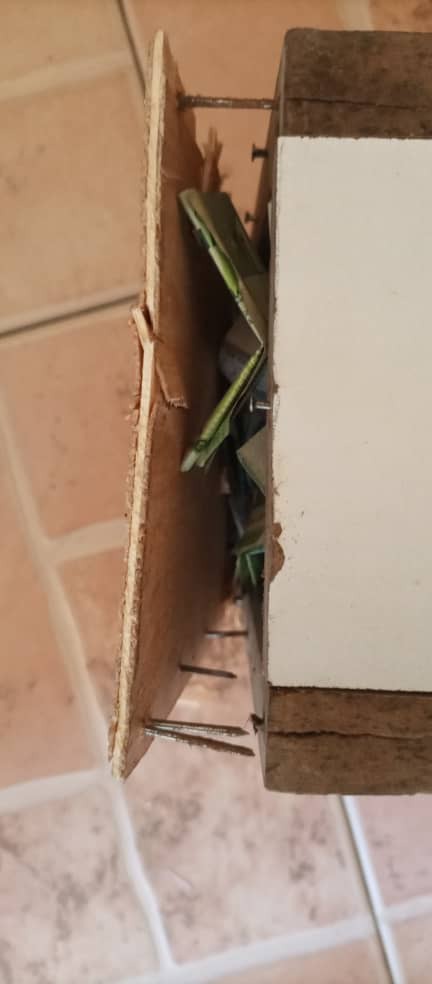 How much could you count out of the picture? Doesn't it look good? Obvious she wasn't just dropping one cedi but very large notes and the total undisclosed amount would definitely be great as well. People lamented that 2 years was perhaps too soon for her to open it. But no matter what, this is a huge achievement. Are you going to try to save in a susu box now? It comes with great joy after realizing how much you've been able to save.
Content created and supplied by: Steve101 (via Opera News )