Unemployment: This lodge use to have 35 employees but Covid has forced the owner to sack them all
The Grin Bar and Lodge is owned by Afari Richmond who inherited the land from his grandfather. He couldn't allow the land to lie idle so he used all his savings plus loans from Barclays Bank now Absa Bank to set up this small business. The lodge has eleven bedrooms and eighteen lavatories with a bar and kitchen to serve everyone.
Afari started with six employees and graduated to 35 when the business became loaded with customers. The least each worker was receiving 1,100 cedis a month depending on the nature of your work and the gravity of your pedigree. All customers were leaving in harmony with employees and patronizing was up to the limit.
On weekends they organized jams to bring more sales and this lead to many funeral homes giving them contract to supply beverages and food during funerals. Covid came and patronize of the facility went down drastically. The Grin Bar and Lodge struggled to even had a customer for a day but was still paying the employees.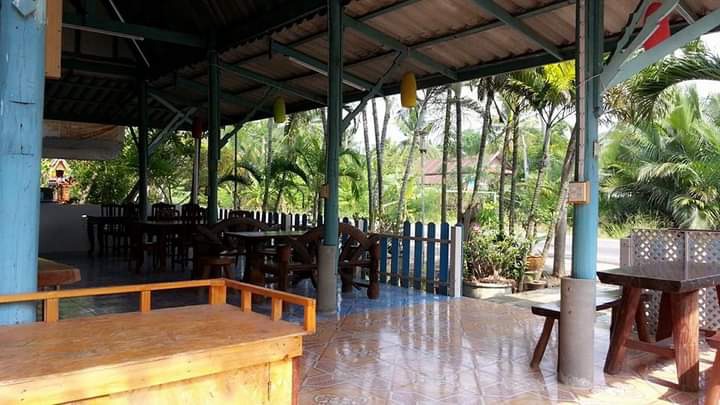 The company could not operate again in June and had to be closed because of lack of customers. Afari was forced to send all the workers home. In September they opened it again and not up to ten customers were coming in a week. This forced them to close it again because they were running on loss everyday. They have been closed till now and doesn't know when to open because customers are not coming. Only one of the employees has gained employment to work with a security company, the rest are all unemployed and at their various homes.
How they survive without job is something nobody can tell. I made a call to the chief cook Abena, and she told me is her boyfriend who has been supporting her and without that, she would have died of hunger. Abena's story was so heartbreaking I couldn't speak with the rest of the crew.
Covid has done more harm to this nation than anything. We have millions home not working and struggling to find something to eat or drink. You may have something but what about those who have nothing? It is on this account that we all must do our best to help each other.
Ask your neighbor if everything is well with them and if they are not struggling to eat, if they are and you have something, kindly give them something. Going further we all must support our local companies to pick up. Their survival depends on we the customers.
Don't be afraid to go to the places you use to go because of covid19, your absence in those places is collapsing those businesses. Practice social distancing and have your masks on whiles you still enjoys the things you use to enjoy before Covid. Let's all do our best to revive our small businesses because the survival of others depends on it.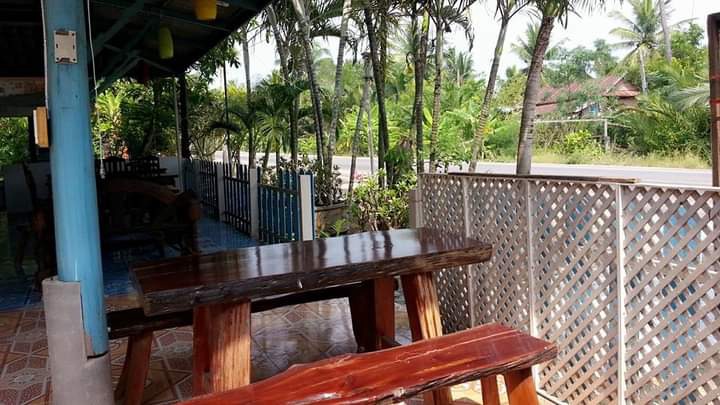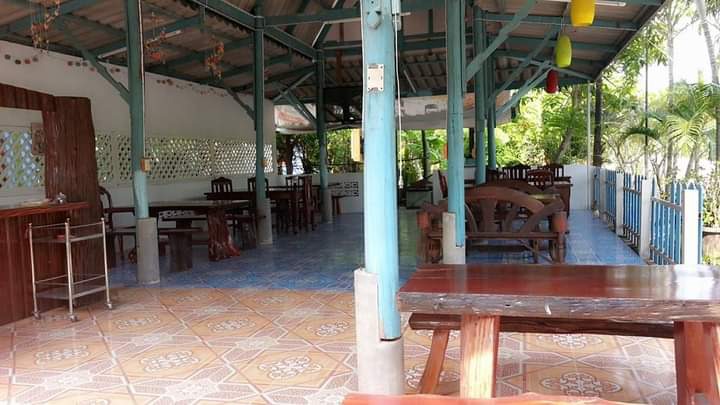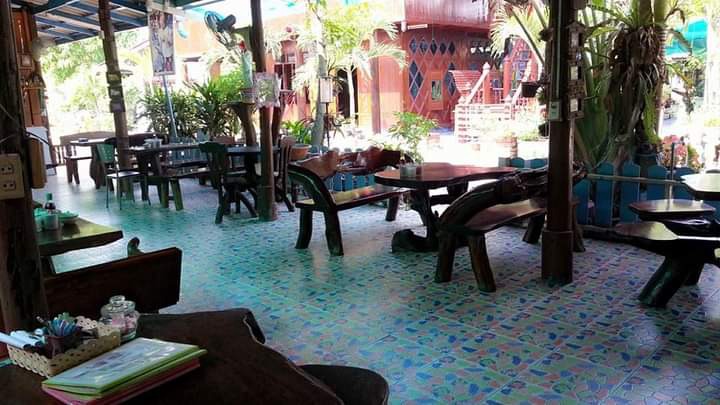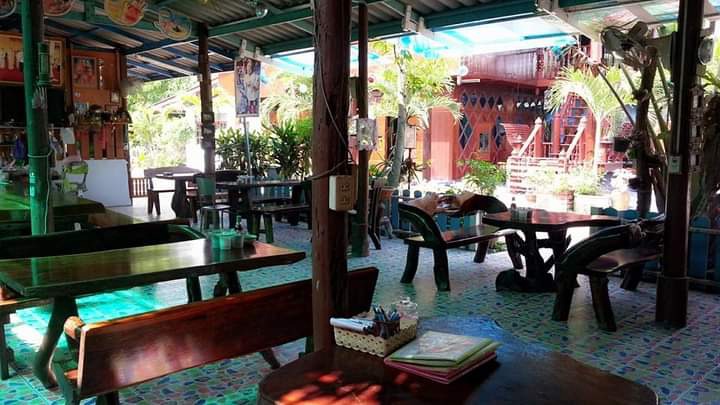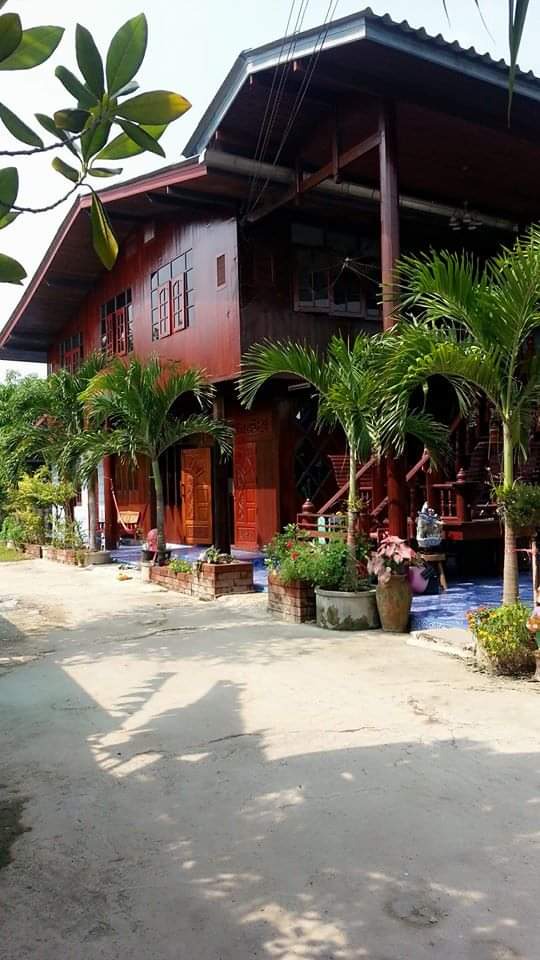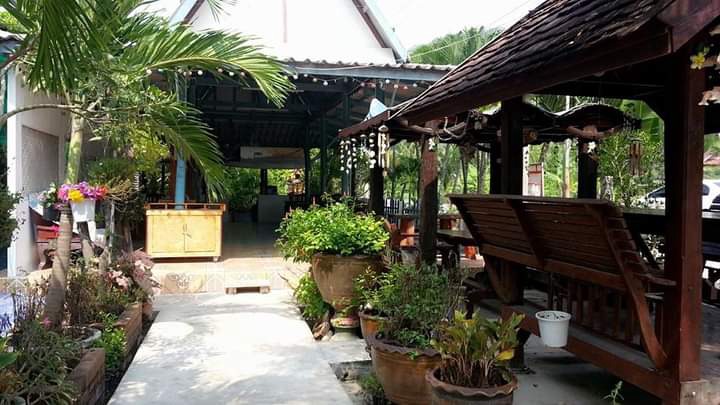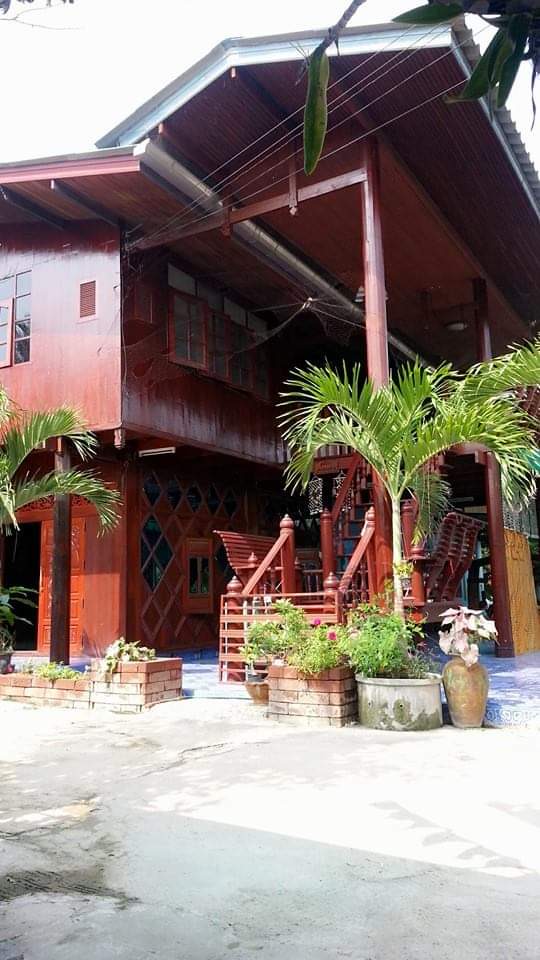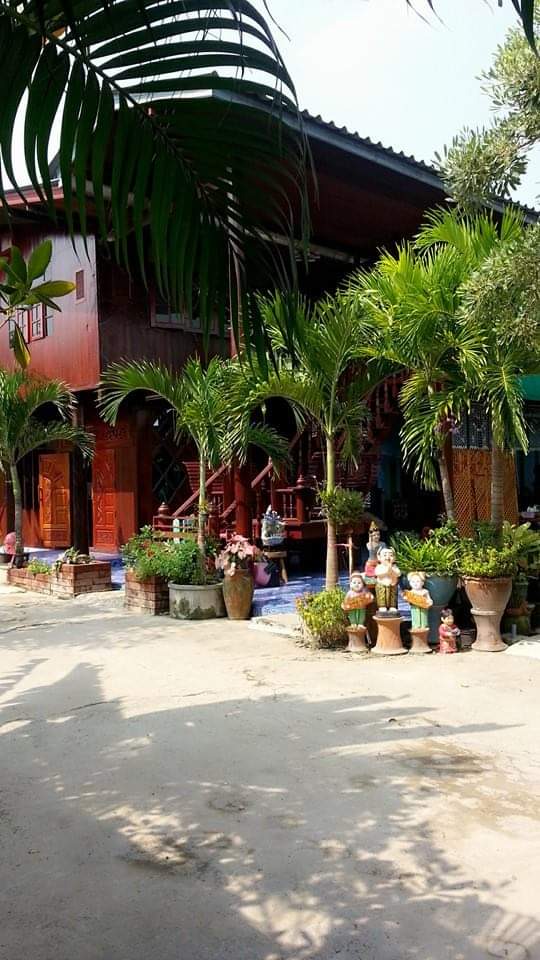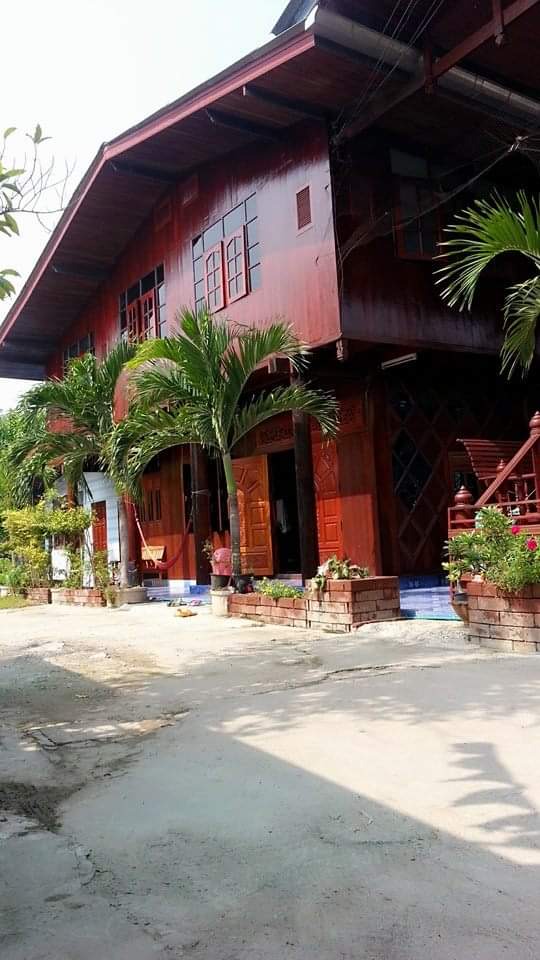 Content created and supplied by: RockyJDJones (via Opera News )