I have been going over various platforms concerned with what people are going through. And it has become evident that the cash-flow in the country will continue to dwindle if contractors continue to starve.
Drivers suffer each day with vehicular breakdowns and would end up using majority of their income to buy parts for their vehicles. Farmers also suffer as a result of bad roads leading to their farms hence, only few of the large produce cultivated by these farmers reach their intended destinations and as such there's the need to ration what gets to the city making the cost of foodstuffs quite expensive than it generally is.
it has become evident that the work of the various contractors in the country affects the general well being of the people in the country. Apart from the fact that contractors are husbands, fathers, and community heroes.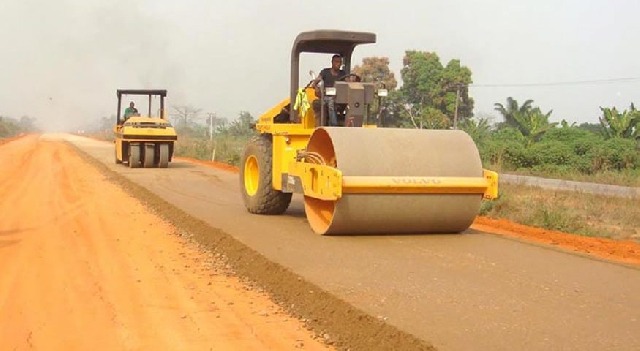 These men work tirelessly to ensure our roads are safe and our communities are well organised and looks beautiful. They sometimes have to work over night in order to complete the tasks awarded to them. And to make things worse they are not readily paid after such tedious work. These people are sometimes paid after a year after been awarded such contracts.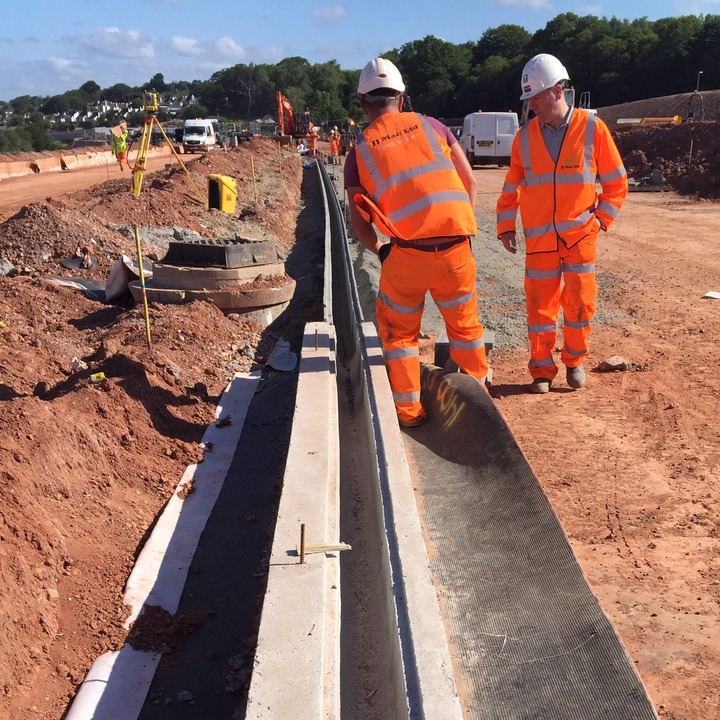 The delay in the payment of such contractors and the generally poor treatment metered to these contractors is evident why our roads are in the state they are in now. With multiple potholes on abandoned projects and very poor construction duration.
we have to make conscious effort to pay our contractors to avoid unnecessary sit-downs.
Content created and supplied by: LongHorn (via Opera News )