Kindly follow this page for more educative and informative contents.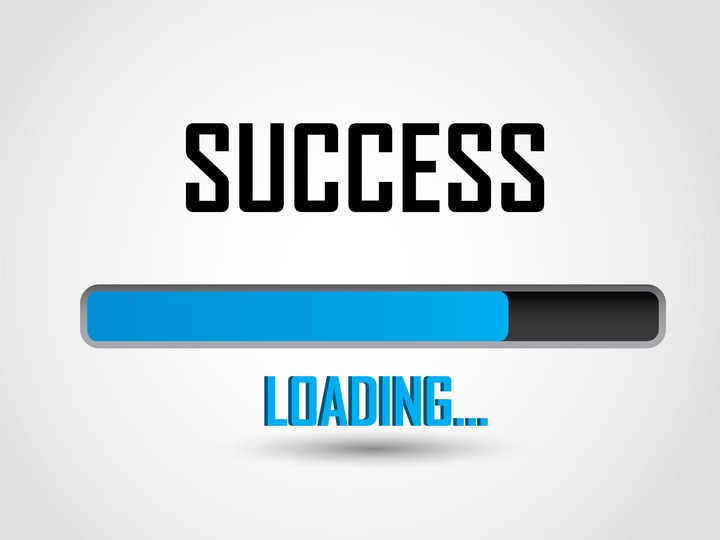 Do you want to know why you are likely not to succeed in life? If your response is "yes", then, you have come to the right place. Reading this article till the end, you would discover 4 reasons why you are bound to fail no matter how hard you try to make waves in life. Just take about 2 minutes to finish up this eye-opening article and you'll be able to manoeuvre your way to success. Trust me, if you consciously take the reasons mentioned here into account your path will always have light. Let's begin...
Success isn't given to one person. It's for everybody. We are meant to be successful at whatever we do, being it establishing a business, writing an exam, pursuing our dreams, and many more you can imagine. When success comes our way, life looks beautiful. We tend to realize meaning in our living and happily extend support to those who need it.
Sometimes, it is so pathetic to see people toil day and night and don't have anything good to show forth. Some work very hard at the workplaces hoping that this pays off but it doesn't. Some study extremely well with the hope of coming out with flying colours but to no avail. Many have put in concrete efforts to make their business come to light but nothing seems to be working in their favour.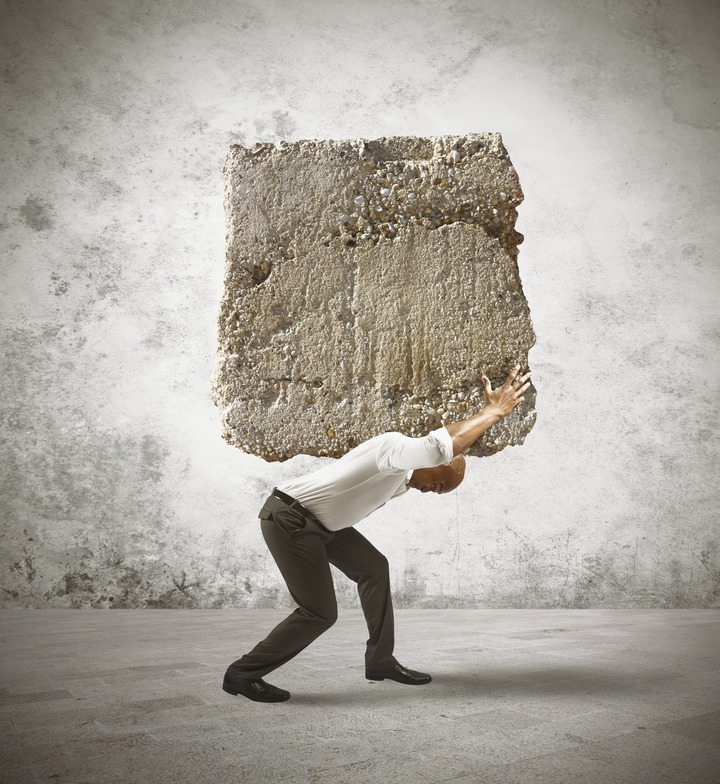 When failure follows our hard work, perseverance, determination and commitment to doing something, our heart bleeds and the final decision is to call it a quit. Similarly, a great number of people feel heartbroken when they do not reap any benefit upon investing a great deal of their time, money and energy in making their dreams and aspirations zoom out.
Some people don't make it not because nature wants them so. Per nature, we have been given what it takes to be successful. Life, talent, willpower, freedom, mindset, etc. are some of the entities when properly utilized, impound success in us. If these things are at our disposal, why then does success fly away from us?
Instead of blaming other people for your misfortunes, you must know that you can be the primary causative agent. In other words, you can push yourself into the pit of failure even though you may be working hard, committed and a whole lot. How do you sabotage your success? Well, in no time, this article will uncover 4 basic things you unconsciously do that demean your success and progress in life.
1. You talk to people anyhow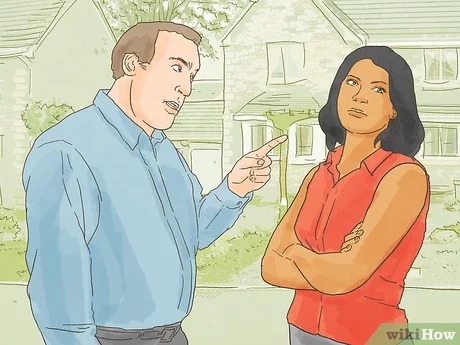 You see, if you haven't realized the importance of people in your life yet, then, you are making the biggest mistake. People are the backbone of your success. You need people to succeed. You buy from people and you need people to buy from you. Again, people take care of you when you're sick. You need somebody to run errands for you. People employ you. People keep your money safe in the bank. People drive you to your destination and bring you back home. People give you respect, motivate and inspire you.
Imagine how your life will be without some people in your circle of influence? In case you don't know, your success is linked to people. If you decide to talk to them in a disrespectful manner, they walk away and they go with your success.
When you disrespect your customers, they won't buy from you again and you'll lose money. When you duly respect your subordinates, they'll appreciate you with hard work and commitment and eventually, you'll find yourself at the top. This is the principle of life. If you're not succeeding in most of the things you do, then, check the way you treat people. Some people are meant to be your destiny helpers. You send them away when you act arrogantly towards them.
2. You see your salary as a fruit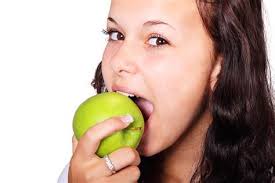 Another consideration is, success flees from people who see their salary as a fruit. If you aren't making progress or succeeding as anticipated, then, you should be checking how you perceive your salary.
When your salary is seen as a fruit, you spend all of them because you presume it is meant to be spent. Your monthly income is the reward you get for discharging your duties in a period of one month. If you see it as something to be spent to the barest minimum rather than keeping some in the pursuance of your ambitions, you delay your progress.
To be set on the path of success, you must see your income as a seed instead of a fruit. In this way, you keep part of it until you amass a reasonable amount of it to invest in a profitable venture.
3. You tell people your secrets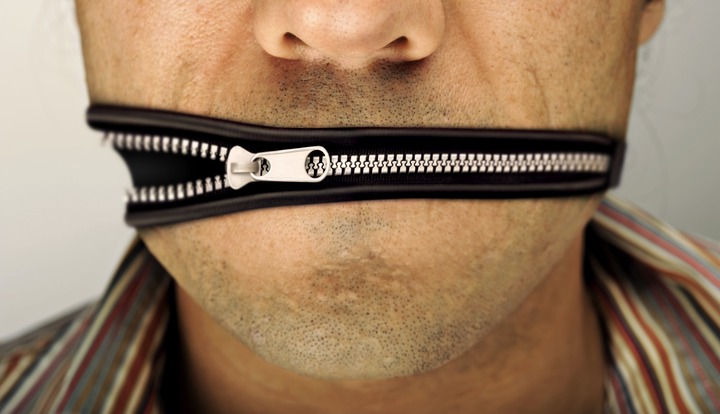 Telling people your secrets is detrimental. Through this act, many people couldn't reach their desired destination. One thing you should understand is, your secret is your power. It should be something no one must know, not even your closest relative. It is the wings that make you fly. The moment you unleash them, you break the wings and your ability to fly high comes to an abrupt end.
It is inappropriate to let people know some pertinent information about you. For instance, you should learn to keep your ideas a secret. You should avoid telling people how much you earn monthly and even the number of businesses you are into. The more you tell your secrets, the more you lose power. People may capitalize on what you tell them to take advantage of you.
4. You don't accept corrections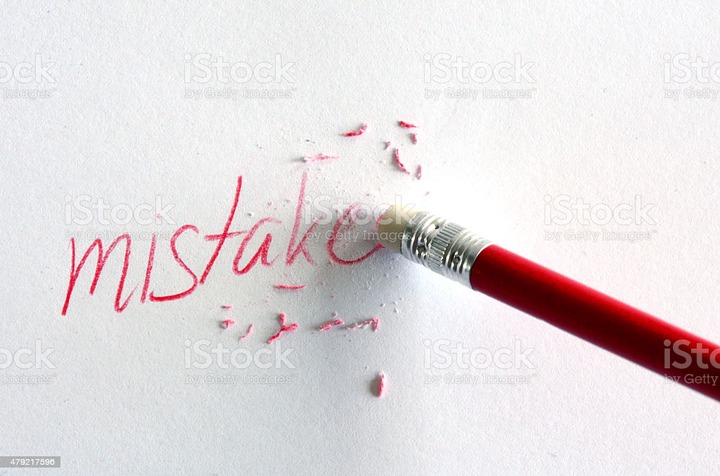 To succeed or not depends on your ability to accept corrections. People who are good at subjecting themselves to corrections automatically give themselves out for success. The reverse is the case for those who refuse corrections.
One of the best ways to learn from your mistakes is allowing yourself to be corrected in times of mistakes. When this becomes a terrain, you become the best version of yourself and you know, opportunities follow people who have value.
Kindly follow this page for more educative and informative contents. Share this article to as many people as you can.
Content created and supplied by: DAS_TV (via Opera News )