An influencer is simply someone who has influence over others' buying decisions. In other words, it's someone who has the influence, the authority over or trust of, a certain group of people. In marketing parlance, an influencer is someone who causes others to make specific consumer decisions.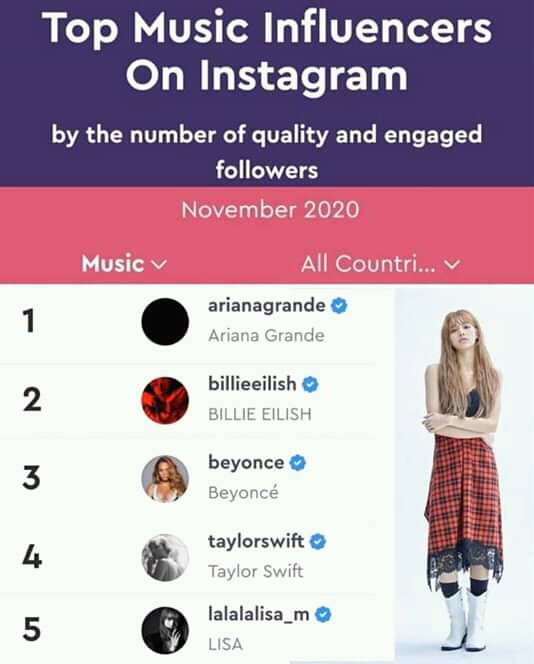 Steps to become a successful influencer are;
1. Select your niche.
Before you start on your path to becoming an influencer, you need to first select your niche. You need to choose a niche that you are interested in and can consistently create content about. You should also have some level of expertise in the field to be able to establish yourself as an influencer.As an influencer, you will have to research and post content in your chosen interest area. So, it is important to choose something you're passionate about and will enjoy spending your time on. 
2. Pick your platform
As an influencer, you need to have a powerful presence on the internet. However, that doesn't mean that you should use every social media platform and distribution channel out there. Depending on your niche, certain platforms might be better suited for your content than others.For instance, if you are a fashion blogger, Instagram would work better for your visual content than other platforms such as Twitter and LinkedIn. In fact, 93% of social media influencers prefer Instagram as it delivers the best results. However, that doesn't mean that you should focus all of your effort on Instagram if your niche doesn't align with the platform.
3. Select your particular audience.
Again, this is where creating a holistic persona of your ideal audience is crucial. Instagram and Pinterest are excellent choices if you're aspiring to reach out to millennials. On the other hand, if your target audience consists mostly of business executives, LinkedIn may be your best bet.
4. Develop your skills.
These days influencers are expected to have professional level photography and marketing skills. Even if you're handy with a camera it's a good idea freshen up your skills with a course or YouTube video series. Marketing, most especially, is constantly evolving. If you think you have a handle on SEO think again - there's always something new to learn.
5. Measure your success.
The success of an Influencer working with your brand depends on the overall goals which are established at the beginning of the partnership.There are tools out there which identity, assess and report on influencer reach which brands can use to find new and monitor their existing influencer partnerships and build relationships.
Content created and supplied by: @beckie (via Opera News )