Hello lovely readers. Kindly click on the +Follow button in order to get access to all my newly published articles. Please remember to share with your friends out there.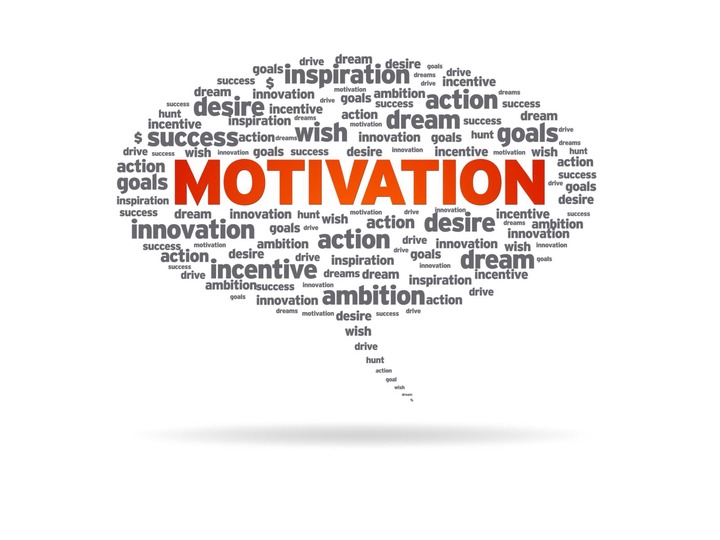 There's nothing worse than having negative people around you.
Think about it.
One day, you feel like you're just about to give up.
That you just can't keep moving forward.
So, you go to a friend waiting to get the strength to keep going.
What you find is different, though.
Instead of encouragement, this person makes you feel even worse about your situation.
He tells you you should stop dreaming and do something else.
That you're setting the bar too high.
That it was a bad idea in the first place.
They will reinforce all the negative thoughts that made you look for help in the first place.
You came to him to get your energy levels back up.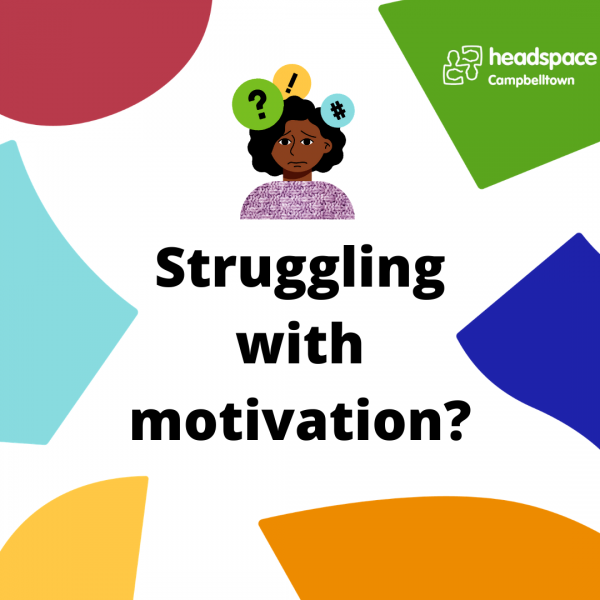 Instead, you ended up even more exhausted and without any motivation left.
But that's not the worse part.
After you spend time with that kind of people for a while, something changes within you.
You start believing what they say is true.
That you should stop dreaming so big and be realistic.
You start looking at the world with negativity and resentment.
Last thing you know, you end up feeling miserable and living a negative life.
Now, you are one of them.
It doesn't matter if you are the most optimistic person in the world.
After a while, these negative people will drag you down.
You might have already started feeling the impact these people have in your life by now.
So, what can you do?
If you want to stop negative people from turning you into one of them...
You need to let go of them and surround yourself with positive people instead.
See, the people we hang out with shape our future.
They influence us in ways we cannot even realize.
People filled with positivity do not pull you away from your dreams.
Because they are moving forward and achieving their goals, they make you get closer to yours.
They encourage you to keep growing and become the best person you can be.
Changing my circle of friends was a life-changer for me.
Whenever I felt down, I would just go to my new friends, and they would help me.
They would help you fight those inner voices of doubt that came when everything seems lost.
They motivated me, and told me that nothing was impossible,
That I could accomplish anything.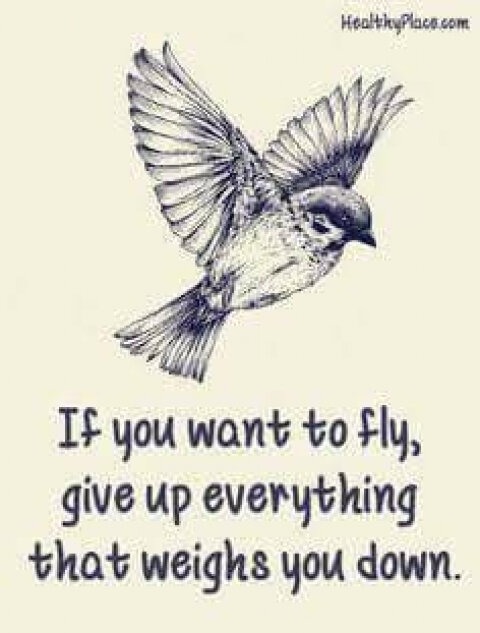 I would then leave feeling brand new and with a new motivation to keep chasing my dreams.
I honestly don't think I would've been able to succeed without them.
That's how powerful having positive people in my life was.
If you don't know how to build this circle of positive people around you, then I have a gift for you.
For More Motivational Tips, Kindly Follow Me To Get Access To My Newly Published Article.
Click On The +Follow Button
Content created and supplied by: Davidographix (via Opera News )