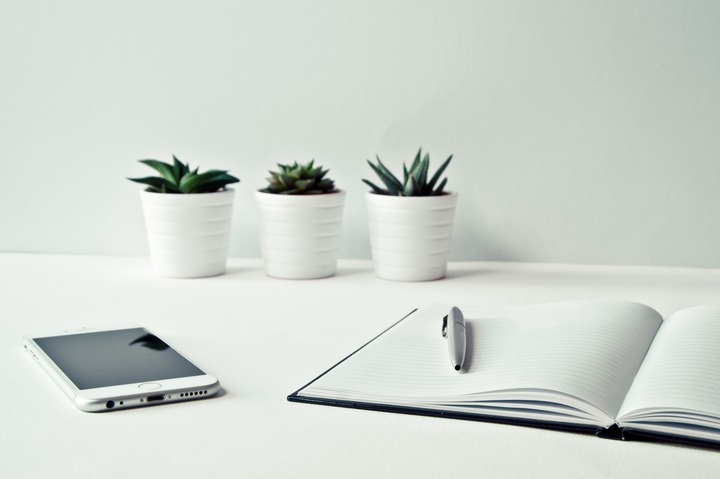 Last year was not in favor of humanity, I mean with the pandemic outbreak which led to a lot of business close down and economic crack downs, many lost their jobs, many lost their lives though most people thought this year would be different but it is what it is, the Covid-19 still on the rise. We hope that the vaccine will be able to stop the spread soon .But until then this are 10 stuff you should dare to do this and your life will never be the same:
1. Learn a skill
Learn something new. Upgrade yourself. Find out what skills are needed in your industry and learn. It offers you more opportunities in life. Skills get you hired.
2.Start a business.
Maybe it is about time you start your own business. Starting a business can be difficult but with determination nothing is difficult.
3.Travel or go on a tour.
Even though we are in Covid times where we have to stay indoors a lot ,you can go a tour to a place near you.
4. Go back to school.
Yes, go back to school. You can always advance your education or learn a new course. With technology advancing we can now enroll to online academies to further or start your education.
5. Grow your assets(investment).
It is a good practice to have multiple streams of income. It makes life worth living and lightens the pressures of life.
6. Quit the dysfunctional
There comes a time that you must  stop doing things that are not working and no longer serving it purpose. It's time to quit the dysfunctional relationship, quit that job, quit that association and move on. Life is too short to keep doing the dysfunctional, there are more oceans to conquer.
7. Start a farm
A backyard farm would be an ideal starting point if you have space for it .Be it plant or animal farming, cultivate this as a hobby or business. The returns are worth the effort.
8.Set a target of books to read this year
Reading books helps us to acquire more knowledge and the more we read the more we know. So this year set a target of books to read. I want to read 25 books this year ,what about you lemme know in the comment section.
9.Join a rotary club
Rotary club is an organization of people who raise money to help the sick or poor in their local area. Join a rotary club to help the society if you don't have one in your locality you can start one.
10. Learn a language
Language is a very powerful communication tool, if you are at least multilingual the better. Learning a new language can be empowering,
Content created and supplied by: RealInsiders (via Opera News )