The following list are average annual income earn by profession teachers in the various countries. They are the annual incomes received by every individual teacher in that particular country and in American Dollars.
Photos are added for clarifications.
NUMBER 1
THE REPUBLIC OF CANADA
US$ 69,711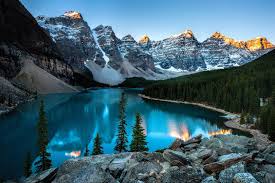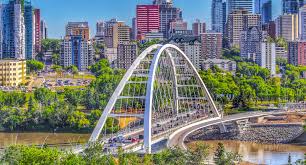 NUMBER 2
THE REPUBLIC OF NORWAY
US$ 66,654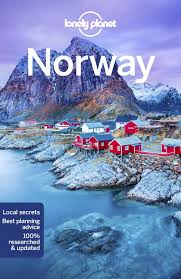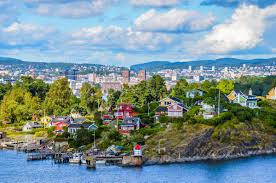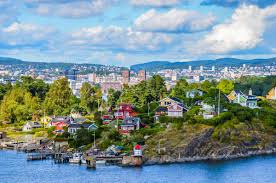 NUMBER 3
AUSTRALIA
 US$ 61,656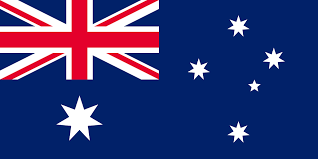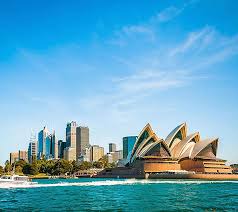 NUMBER 4
THE UNITED STATES
US$ 59,229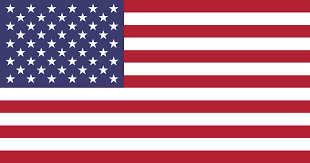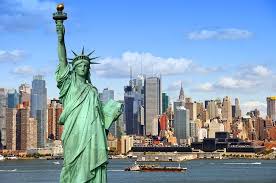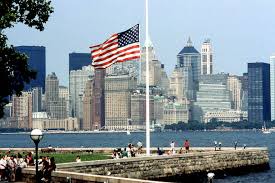 NUMBER 5
THE GERMANS
US$ 57,230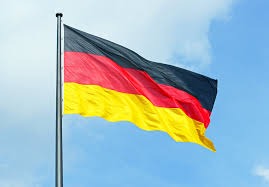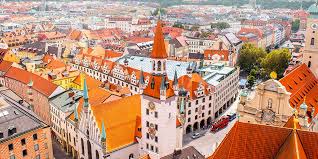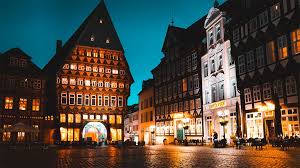 NUMBER 6
THE UNITED KINGDOM
US$ 46,350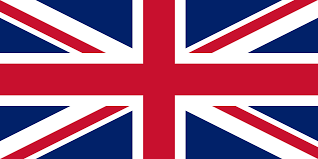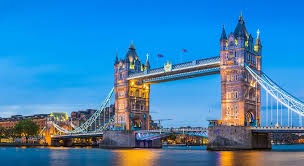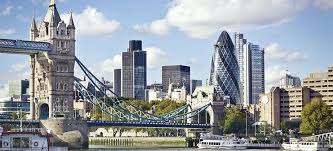 NUMBER 7
THE REPUBLIC OF FRANCE
US$ 34,265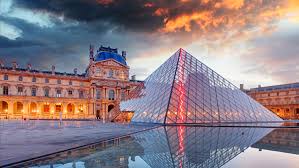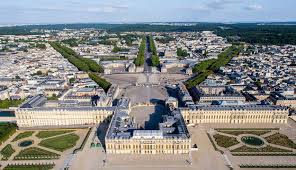 NUMBER 8
THE REPUBLIC OF MALAYSIA
US$ 15,559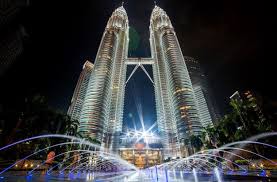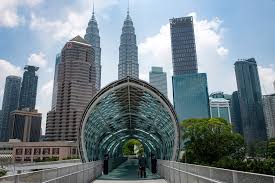 NUMBER 9
THE REPUBLIC OF GHANA
US$ 11,721 GHS 34,024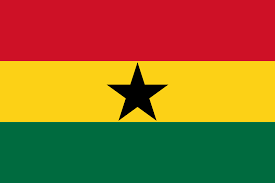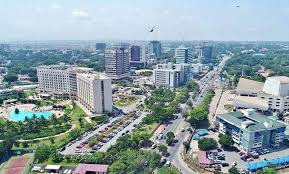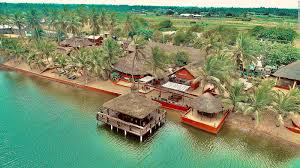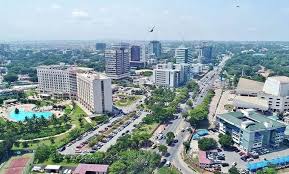 NUMBER 10
THE REPUBLIC OF INDIA
US$ 7,423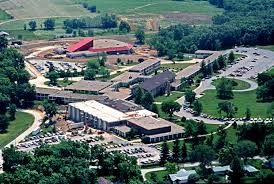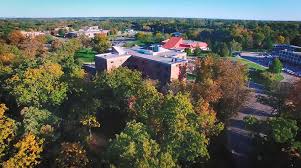 From the above list, it is obvious that Ghanaian teachers receive enough salary than the Indian and others countries who couldn't make up the top 10. 
Also it can be concluded from observation that Ghanaian teachers are highly paid in the whole of Africa. 
 Therefore, even though Ghanaian teachers salary is not all that bad better still an increment in the salary of Ghanaian teachers is very eminent and should be looked at by the authorities. 
Thank for reading.
Share and comment.
Fellow me for more updates.
Content created and supplied by: GES. (via Opera News )