As humans, majority of our lives are spent on the jobs we do. It is therefore essential to put a lot of thoughts into the career paths we want to pursue. You need to think deep knowing that, that could be what you'll be doing for the most part of your life till retirement.
When you spend time on a job that doesn't fulfill you or spark joy in you, you're literally spending over 30 years of your precious life being miserable and not knowing what you're about. You want to choose a career that keeps you fulfilled and accomplished all the time and bring meaning to your life.
If you're a worker and you find yourself exhibiting the signs below, it's probably time to quit that job and start the next new adventure whether that's getting a new job, switching industries or starting your own company;
I. Living to work
The very moment you begin to feel you're living to work instead of working to live, have an exit plan ready. When your whole life is centered around your work and have no time for yourself or your love ones, that becomes a problem. Going to work and feeling overwhelmed and mentally drained every single day shouldn't be the life to live. A job that makes you have no life for yourself is too toxic to be in and will only result in you never having a deeper connection with the people around you because you return from that job fully drained, having nothing else to offer. It sucks the life out of you! This is a major sign to quit your job.
II. Toxic work environment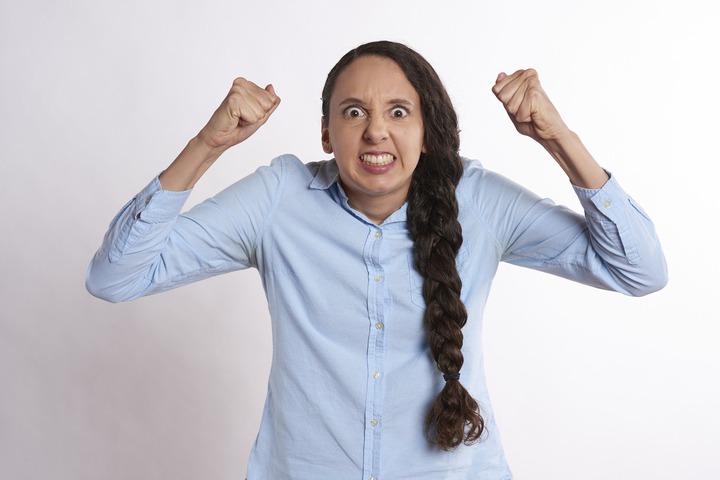 A toxic workspace is a very unhealthy space to find yourself. When you work with a boss who is always rude towards you, never recognize and appreciate what you bring to the table, find faults in everything and always disregard your efforts, it can take a toll on your mental and physical health. This can cause you to have doubts in yourself and lose your self confidence. Never work in a space where your value isn't recognized and you're constantly stepped on. It's time to quit.
III. You are underpaid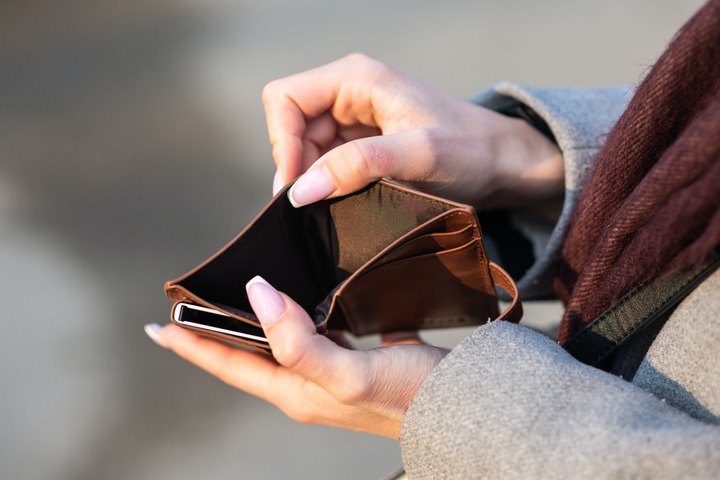 When you know you put in 100% effort and time and additional duties are continually assigned to you and yet underpaid, that's the sign right there to move on from that job. Don't continue to work at a job you are not paid for your worth and efforts. Don't let the fear of not getting another job cause you to stay in a place like that. Take a bold step and go out there to search for the job that pays you what you're worth. You deserve to be treated with respect and that include recognizing and paying you for your efforts.
IV. No opportunities for growth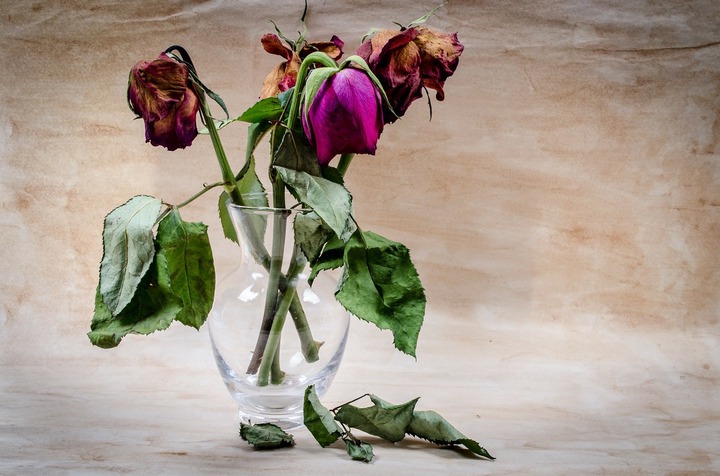 When you reach a point where your job doesn't serve you in anyway and there are no opportunities for growth, increased knowledge or your promotion, consider looking for the next thing. When you keep doing the same routine work because of the nature of your job, nothing excites you and you end up bored for the most part and when feel you need something more challenging than your current job, it's time to exit.
V. You can't shake the nagging feelings off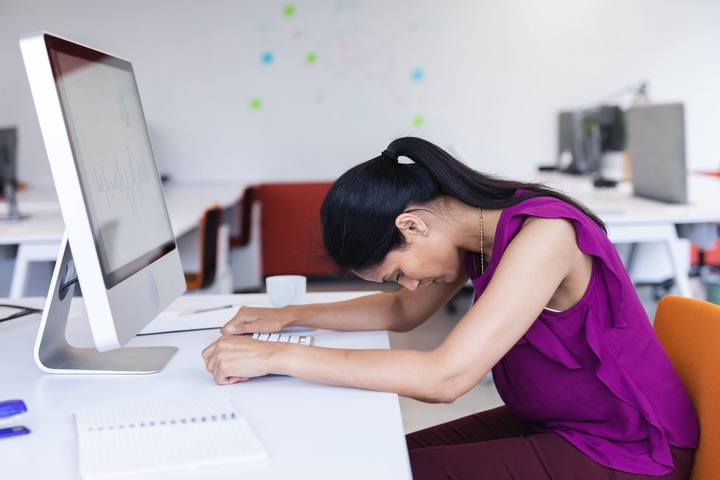 Working a job you don't love cause you to nag a lot! You wonder always the point of that job and begin to see it as a waste of your precious time. When you find yourself complaining about almost any and everything at work, it could just be that you're not at the right place. This can make you angry all the time and may affect the people you work with. You may end up being toxic towards them. Just think about it, a job you love should spark joy in you and not turn you into a bitter person. Move to the right space. Quit that job
Xo,
Milan_Writes
Content created and supplied by: Milan_Writes (via Opera News )