Your 20s is when a lot of things begin to happen. You start making money, venture into various careers, fall in love, begin to think about starting a family, make mistakes and learn from them, experience achievements and become more conscious of the connections you build among other things.
As a young adult who has just been ushered into the 20s year group or in your mid or late 20s, there are a number of things you need to sit down and think of and make the necessary plans towards achieving them.
A few of the things you need to think about are listed below;
I. Your life objective
Knowing your life objective tends to make things easier for and help you live a fulfilled life every single day with little to no mistakes made. When you know what you are about in life or what you stand for, you make decisions with such objectives in mind and this help avoid time wastage and you get to know the right people to have in your life. You don't tolerate just anyone or anything.
Having a life objective help you choose the right course to offer at the university right from the onset, the books and resources that can help you get to your ultimate goal faster and the kind of connections to have. You don't waste time because you already know what your purpose is and what you need to do to get there.
There are people who from an early age got to know their life's purpose and hence don't struggle much when it come s to what they want in life. If you find yourself unsure what your purpose is, make the conscious effort to spend time in meditation digging into your life thus far. As you do that you'll begin to know the things that come easily to know, the things you're able to accomplish with ease and the things that spark joy in your life and give you the feeling of fulfillment. Those are the things that become your life's objectives and pursuing them will help you live a successful and purposeful life.
II. Your goals in life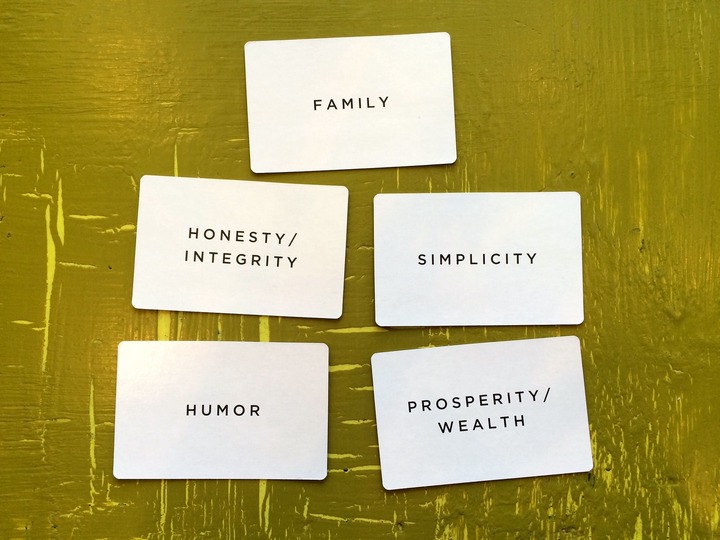 Setting goals help you stay focused and increase your drive in life. When you know you want to build that house, get that car, have that much in investment, start that family, attain that degree, start that business all within an allocated time period, you begin to put measures in place and are not easily distracted because you have goals to achieve. You become a goal-getter. It is therefore important to think of the things you want to achieve as an individual and work backwards to attain them. Put down those life goals!
III. Savings and investments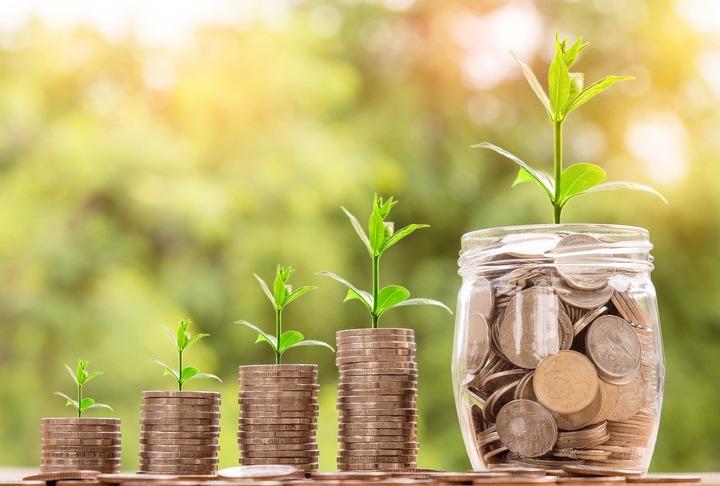 Your 20s is the perfect time to start saving and investing your money. Be intentional about how you manage and spend your money. Read more about how to properly budget your money and the best investment options for you. Learn to either spend less or acquire multiple streams of income. Start building towards financial independence now. Make the necessary sacrifices in your 20s and reap the benefits in the near future. Know where your money is going and be on your way to enjoying the fruit of your labor.
IV. Your career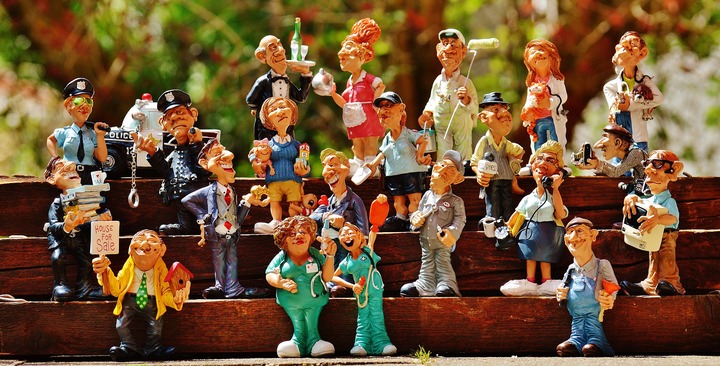 Your career is one area majority of your life will be invested in and you really need to be sure that's exactly what you want to do. A lot of thoughts must be put into the career type you believe is ideal for you. You have the right to try out a lot of jobs in your twenties and you really need to get that done. Research the job market and get to know which one will match your interests in life and keep you fulfilled at the long hall. There is nothing as amazing as doing something you love to the extent that you cannot wait to get up every morning to do that over and over again. The saying that, ''when you love what you do, you'll never work a day in your life'' hold very true and you need to strive for that for yourself which start with making the right decision to pursue the right career.
V. Health and wellness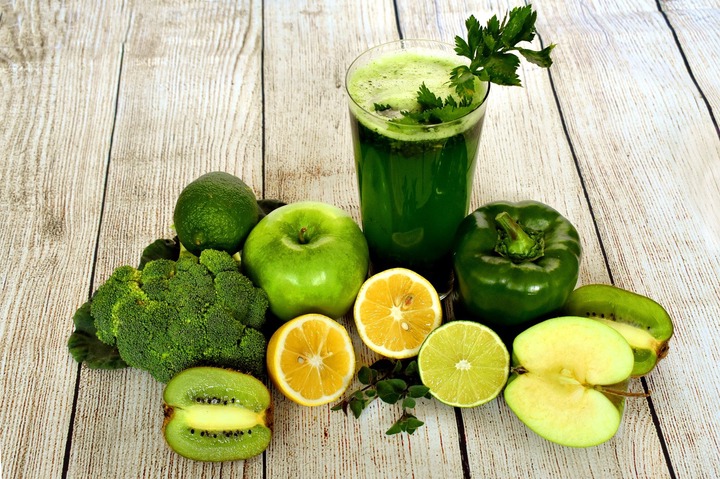 This is something that most of the youth pay less attention to. That is because we believe we are in our prime and can get away with a lot of things. Some of the choices you make now for sure can have a major impact on your health at a later age and the need for a healthy lifestyle is very essential. Take good care of yourself. Be mindful of the things you put in your body, exercise regularly and visit the hospital for general check ups from time to time in your twenties and as you grow. Your body is a precious gift and you have to learn to properly nurture and care for it.
Xo,
Milan_Writes
Content created and supplied by: Milan_Writes (via Opera News )