Social media paid jobs are jobs that are giving to people who prefer to work from home or any place they find themselves. It requires a registration which can be done using the email address and telephone number. Social media paid jobs have been in existence over the years and many are earning huge sums of money.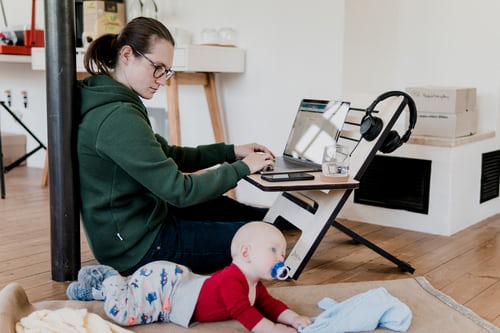 As people hear of social media paid jobs, they get too happy to register. Some can follow links to register without probing further questions from a colleague. Others try to figure out how it works, how they pay and the nature of the work before they register. The successful ones then start with their jobs and keep on working while referring others to work also.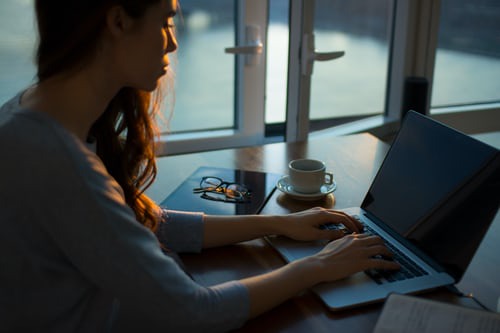 I once sent a referral link of a social media paid job to a friend. He asked me every step he gets to. Although he can read, write and understand but most at times, he guess what he is doing. So I spared a little time of mine to help him register and start work. After successful registration, he started working.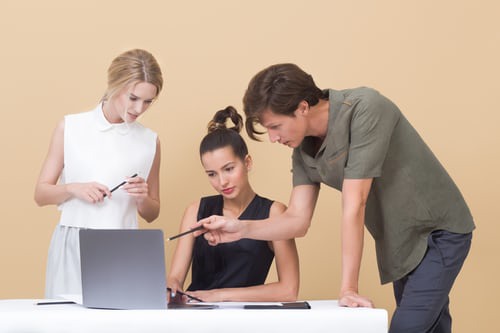 After a week, I met him on holidays and talked more about the job. He told me that he has reached $5 and I said wow! it is amazing! well done.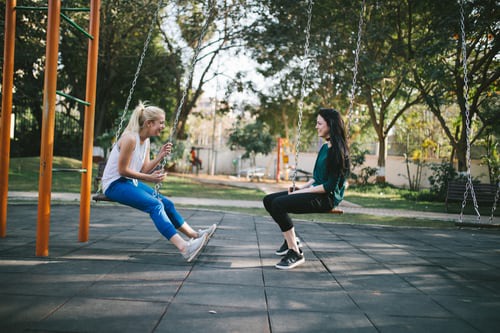 So he showed it to me and it was $0.5 and I said, are you kidding me? It is not up to $1 and you are saying it is $5. He argued with me that it is $5 and I started taking him through basic mathematics. I saw from his facial expression that he has understood but could not accept it. I told him that "You don't want to accept it because the money is not enough and you are dreaming that it is a huge money". He started laughing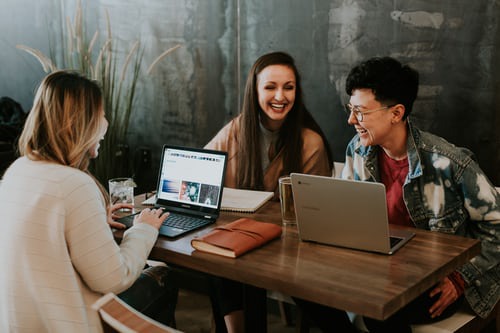 He could not accept it till we departed. Please what is your opinion on how I can convenience him to accept?
I know it may be beyond taking him through mathematics. What is it about? I want to help him out.
Content created and supplied by: AmpofoSNR (via Opera News )