One of the easiest ways to survive in this world as an adult is to have a stable job with a stable income.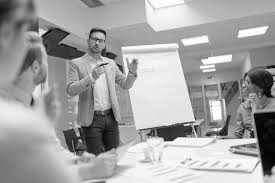 In most countries in Europe, they have what is referred to as "unemployment benefit, where the government is able to offer some monetary assistance to individuals who are either jobless or lost their jobs. Even though, that support may not necessarily relieve the individual of all the challenges he/she is faced with, but it helps to some extent.
In Ghana, there is no such arrangement where the government provides support to individuals who do not have jobs and so you can imagine the frustration that those category of people are faced with.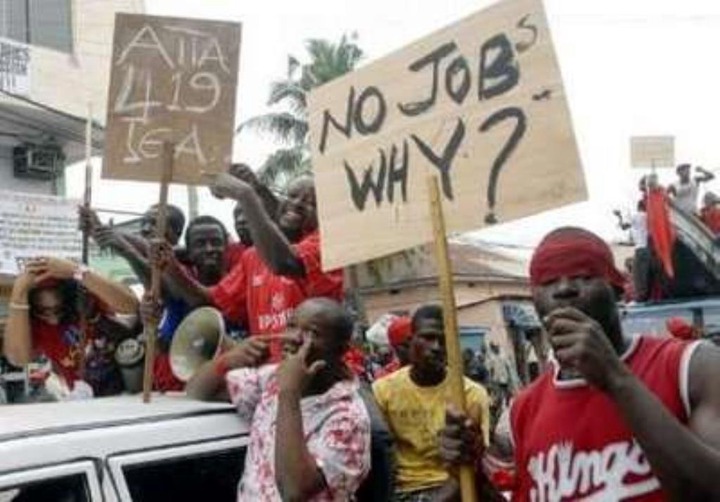 Ghana is one of the countries in Africa where there is a high cost of living.
The current minimum wage is Ghana is only $2.16 which is a cedi equivalent of about 12 cedis and majority of the employment ratio is on the informal sector where salaries are not properly regulated and thus, workers in that sector takes meager salaries.
It must be noted that, even most those who work in the formal sector are not satisfied with the salaries they take.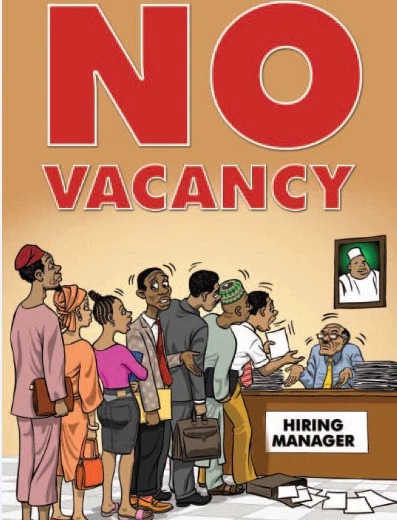 The world gets tougher by the day in terms of cost of living and it is very dangerous to depend only on one source of income. High cost of feeding, utility bills, accommodation and other miscellaneous expenditures are barely covered by income we get from our jobs or primary sources.
It is incumbent on us as individuals, in our bid to maneuver through this difficult financial times, especially in an era of covid, to find other sources of income to complement the main or primary sources.
The era of technology has bestowed enormous opportunities on us and we must cease it and make good incomes out of it to support ourselves and families. Do not look at what everyone else is doing but unique if it is a trade, business or any job opportunity.
Kindly share and comment
Content created and supplied by: Cityzen_Vigilante (via Opera News )