Teacher Unions Salary Negotiation with Government Hits the rocks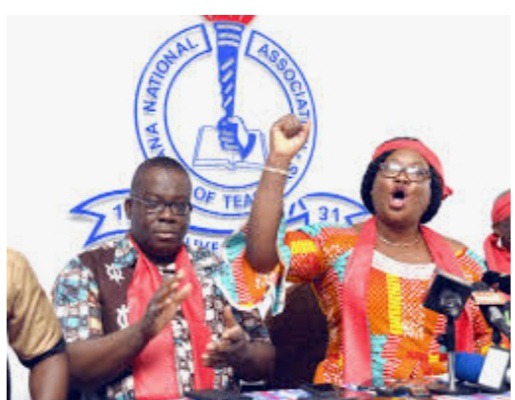 Teacher unions jointly in negotiations with the Ministry of Employment and Labour Relations, representatives from the Ministry of finance and the Joint Salary Negotiation Committee(JSNC) struggle to come into agreement on the new salary base pay for teachers. 
The technical advisor to the ministry of finance has made it clear to the Labour Unions, there will be no salary increment for a period of 3 years due to the financial burden on the county as a result of COVID-19.
Teacher unions are not ready to agreed with the government not to increase salary for 3 years.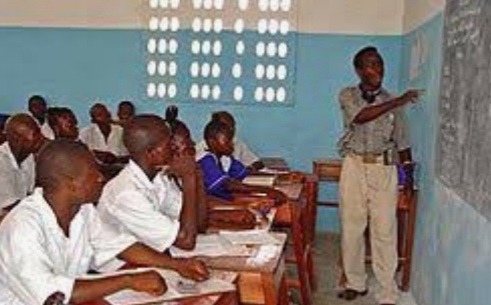 The current cost of living in the country has put pressure on the small income earned by the teacher, prices of goods and services are on the rise, transportation and foodstuff have been increased.
Teachers have sacrifice a lot for this country, colleagues in other sectors with the same qualifications as the teachers have better conditions of service. 
The cost of rent has rise, Teachers have to spent more on rent, transportation and utility bills. 
Government decision not to increase salary for 3 years is unacceptable. 
The only language that is well understood by the government is strike actions, once teachers laid down their tools, something better will come out from it. 
Number of hours and days teachers spend in school has been double due to the semester system.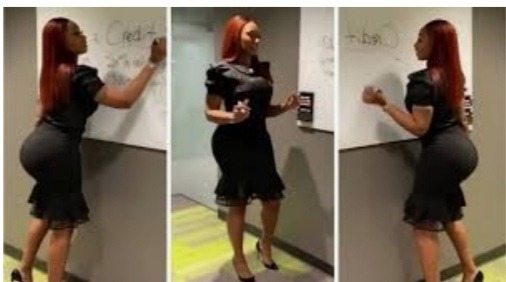 Before the semester system, a period of lesson in the Senior High School was thirty-five minutes, with the semester system a period of a lesson is sixty minutes and teachers are to do a minimum of 18 periods a week and the maximum of twenty-two(22) periods. 
English, Maths and elective subjects are four periods a week in the Senior High Schools and a teacher is supposed to handle four classes to get the required number of periods. Some teachers are doing over twenty-four periods a week. 
Government should pay attention to the Teachers rather than given deaf hears to their grievances. There is no need to wait for the teachers to go on strike, Strike actions will affect the current first year students in the Senior High Schools. 
By Nedved 
Content created and supplied by: Nedved (via Opera News )