We live in a world where the cost of living keep increasing at fastest way. So a lot of people are not able to settle their bills, because of the consistent increase in prices.
Below strategies has been proven by expects, try them and it will help you double your income, if these strategies are being considered:
1. TAKING PART TIME JOB.
Considering the way the economy and the world at large is growing, depending solely on the monthly salary will not be favourable to most of the people especially those with low income earners.
So there a need to find a part time job to earn you extra income to help with your financial conditions.
2. LEARNING HIGH INCOME SKILL.
Any still that can make you $10,000 a month is a high income skill. You have to develop a skill that can give value to the market place that people are willing to pay for it.
Below are examples of high income skills you can try:
1. Copywriting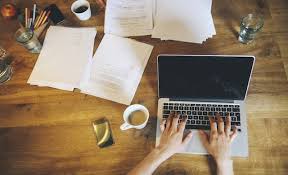 2.Public speaking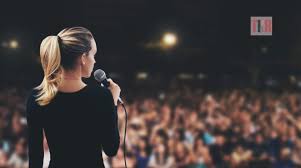 3. Consulting
4. Internet Marketing etc.
Try them and your income rate will never remain the same.
Please like, comment and share.
Content created and supplied by: Pascal90 (via Opera News )