Employability refers to the attributes of a person which equips him/her to gain and maintain decent employment. Unemployment has become another serious challenge in our society. Ironically, the numbers advancing into higher forms of education are increasing compared to years back. This is to depict that just a paper certificate or knowledge in a particular field is not enough to get and keep you employed. Below are key skills that employers look out for which quite a number of people lack. It is time to enhance yours!
1.      Good communication skills; 90% of job adverts always state ''Candidate must be able to communicate effectively''. Communication entails speaking, writing and listening. I have come across a couple of degree holders who are unable to disseminate information effectively especially through writing and no employer will employ such a fellow. Improving your speaking by pronouncing words correctly, constructing verbal sentences correctly and writing properly will help you stand out to employers. You can download writing, listening and speaking apps on google play store to help you improve this skill.
2.      Emotional intelligence; this skill over the period is becoming more relevant to employers. Emotional intelligence is one's capacity to be aware, able to control and express one's emotions professionally in order not to affect the progress of a team or a task. A lot of people are unable to control their emotions in a professional way. This skill is important to employers as it helps increase team performance, reduces staff turnover and enhances unbiased decision making. Questions such as ''Tell us about a time you had a conflict with your supervisor'' at an interview is used to test one's emotional intelligence. Some of the ways to improve this skill is to observe and work on how you react to situations and people, examine how your actions will affect others before you take them and take responsibility of your actions.
I believe this was helpful. I am positive you will find a good job match if you pay attention to these skills. Kindly subscribe, like and comment to share your opinion . All the best!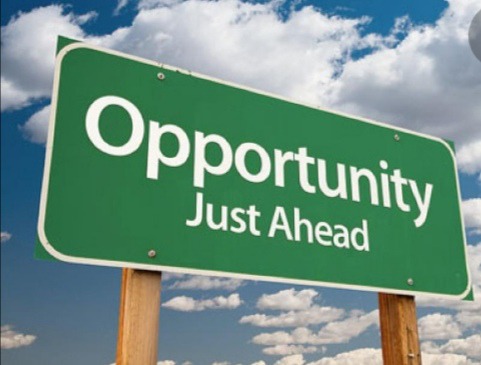 Content created and supplied by: Myinformantonline (via Opera News )