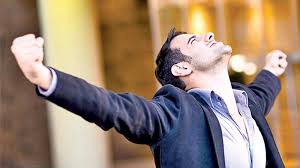 Success is the ultimate target of everyone on this earth. People from distinct families, societies or communities, countries, continents and the world at large constantly sleep and dream about it. Success is not only about being wealthy but also achieving your stated goals. Successful People put everything in place with the aim of accomplishment. It's with this reason I want to share with everyone here, in the form of an article, some qualities possessed by successful people through the observations and research I made. We leave with them and hear a lot about some on social media.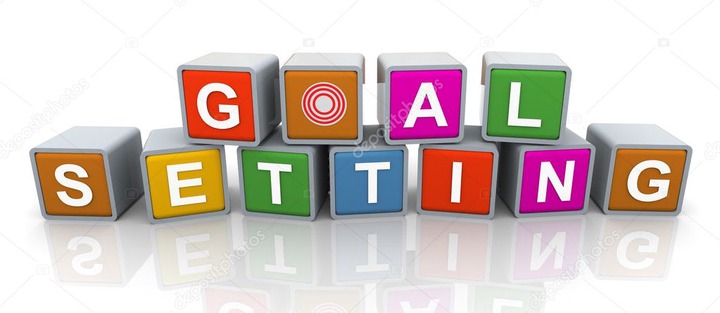 1. Goal Setting and serving. Successful people set their goals and have them served as well. They have both long-term and short-term goals which they set with the aim of achieving them at the appropriate time, through hard work and determination. They never look back, rather are focused on their goals.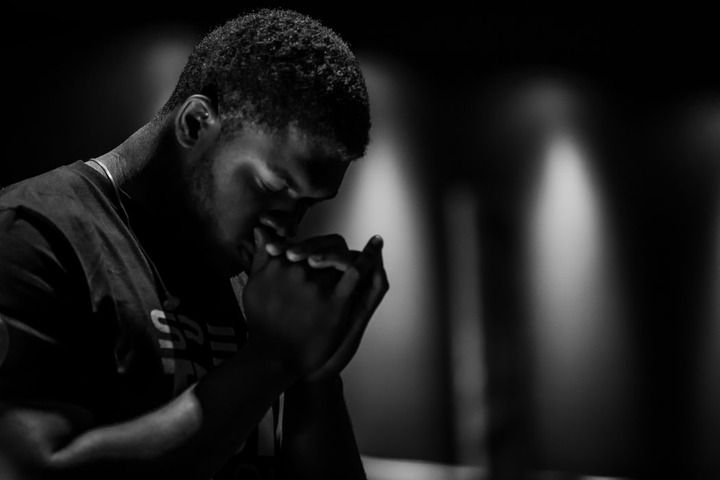 2. Prayerful. Successful people always commit themselves in to the hands of the creator for forgiveness, blessings, guidance and protection. Some are philanthropists by giving alms to the poor and the needy with the aim of God invoking His fortune and blesses on them.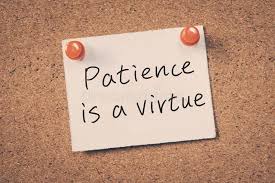 3. Patience. As the saying goes, "patience is a virtue" people who endure pains, difficulties and trials are not doubt successful. They prepare ahead of anything that will come to their way. These people are nothing but full of success.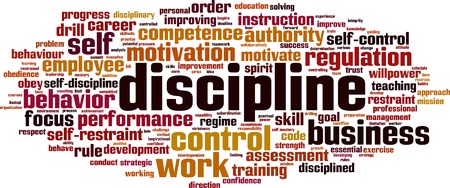 4. Self discipline. Successful people obey the rules about their lives as well as their goals. They are fully aware of the punishment and consequences when they do not have self discipline. They are very alert and sunmissive to whatever they do.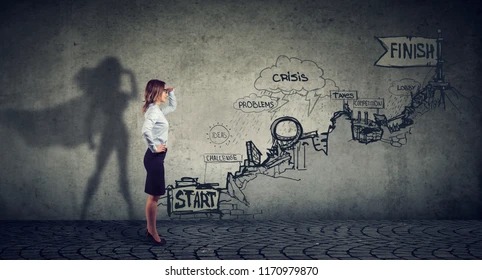 5. Determination. They are so determined by setting goals and starting from scratches with the aim of finishing up everything, Therefore, bringing their goals in to reality. They do not care any obstacles that will come on their ways. They always make sure of accomplishing their missions ones they are part of their goals.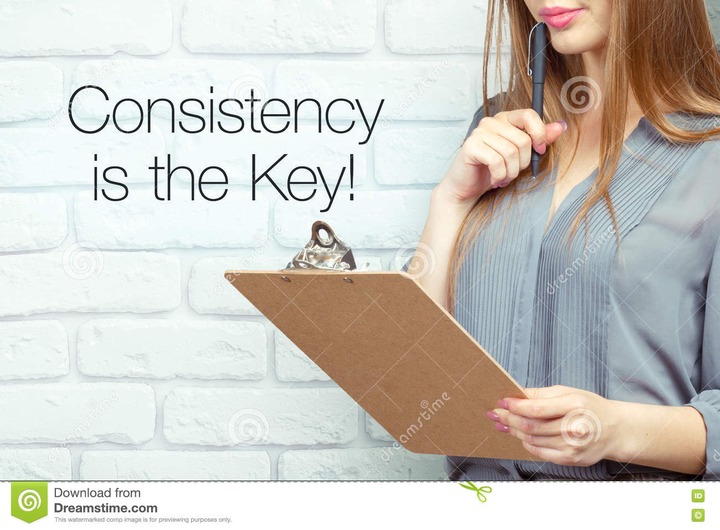 6.Consistency. People who are successful are alwys consistent. They focuse on their targets all the time and never change. Their attitudes towards work still remains as it is. They are always positive on what they do. So nothing changes them. Their efforts towards their achievements still remain intact.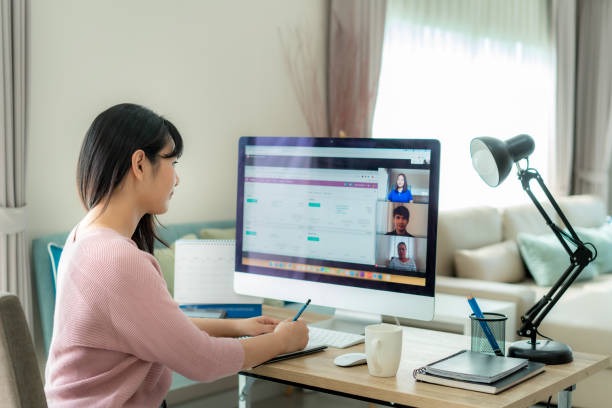 7. Hardworking. You can not become successful if you are lazy. "Hardworking pays" as our elders say. This particular group of people work very hard towards their target goals. Working is considered as their habits and hobby. They consider it as an entertainment which finally allows them hit their target.
In Conclusion, learning from these qualities will one way or the other pave a way for us to be entitled such one day. Let's take this article seriously for our own good.
Please like, subscribe and comment below for more articles.
Content created and supplied by: MTTV (via Opera News )