Abuse of power by law enforcement is an issue everywhere. But when it is suspiciously systemic and most times racially motivated, then it becomes a major problem. This what I believe happened to a beautiful 26year old Louisville EMT by the name Breonna Taylor, who was killed in her own apartment on March 13th by police officers dispatched to that area. Her Crime? She was staying home while Black.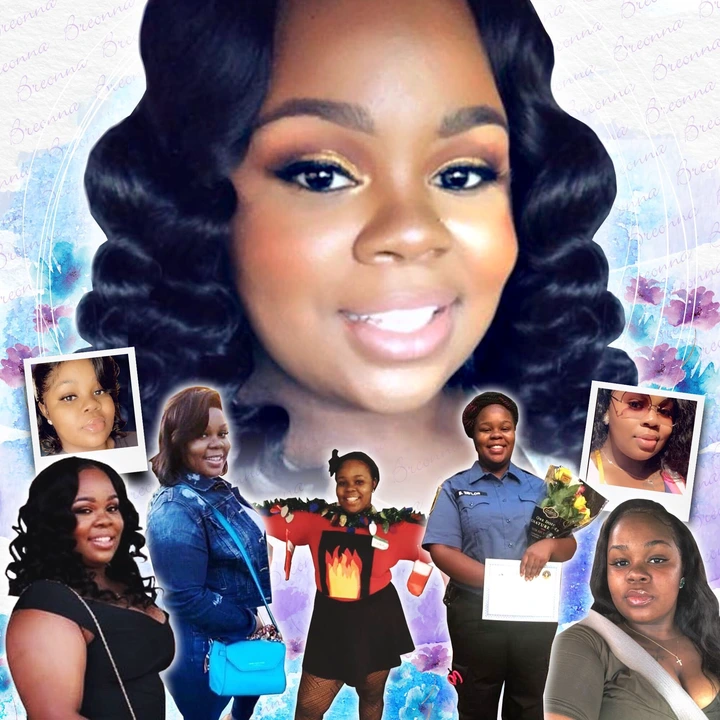 For those who don't know an EMT stands for Emergency Medical Technician, in other words a paramedic. That was what the late Breonna Taylor was aspiring to become. At the height of this pandemic, people who hold such jobs are termed as essential workers. In other words workers whose jobs are very significant to society.
EMTs are trained to provide basic emergency medical care and transportation services. They are most times the first on the scene to a health emergency and provide life-saving measures to patients. These are the type of workers America cannot afford to lose when the Coronavirus pandemic is taking at least 2000 American lives daily.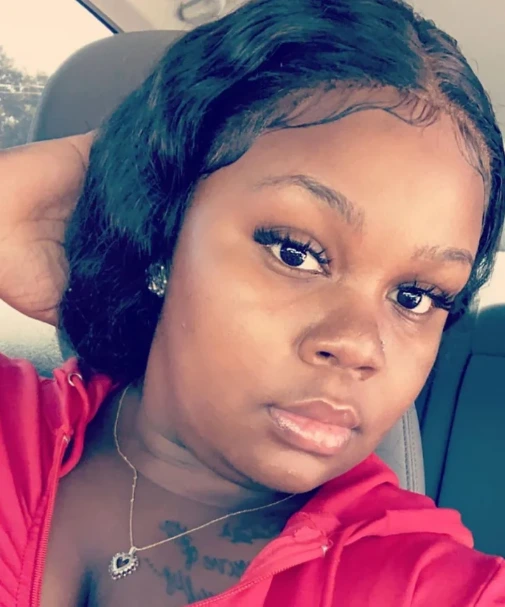 It must be hard for any black person living in the United States whenever they hear about such atrocities. This is what their tax dollars is used for. To pay people who are suppose to protect and serve them, murder them in their own homes. literally. And for what? Mostly the flimsiest excuses ever.
Breonna Taylor was killed by Louisville police officers because they were looking for a suspect at the wrong home. Really?! Is that the reason why an innocent homeowner had to die? because some cops didn't know how to do their jobs? It makes no sense at all.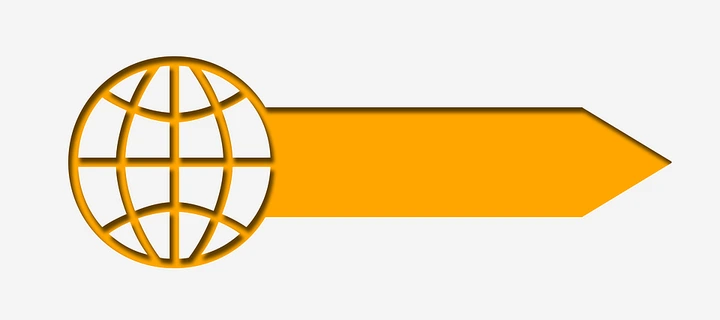 It makes you wonder how the American system trains it's law enforcement. This 26 year old aspiring nurse had her whole life ahead of her and it was taken away just like that, because some unprofessional trigger-happy police officers lost their cool.
Miss Taylor was an EMT preparing to confront the Coronavirus working for both Jewish and other hospitals. She and her boyfriend who were living together, didn't have any criminal record to warrant such a confrontation by the Louisville metro police department.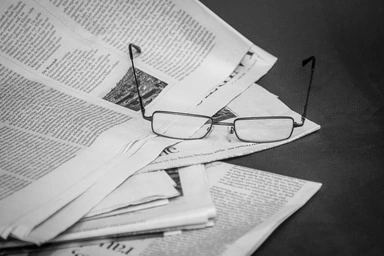 How come these things still happen in a country that proclaims its self as the beacon of hope for the world? a nation on the hill or the great example of human excellence? Is this the country that proudly brags about how advanced it is when it comes to race relations and human rights? Go figure. For a nation that its first gentleman refers to developing nations as dumphole countries just because they are seeking a better life, it is not becoming too surprising anymore.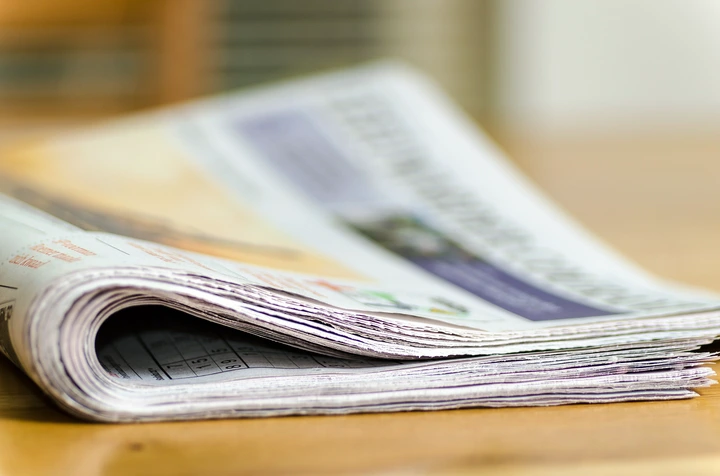 America has lost its standing as the moral authority of the world. It clearly has some cleaning up to do in its own backyard. The advent of the internet and social media is exposing almost all the dirty laundry of every country everywhere, including the United States.
The police officers who killed Miss Taylor were searching for a runaway suspect whose surname is Clover, who was already detained that morning. All those police officers had to do, who was to find out from their operator. Which they didn't. They were also not wearing any body-cameras and they didn't have on their official uniforms.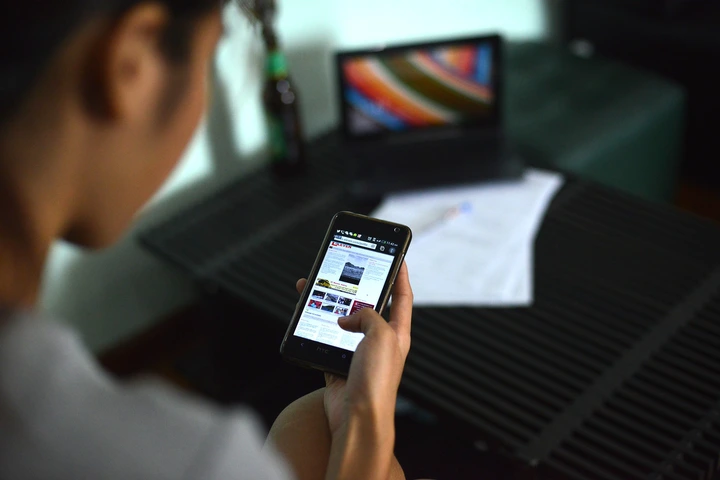 Reports say that the house was shot 22 times, I repeat, 22 times! By those police officers and Miss Taylor got struck 8 times. And when her boyfriend Kenneth Walker, a registered gun owner, tried to defend himself from that dangerous assault by returning fire, he was arrested and charged with attempted murder of a police officer.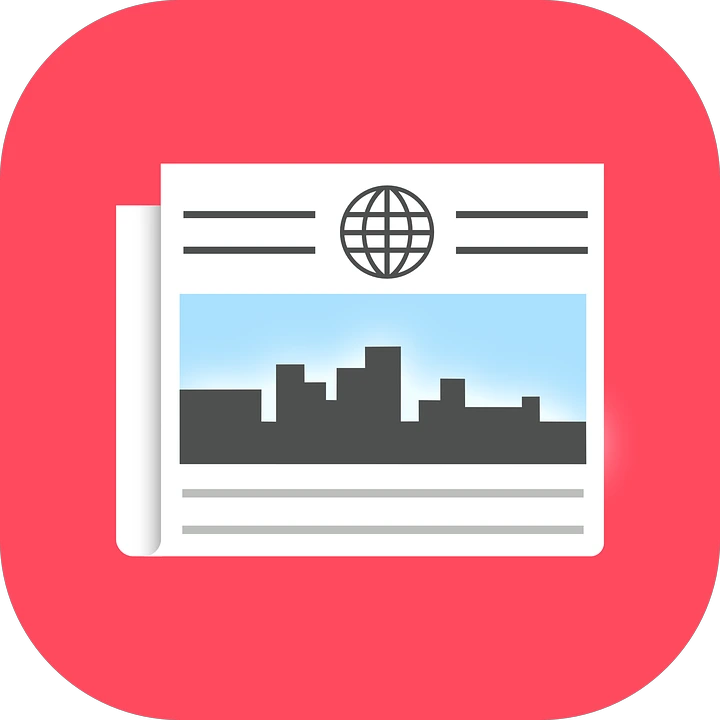 It is clearly very dangerous being a person of color in the United States because, if an innocent citizen can get shot this much because of a false alarm, then what will happen if the suspect was actually found there? Those cops would have flattened the whole house for sure. This is sad. And my faith in humanity decreases by the minute whenever I hear of such incidents.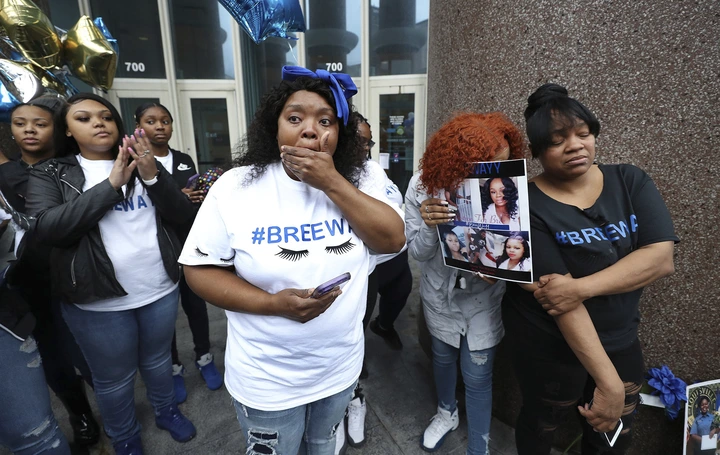 No human being deserves to go like that even if they committed the odious crimes. Back here in Africa, which they love to depict as a continent on fire, the police aren't this savage. In Ghana where I reside, police officers aren't this malevolent. Some even share drinks with us when they visit the bar. They are not as equipped as law enforcement in the United States but are still very good at their jobs. And they understand that they are there to protect and serve and not to search, kill and destroy.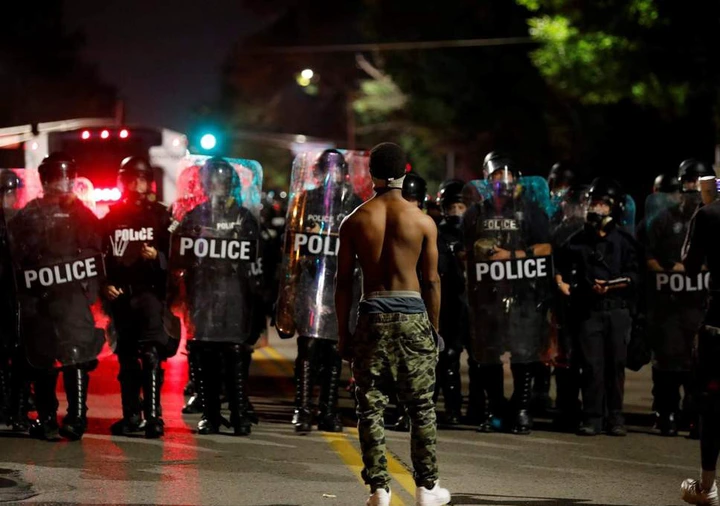 Those police officers who killed Breonna Taylor have not been charged as of this writing. They have just being put on administrative reassignment meaning they've been asked to go home for now without loss of pay, paid leave or benefits. Now If you're living in a country where you get to shoot the house of an innocent citizen 22 times and instead of being charged you are told to go home knowing you still receive your salary at the end of the month, what deters you from not abusing your authority again?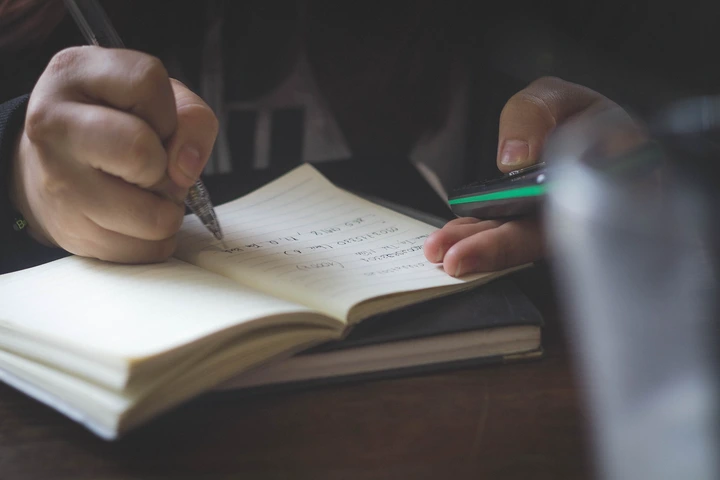 I'll remember the family of Miss Breonna Taylor in my prayers and if you can, say a prayer for them too. Black people in America need to re-examine how they see the world especially Africa. They just can't believe everything they see or hear on the news about Africa. They have to take it upon themselves to mend fences and build bridges with us. Black Americans desperately need a sanctuary, a place where they won't be judged just for being visible.

It's that essential for them and their children's children. What is happening in America looks like a calculated ethnic cleansing if you ask me. People with white supremacist values have penetrated American law enforcement and are hiding behind their badges to murder American minorities especially black people. This irresponsible mistake by those Louisville officers is too much of coincidence. May God have mercy on all Black Americans. And may he shelter all us. Peace.
Content created and supplied by: MikeBrownVille (via Opera News )
Opera News is a free to use platform and the views and opinions expressed herein are solely those of the author and do not represent, reflect or express the views of Opera News. Any/all written content and images displayed are provided by the blogger/author, appear herein as submitted by the blogger/author and are unedited by Opera News. Opera News does not consent to nor does it condone the posting of any content that violates the rights (including the copyrights) of any third party, nor content that may malign, inter alia, any religion, ethnic group, organization, gender, company, or individual. Opera News furthermore does not condone the use of our platform for the purposes encouraging/endorsing hate speech, violation of human rights and/or utterances of a defamatory nature. If the content contained herein violates any of your rights, including those of copyright, and/or violates any the above mentioned factors, you are requested to immediately notify us using via the following email address operanews-external(at)opera.com and/or report the article using the available reporting functionality built into our Platform See More