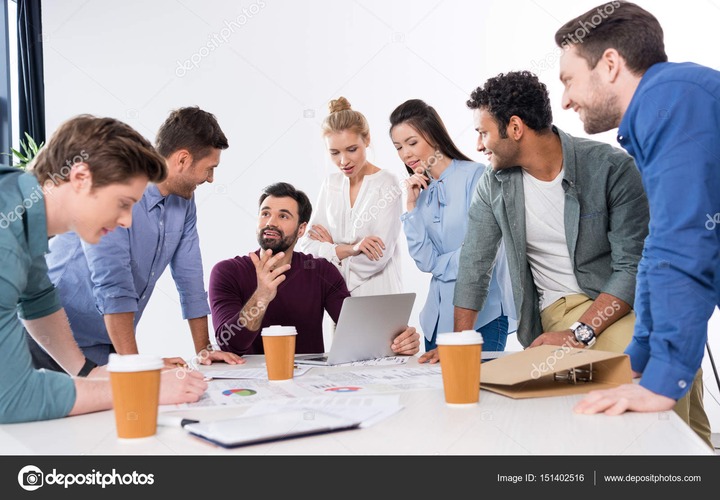 Society has rules and regulations governing every individual living in it. One might be punished when caught breaking some of them such as raping, stealing, murdering, incest, robbering or any other physical or domestic violence. However there are some practices we constantly turn deaf ears to which are very important, and you are likely not to be respected as well as cherished by the society if you fail to practice them. These are collectively called social values.
These values are naturally loved and protected by everyone of us in the society. Irrespective of where you are, they are expected to be seen being practice by you because the easily give you a good description and identify, hence fitting well in the family, community and the society at large. The essence of this article therefore is to educate us the various values we have to practice if we indeed want to be cherished and gain maximum respect at wherever we find ourselves.
1. Honesty. Every society wants honest people. Someone who says the truth no matter what it entails. People in this category do not say what they do not know. They don't cheat or say lie against anyone in the society. There's obviously no doubt it cherishes and respects people with this character.
2. Justice. People who do not cheat and discriminate others for others are really recognised by the society with good names. They make sure truth is always followed. Whether the loosing person or party is at their side. They see to it that lights is differentiated from darkness and truth is distinguished from lies. These people even though could be powerful but are still not being bias against anyone in the society.
3. Humility. Society needs people who are humble in its abode. They calm themselves down to everyone. They are so disciplined to an extend of submitting themselves to what ever is above them. They brag over nothing despite their social status. Humbled ones are always patience and are mostly respected.
4.Obedience. Not even a couple would like to have a disobedient child, not even a family and the entire generation. Obedient children are seen as those that are always submissive to their parents, leaderships and authorities. They obey rules and regulations which are being assigned to them in schools, at work places and worship centers. These people are equally disciplined to an extend of not incurring the wrath of anybody so they are always free from punishments.
5. Respectfulness. There's always a saying that, " respect is reciprocal " society will not respect and cherish one who is disrespectful. People who are polite, bring down themselves to those above them are regarded good people. They are polite and do not disregard, retort and look down upon orhers.
6.Hospitable people. Those who are hopsitable are caring, frienly and welcoming to visitors. Every visitor would like to be well treated. So they become more confortable when meeting these people in the society. You can't imagine how society cherishes and respects them.
In Conclusion, lets all try and adopt the habits of practicing these values for more help, respect and cherishes at our various communities and the society at large.
Please like, subscribe and comment below for more educating articles.
Content created and supplied by: MTTV (via Opera News )