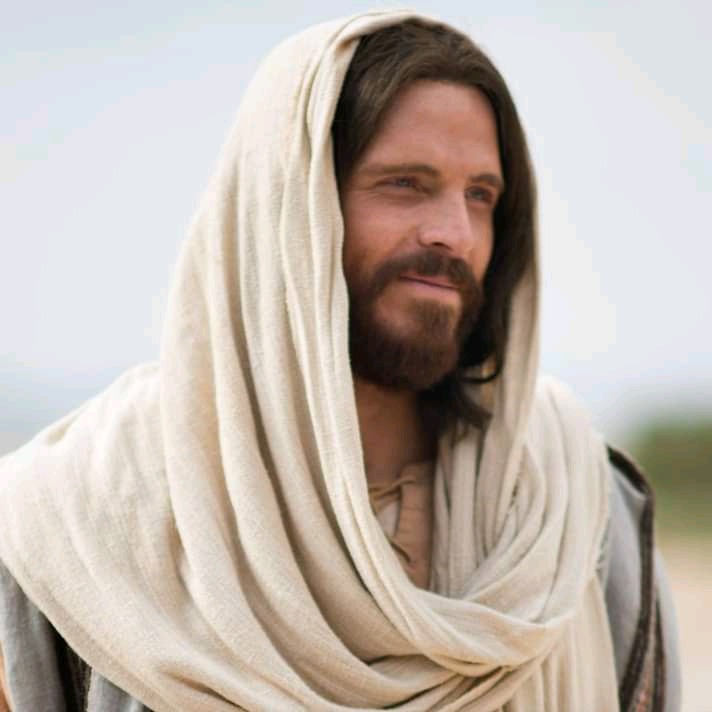 When we consider the way of life of some people, we are likely to assume we do not have a God to whom we shall one day account for everything we have done or shall do. These people are very careless in living. They can kill for money or use every foul means to satisfy their desires.
If we are not careful, we might be tempted to live like them. For they can really make their ungodly lifestyle so appealing that even a God fearing person may feel like living like them especially when he or she finds herself in a tight corner. But the fact still remains that both believers and unbelievers do not live for themselves. There is a God up there who has set a day on which He shall sit as a judge to reward us for our good deeds and punish those who did not acknowledge Him as their Lord.
As said in the book of Roman 14:12 Consequently, each one of us will give an account of himself to God. On that day, your position in government or in the church wouldn't help us out. It is your good works to humanity and God.
For he will repay everyone according to what that person has done. *_Romans 2:6 ISV_*
This is why the writer of the book of Romans stated what shall happen one day with the intention of keeping us from living as if there is no God. Beloved let us therefore live always with this mindset so that we would not have regrets when we stand before the Lord.
Content created and supplied by: Redeemer1 (via Opera News )