Portraits of a stunning blue-eyed, gentle, long-haired white man hung on most of the Christian homes' walls. Many were made to believe that Jesus Christ was a white Jew by a white nationalist from Israel. Hollywood is now in the process of making people believe that Jesus was white, and you can hardly see films showing Him as black.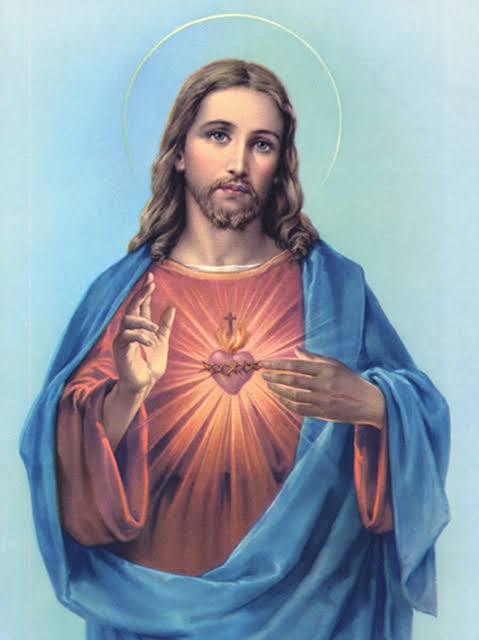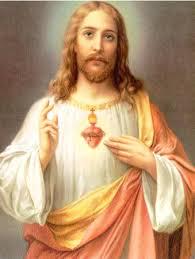 The Passion of Christ, by Mel Gibson, used an Irish-American actor as Jesus. Ruben, Grunewald, Giotto, were all white, the most famous artworks of Jesus' crucifixion.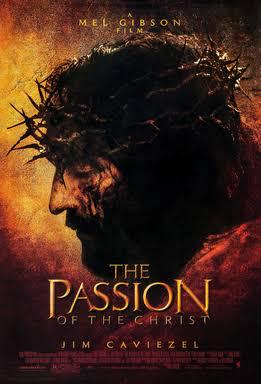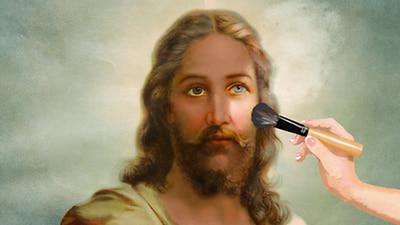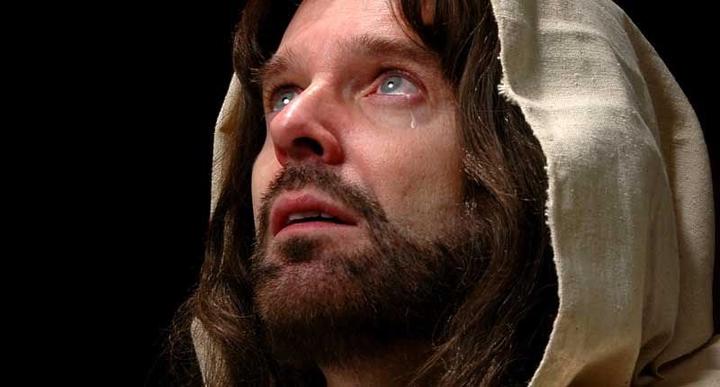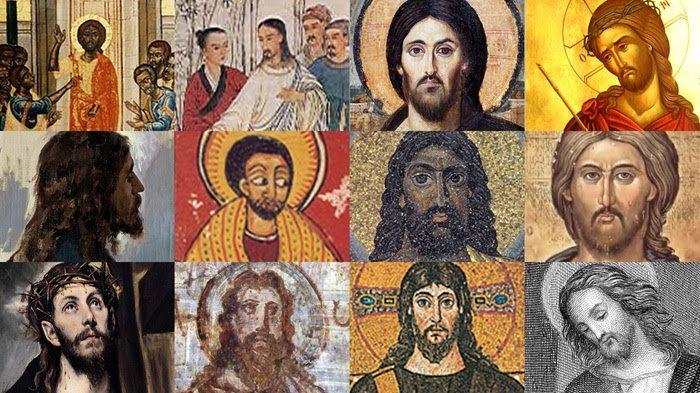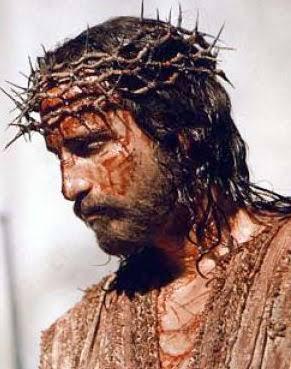 The Bible did not depict Jesus visually, showing that the weather was white or dark. And as historical records indicated that he was black. Jesus is depicted as white by both ancient and contemporary religions, races, and even cultures; it is more worrisome that even African churches, cultures, and arts still present Christ as white. We have always wondered why the white Jews despised Jesus so much that, while requiring Jesus to be crucified, they decided to release a convicted rapist. Since he was black and believed to be their king and the son of God, they wanted him dead. They could wonder why this black man might pretend to be our king and God's son.
Even God is still depicted as white, while Satan is depicted as dark. This is an offense to the black race. Jesus' whitewashing and several European expeditions to colonial Africa are also leading to the majority of blacks thinking that Christianity was merely a way of brainwashing and exploiting the black race.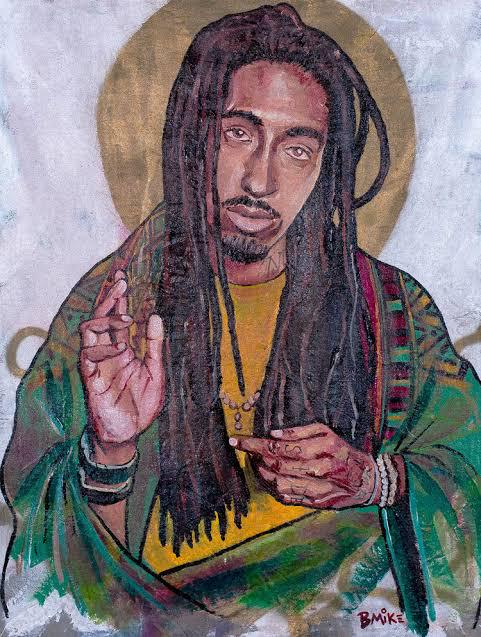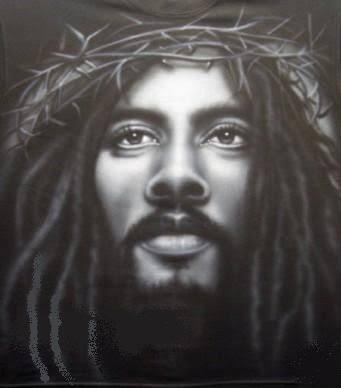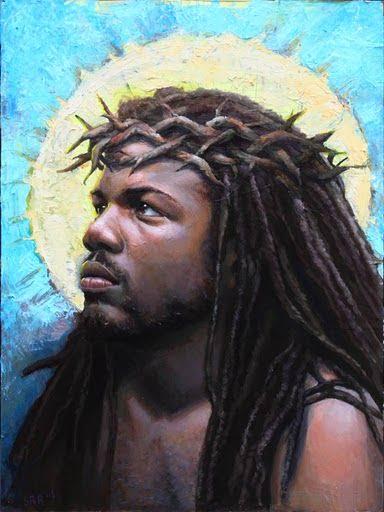 We need to shift our outlook on portraying historical Jesus as white for Christians not to lose more adherents in the black race, thereby making the black race feel inferior. In reality, seeing Jesus Christ or God as a white man is a sin. According to Robyn J. Whitaker, Jesus' historical whitewashing led to Christians becoming some of the greatest anti-Semitism offenders, and it generates a cognitive disconnect where one can have intense love towards Jesus but no remorse for a person from the Middle East. It also has implications for the religious assertion that humans are created in the image of God. If God is often depicted as white, so the default person becomes white and racism is undergirded by such thought.
In his book - Jesus was a Black Jew: An awkward fact, James H. Warden Jr. believed that Jesus was the Lion of the Tribe of Judah. Judah was the first Jew, and he had five sons, two black women of the tribe of the Canaanites, and Ham, the founder of the black race, and Ham, the founding father of all the Canaanites, the father of the Canaanites (Rev 5:5; Gen 38; 9:24 ). The tribe of Judah, therefore, started to be half-black and half-Jewish. Rahab, a Canaanite whore, is in the lineage of Jesus by her marriage to Salmon of the tribe of Judah in Matthew 1:5. This black former harlot is the great grandmother of King David, and David felt that his seed might quickly pass out as that of his black Canaanite warrior, Uriah. David had his Hittite-Canaanite soldier murdered for not bedding David's own impregnated wife. Bathsheba, a Gilonite-Canaanite, was the queen of Uriah, whose people Joshua captured when he took the Canaanite city of Giloh as land for the tribe of Judah (2 Sam 23:24; 11:3; Joshua 15:20, 51). This proselytized Canaanite called Bathsheba, whose wise grandfather was the wise adviser to David, Athitophel, a Gilonite-Canaanite, gave birth to their half-black half-Jewish son, King Solomon, who, in his harem of over 700 wives, developed a fascination for black women.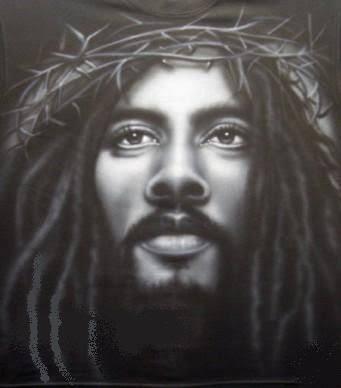 In fact, in his love called the Song of Solomon, Solomon dedicated a whole book in the Bible to one black woman where, in his wise opinion, he calls his black love interests "the fairest among women." She states that she was as black as the blackout curtains covering his king-sized bed. In the lineage of the ancestors of Jesus Christ, King Solomon infused more black blood by his marriage to an Ammonite, the tribe of Lot created by his incest with his half-Canaanite daughter that produced the half-black tribe of the Ammonites. Solomon's wife, Naamah the Ammonite, gave birth to Rehoboam, his foolish son. "Remember Lot's wife?" Well, better for you.
She was also a Canaanite black woman who lived in the Canaanite town of Sodom, the notorious black township that now lies at the bottom of the Dead Sea in a watery crypt. With his other half-Canaanite daughter, Lot had incest, giving birth to Ammon's half-black half-Semitic brother named Moab. The Moabites were a half-black tribe from which, in the lineage of Jesus, Ruth the Moabitess descended as the grandmother of King David to King David, who married Boaz. Her black heritage filled King David with more melanin, giving him a skin so "rudddy" that he felt he might pass off his seed as a black man's. This seed of David is in the ancestry of the Virgin Mary and her husband, St. Joseph, all originated from the Jewish and black ancestry of this Semitic and Hamitic mix. An inconvenient truth that is shamelessly hidden by Judeo-Christianity but revealed in the "Scripture of Truth." Another influx of black blood came into the tribe of Judah "from where our Lord sprang" in Genesis 46, where Joseph summoned every Hebrew in the world to Egypt "the land of Ham" where they numbered 70 souls; 68 were males and 68 were males and 68 were males (Gen 46:5-27; Ps 106:22)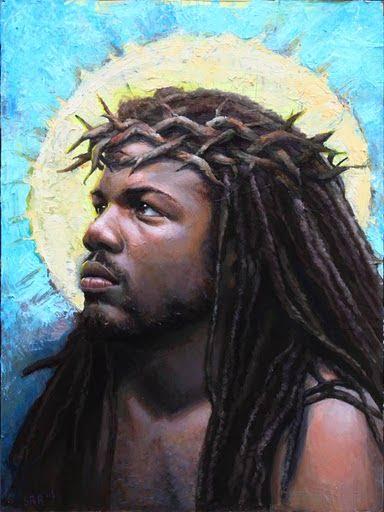 So, who married the bachelor grandsons of Judah to keep the tribe in existence in Africa, but women in "the land of Ham." The information in this book has biblical genealogical charts that will help to shut the mouths of those who want to project Jesus as a Jew of white skin because not one drop of Caucasian blood from the lineage of the firstborn son of Noah, Japheth, the father of the Caucasians, is recorded in the Biias. Nevertheless, in Hebrews and Jews, multiple infusions of black blood are recorded in the record of Scripture with Moses quoted in Numbers 12:1 as married to a "Ethiopian woman" in the KJV.
I firmly believe that the killing of Jesus, in God's will to save mankind, was greatly aided by prejudice, since he was black.
Thanks for reading, the topics covered here are available for positive progress and critical assessments. Please do well to drop a comment below and share the article with as many as possible as possible
Content created and supplied by: KwesiPino (via Opera News )