Wealth and riches are the most priorities on every man's mind and having a good amount of wealth and properties for their children and their unborn generation.
As the saying goes , all fingers are not the same hence so shall everyone's wealth and riches not be equal to others.
There have Being but a handful of people who were so rich that their riches transited the imaginations of man due to how valueless money was seen in their name.
Let us look at such people in history who were so rich that their names in the books of rich men have been placed well for several ages now.
1.MANSA MUSAH :
Mansa Musah the first of Mali was the tenth mansa (king or ruler) of the great ancient Mali empire , he has been described as the most wealthiest man in history .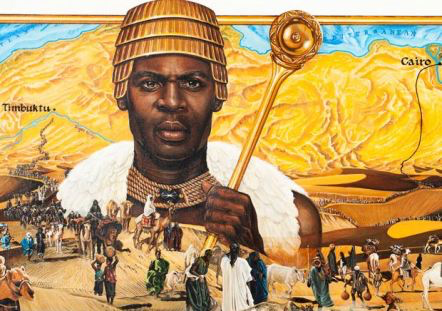 His reign was from c.1312– c.1337 (c. 25 years) which he conquered 24cities , as at that time Mali was the largest producer of gold in Africa hence with mansa musa's power they were able to gather enough slaves to mine the gold.
He was so rich that , he easily gave out gold to his friends families and comrades which made the value of gold to reduce drastically.
2.CAESAR AUGUSTUS :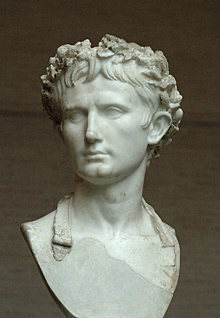 Born with the name Gaius Augustus or Octavian was the first Roman Emporer who ruled from 16 January 27 BC – 19 August AD 14 before his final demise.
Augustus controlled majority of the powerful states in the world such as Egypt and was worth a whopping $4.6 Trillion which is a thousand times wealthy than the current richest man Elon musk.
3.ZHAO ZHU (Emperor zezong):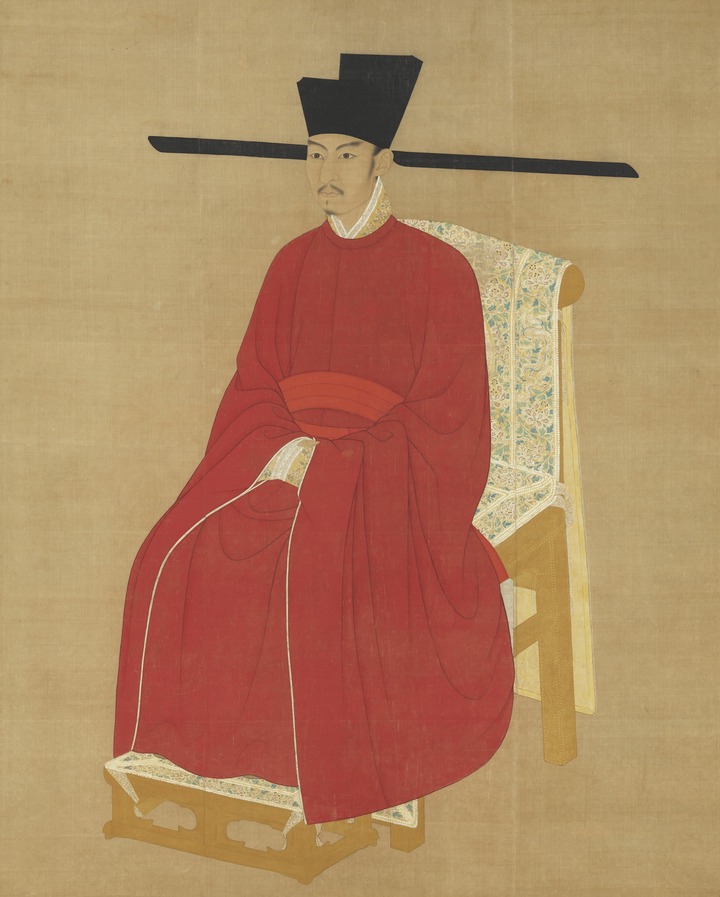 ZHAO zhu was the seventh emperor of the Song Dynasty in ancient China, he was born on January 4, 1077, in Kaifeng in China .
He ruled from the year 1085 until his death in 1100 , he was known to control about 30% of the world's gross domestic product which raised his worth today to about 31 trillion dollars.
Content created and supplied by: Informative-news (via Opera News )